Hello,
This is my first post on this forum.  A gentleman who is a member here visited my shop yesterday to to look at some pistols I have been consigned to sell.   He suggested that I post them on this forum.
I will post a reply to this thread for each of the pistols in the subject line help separate them.
As a newb, I realize that there might be concerns.  To alleviate that I will happily link anyone to my feedback on Gunbroker (450+), AR15.com (50+) or Fleabay (90+)
For the pistols in this thread, everything pictured with each pistol IS included.
Shipping to your FFL will be $30 USPS Priority Insured. 
($25.00 for the High Standard.)
I also have a Hammerli 106 and a Walther GSP listed on Gunbroker.  Username is RRHArms.
If you were interested in these two pistols and contact me through this forum, I will pay the shipping in CONUS on these two pistols. (As long as there is no bid on GB.)
If I have violated any rules for this forum, please let me know so I can correct!
Thank you!
Michael
RedHillArms@gmail.com
Last edited by RHA on 6/9/2015, 8:35 am; edited 4 times in total (Reason for editing : Added email address. UPDATE)

RHA




Posts

: 5


Join date

: 2015-05-27



First up in the Hammerli 120.
PRICE:  $770.00
+ $30 shipping.  
Includes the original shipping box, red factory box and all accessories as pictured.
All of these firearms come from the collection of a single gentleman who passed away 8-9 years ago.  The consignor purchased them from his widow.  All were stored properly in temperature and humidity controlled safe.As you can see in this case, the foam in the box degraded.  I am picturing this, as the buyer of this 120 would likely want to strip and clean before use and did not want that to be a surprise.   As you can see, after the pictures were taken, most of the foam was removed from the box.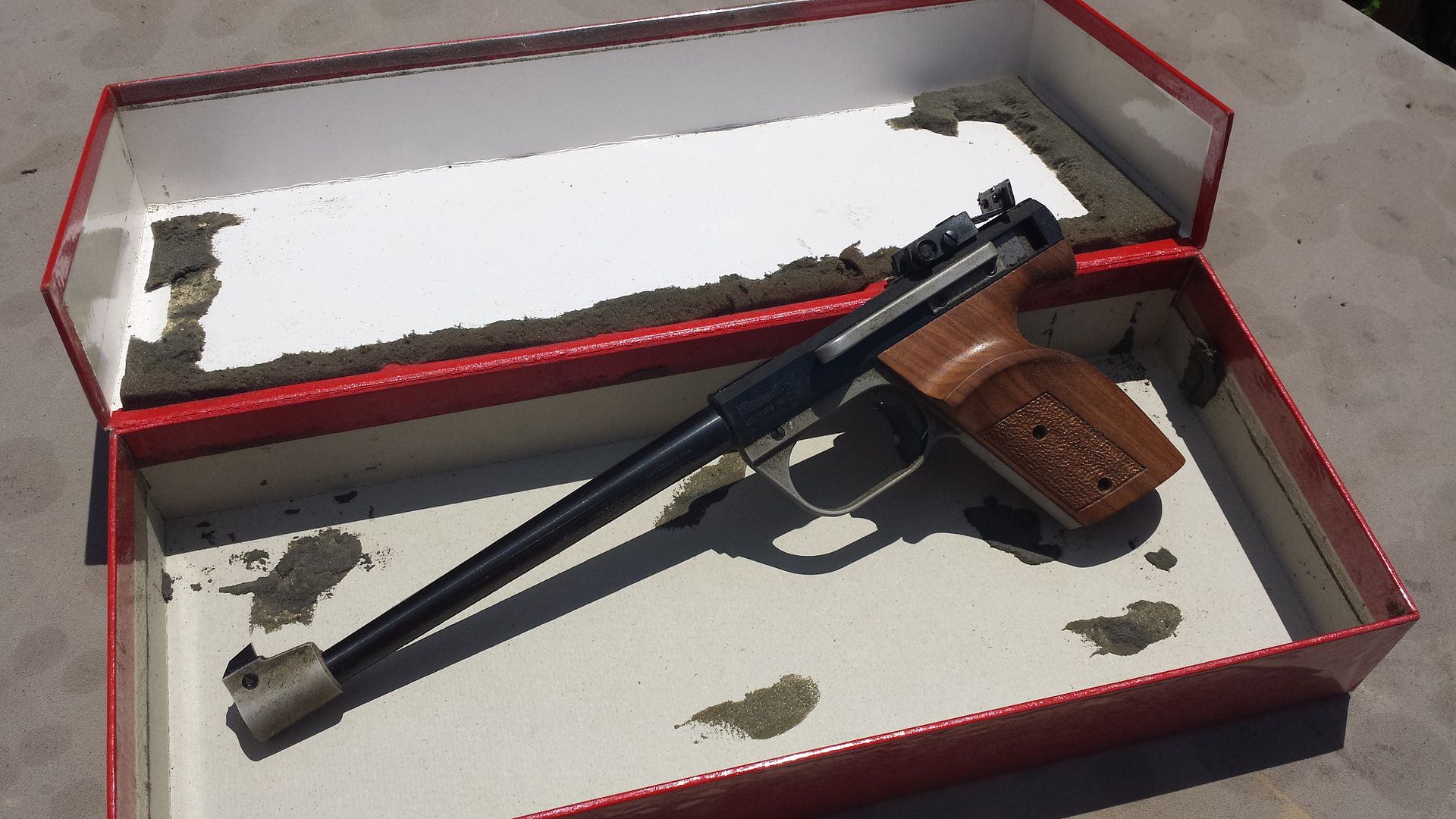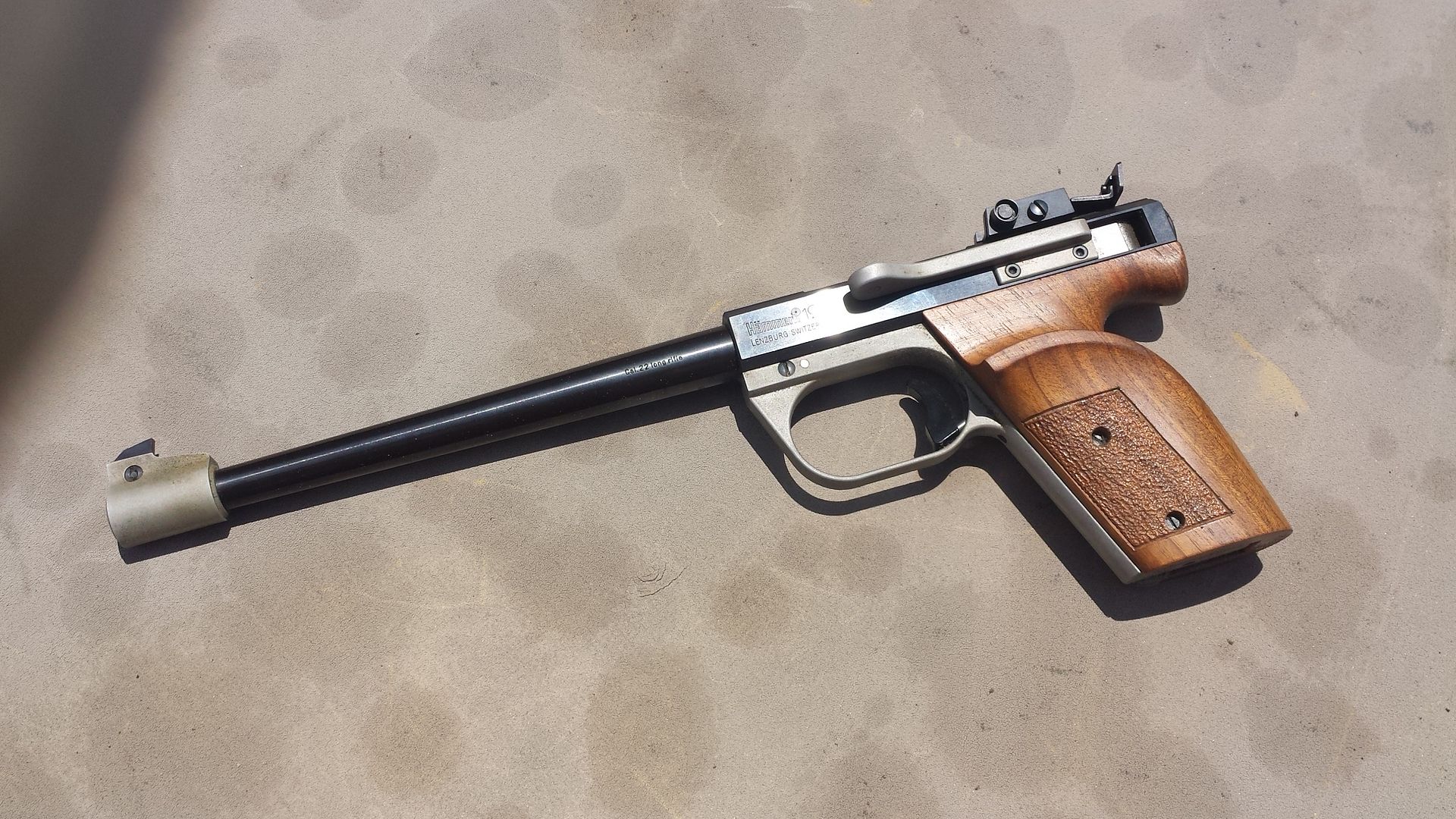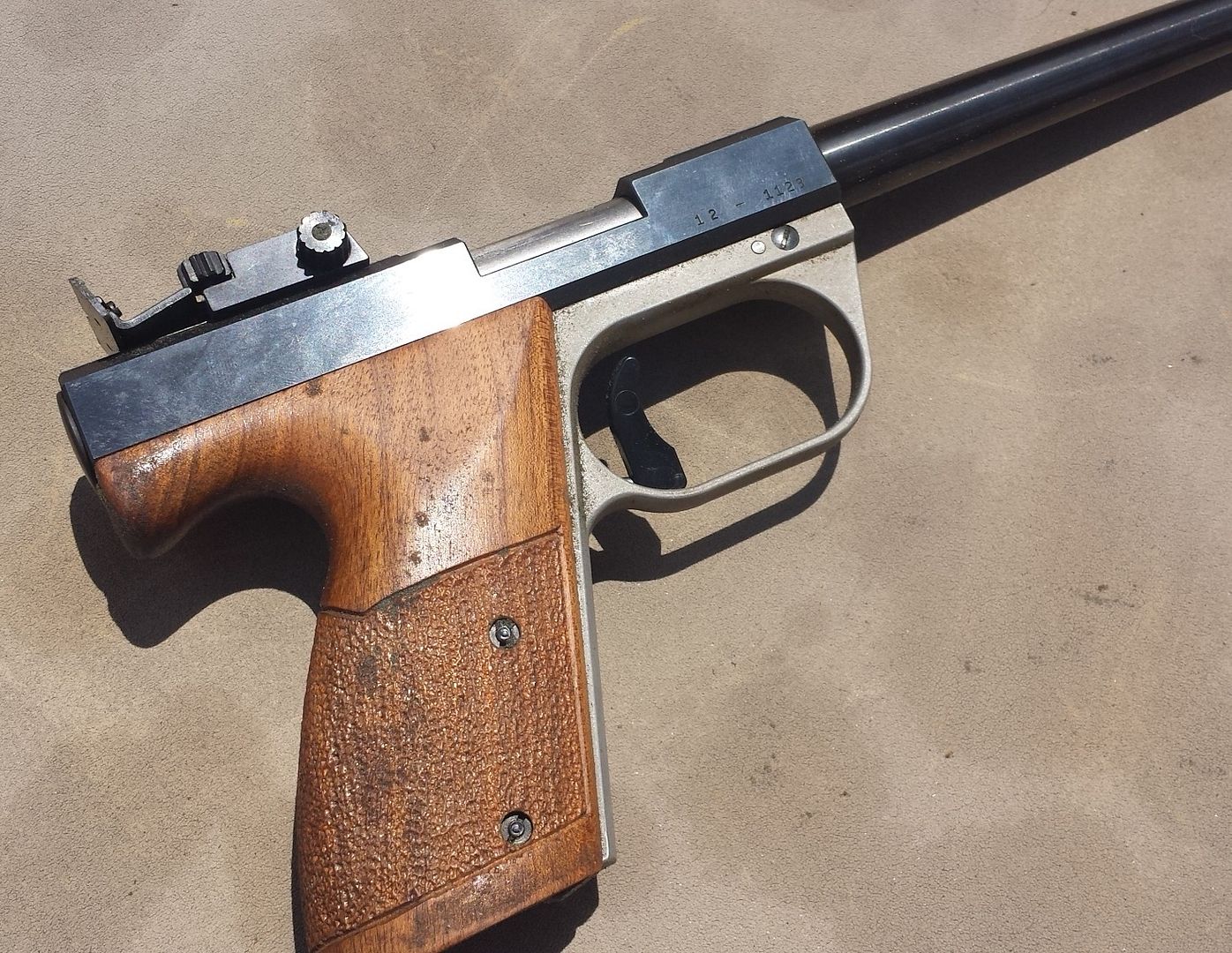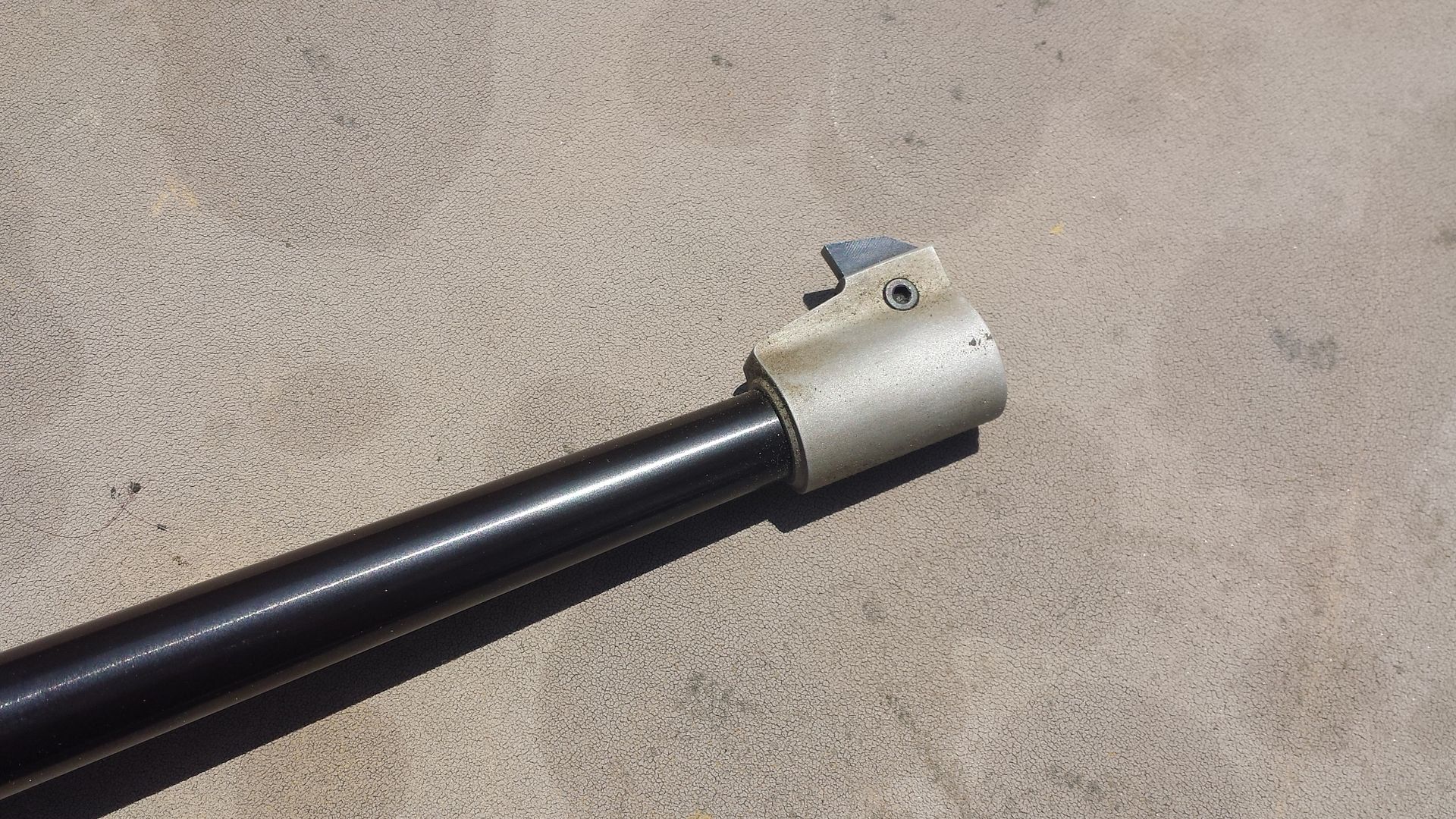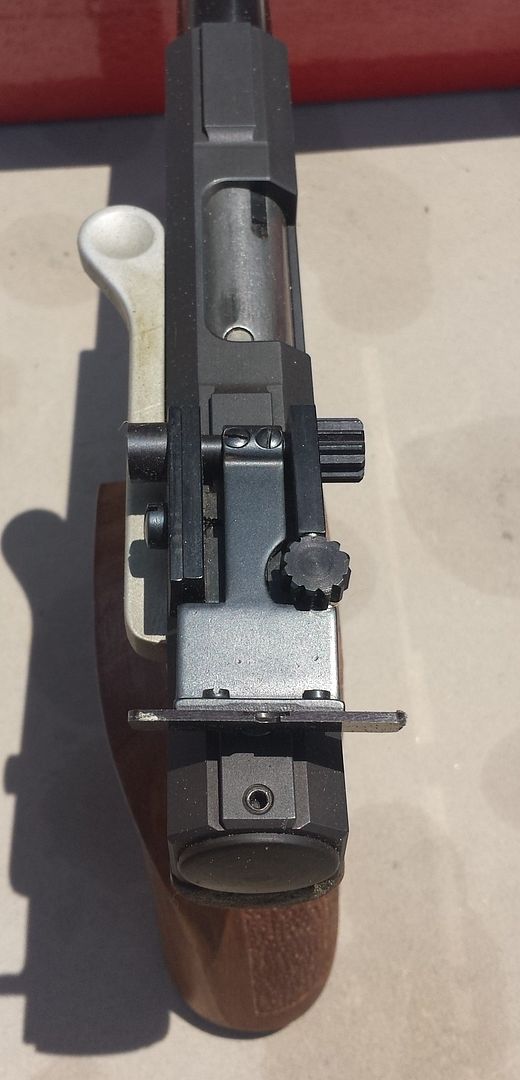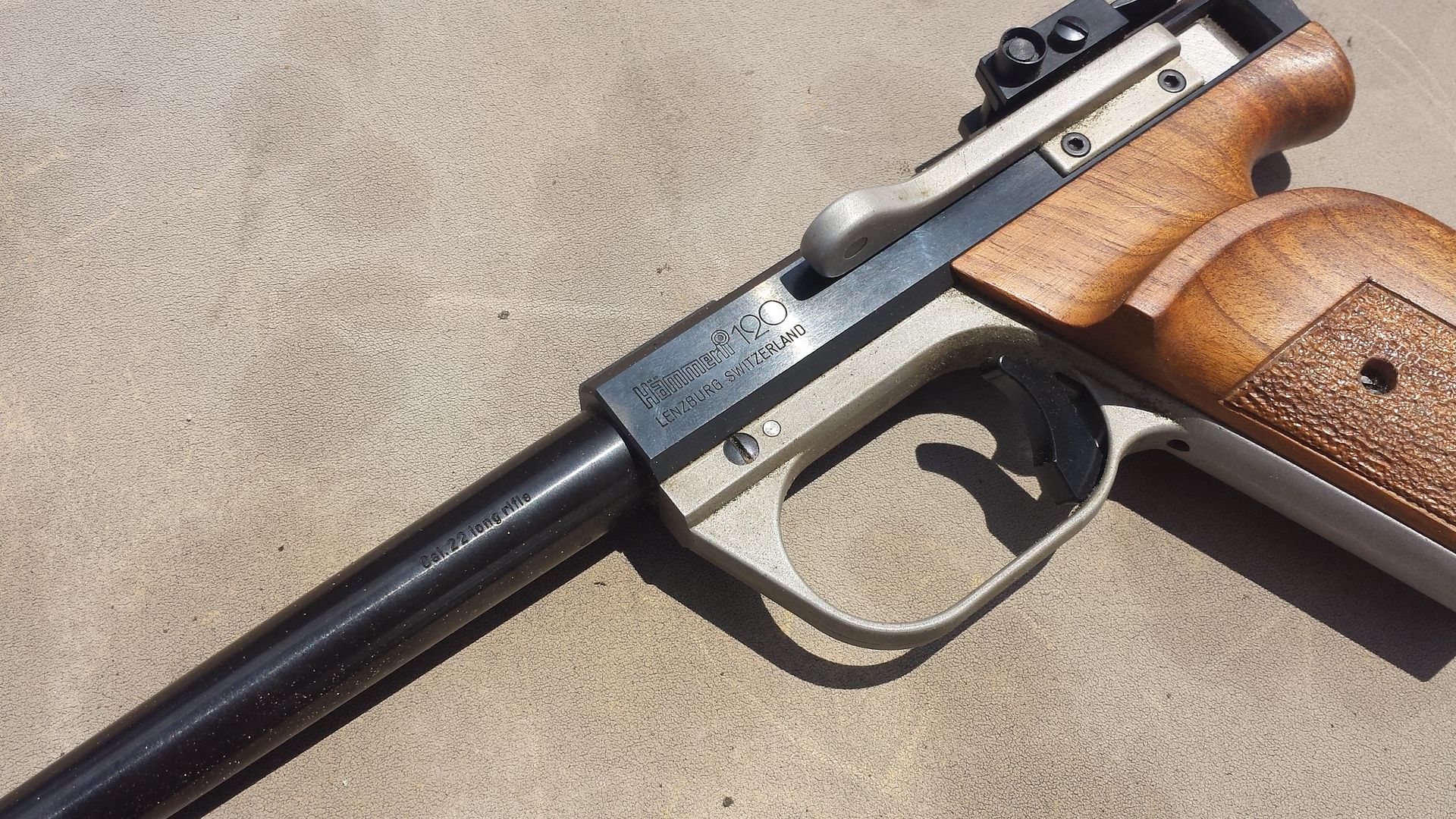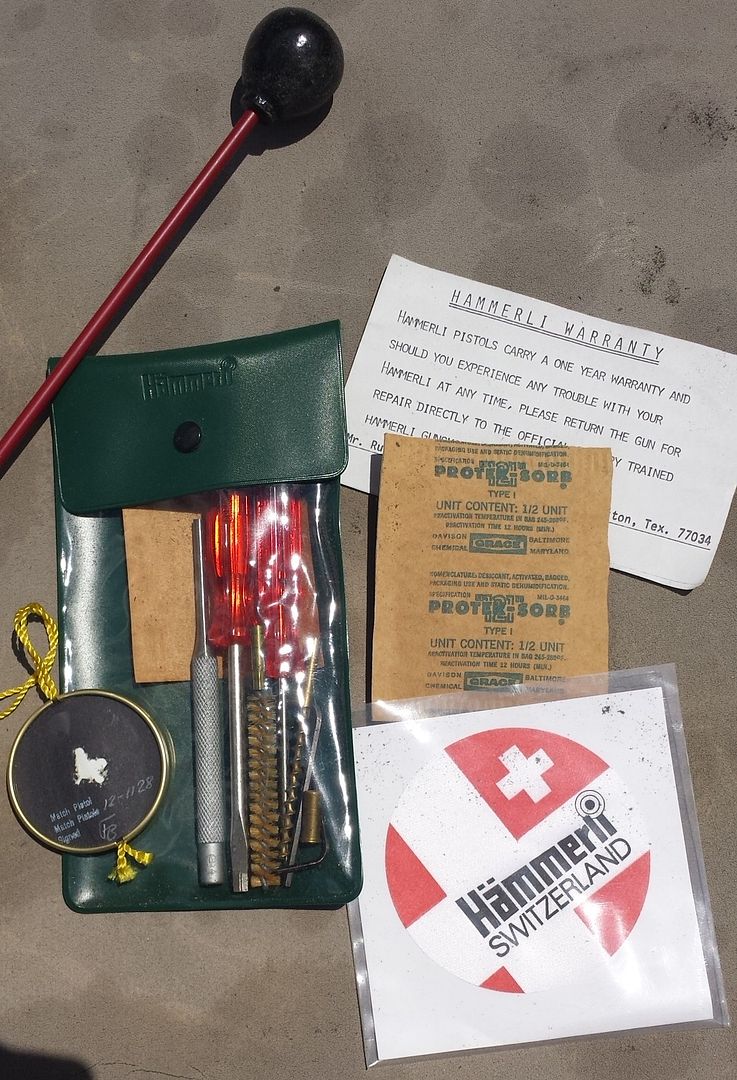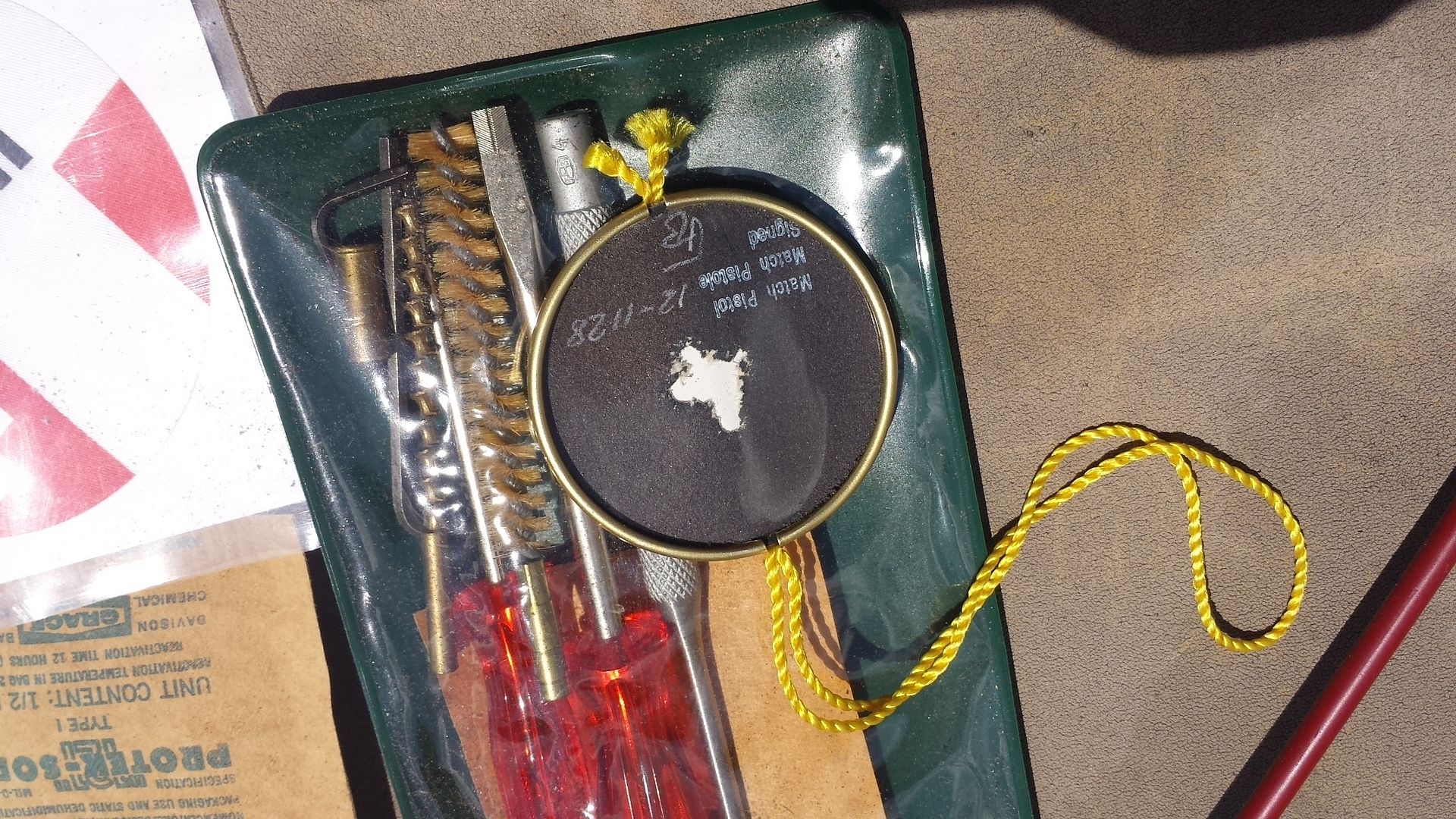 I am pretty sure the warranty has expired!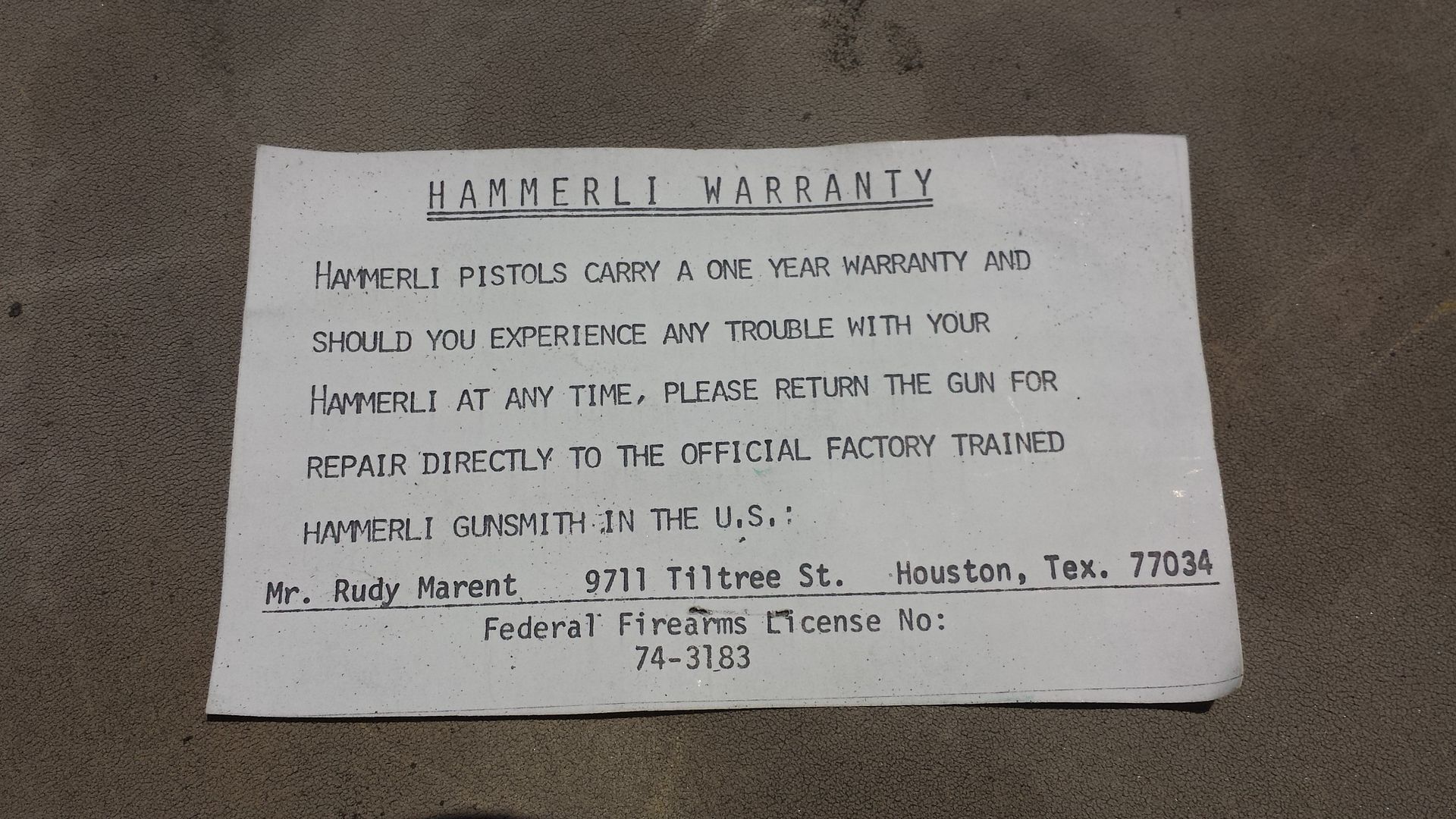 RHA




Posts

: 5


Join date

: 2015-05-27



High Standard - Supermatic Citation
Model 107 Military
Includes:
1) Barrel Weights
2) Replacement trigger. (Original has some corrosion like
all HS 107 gold triggers seem to have.)
$800.00
+ $25.00 Shipping
Shipped USPS Priority Insured to your FFL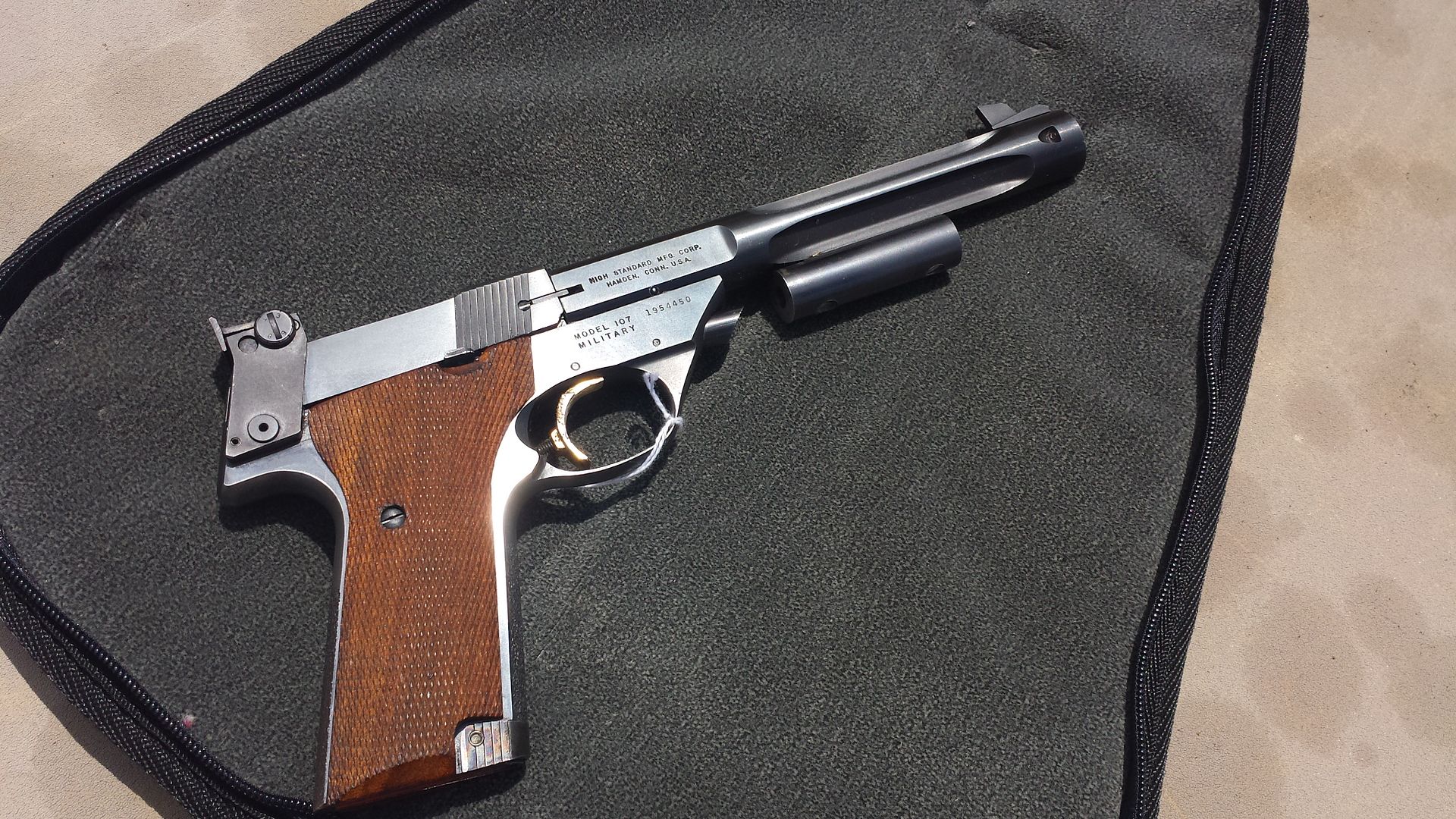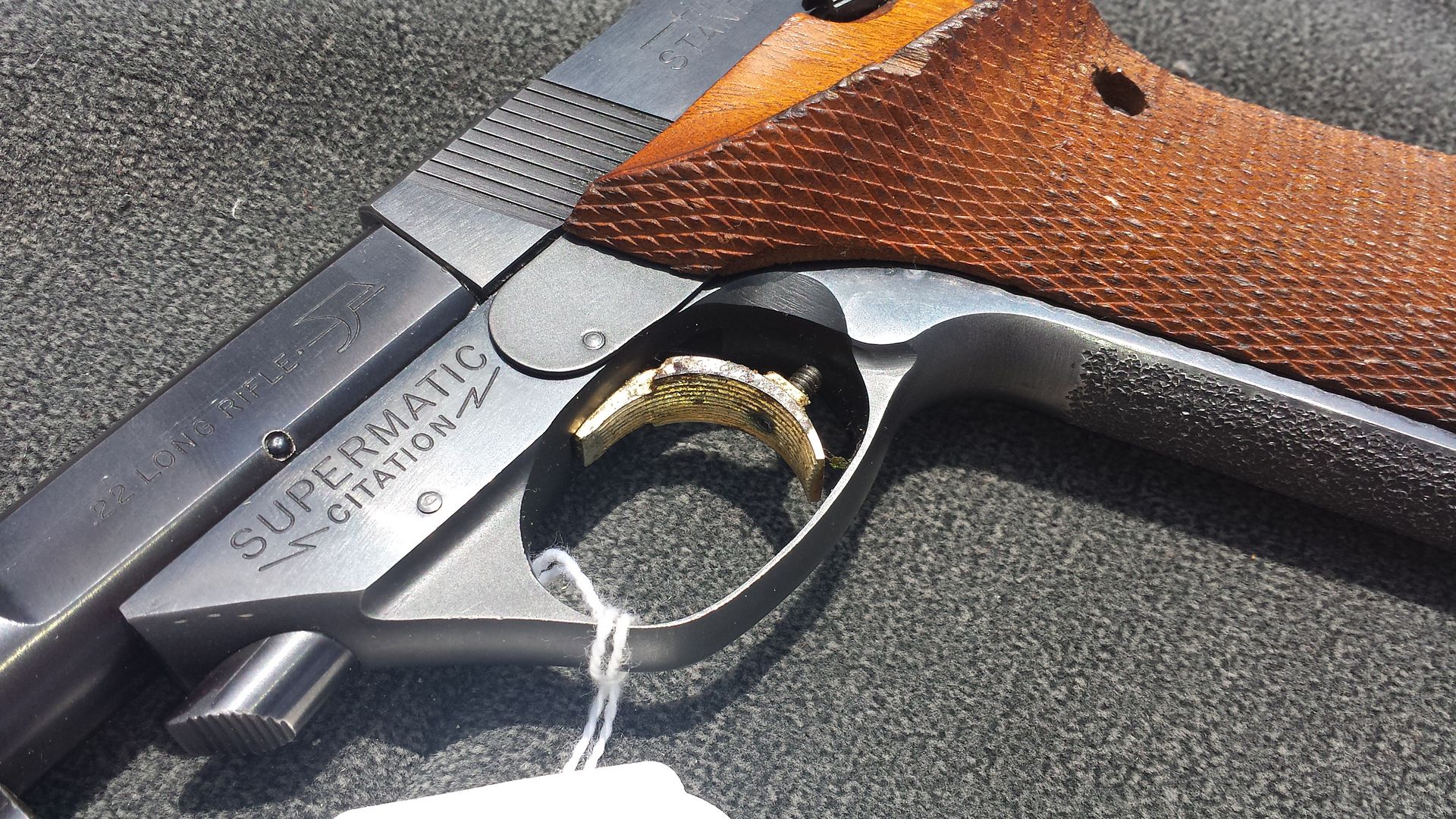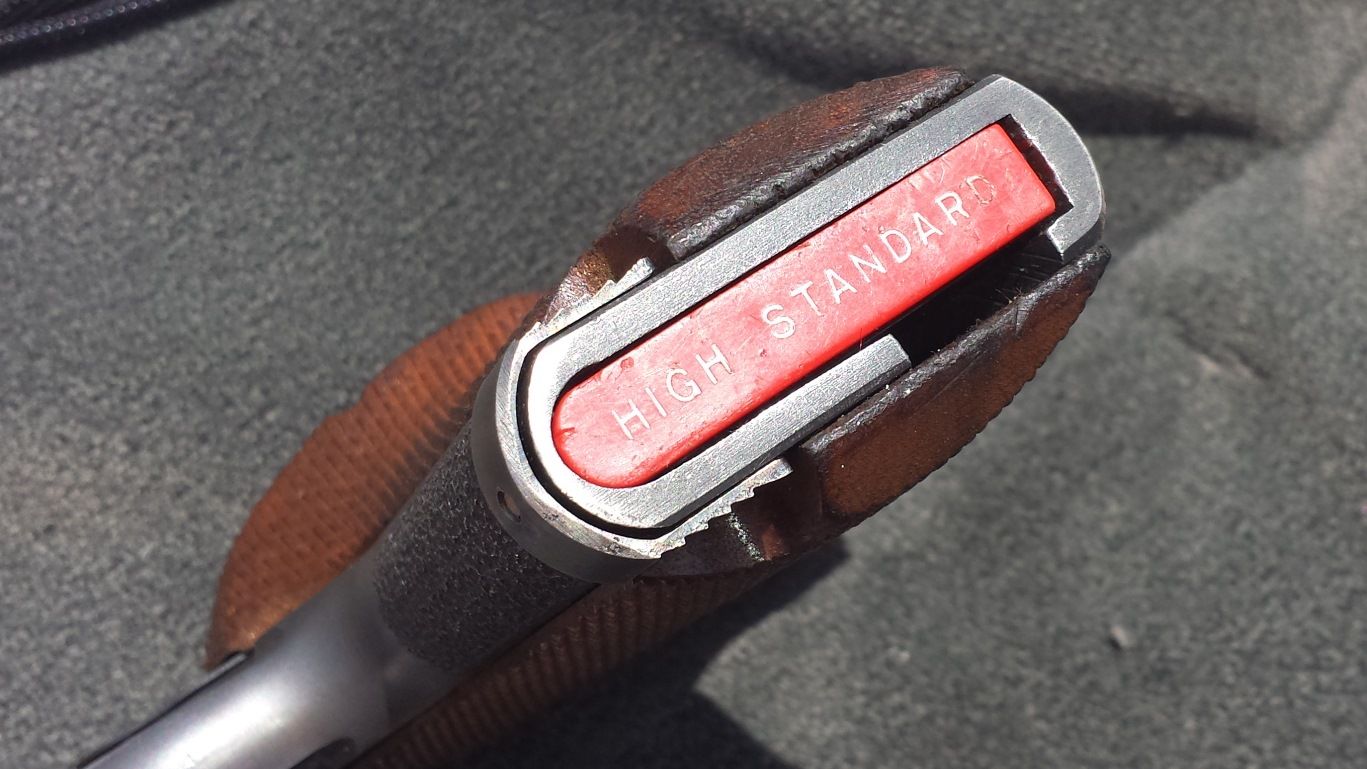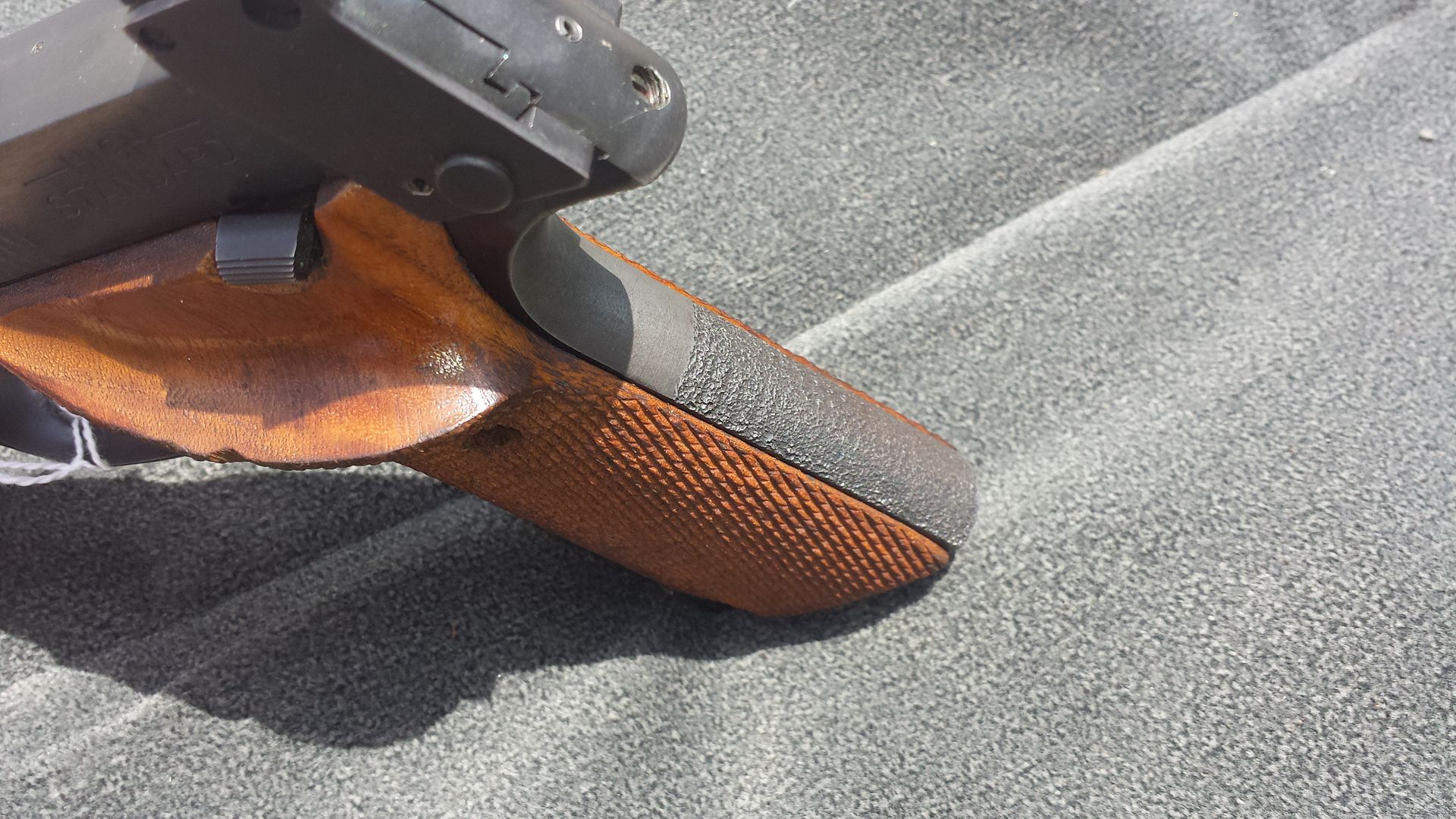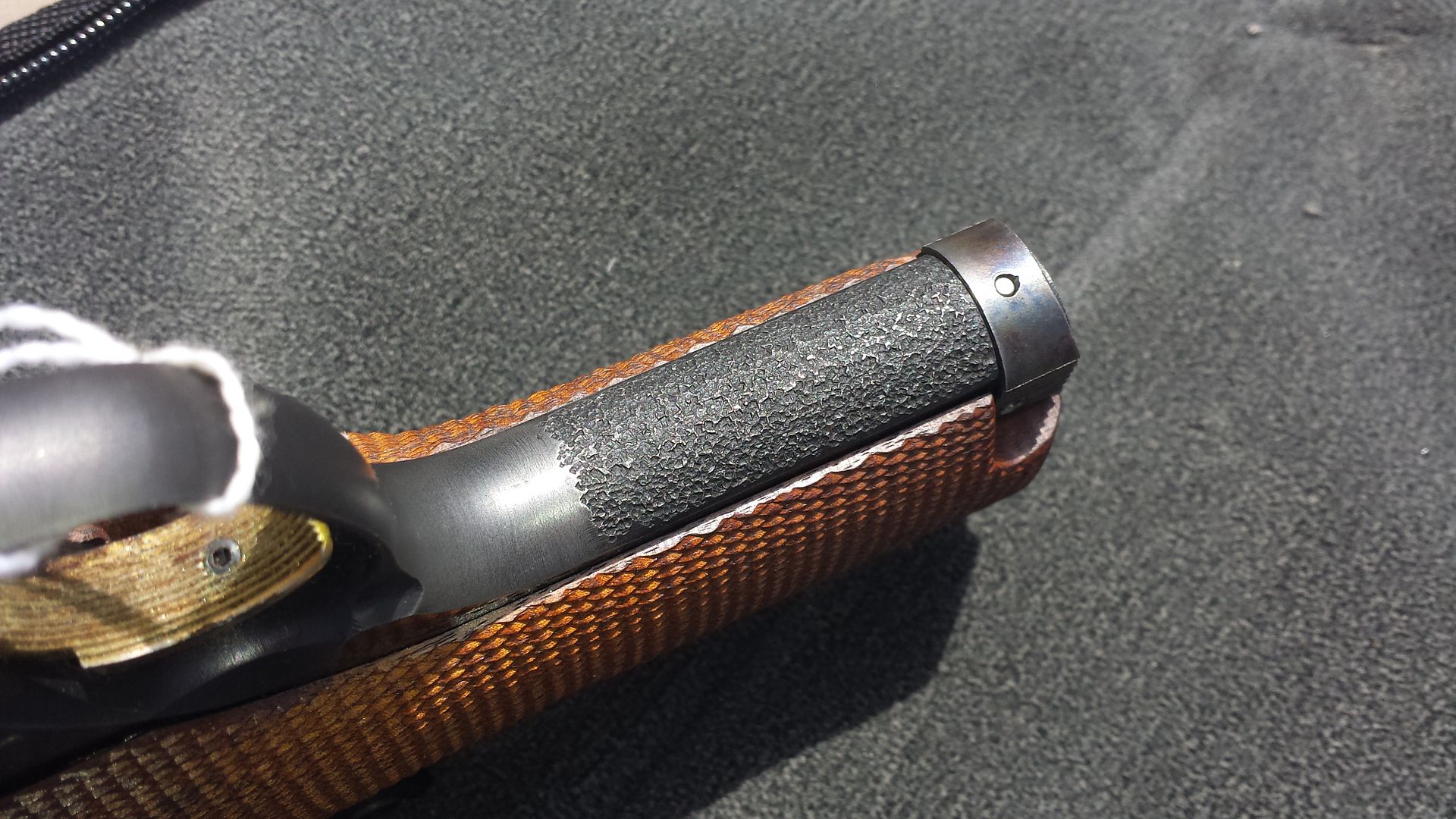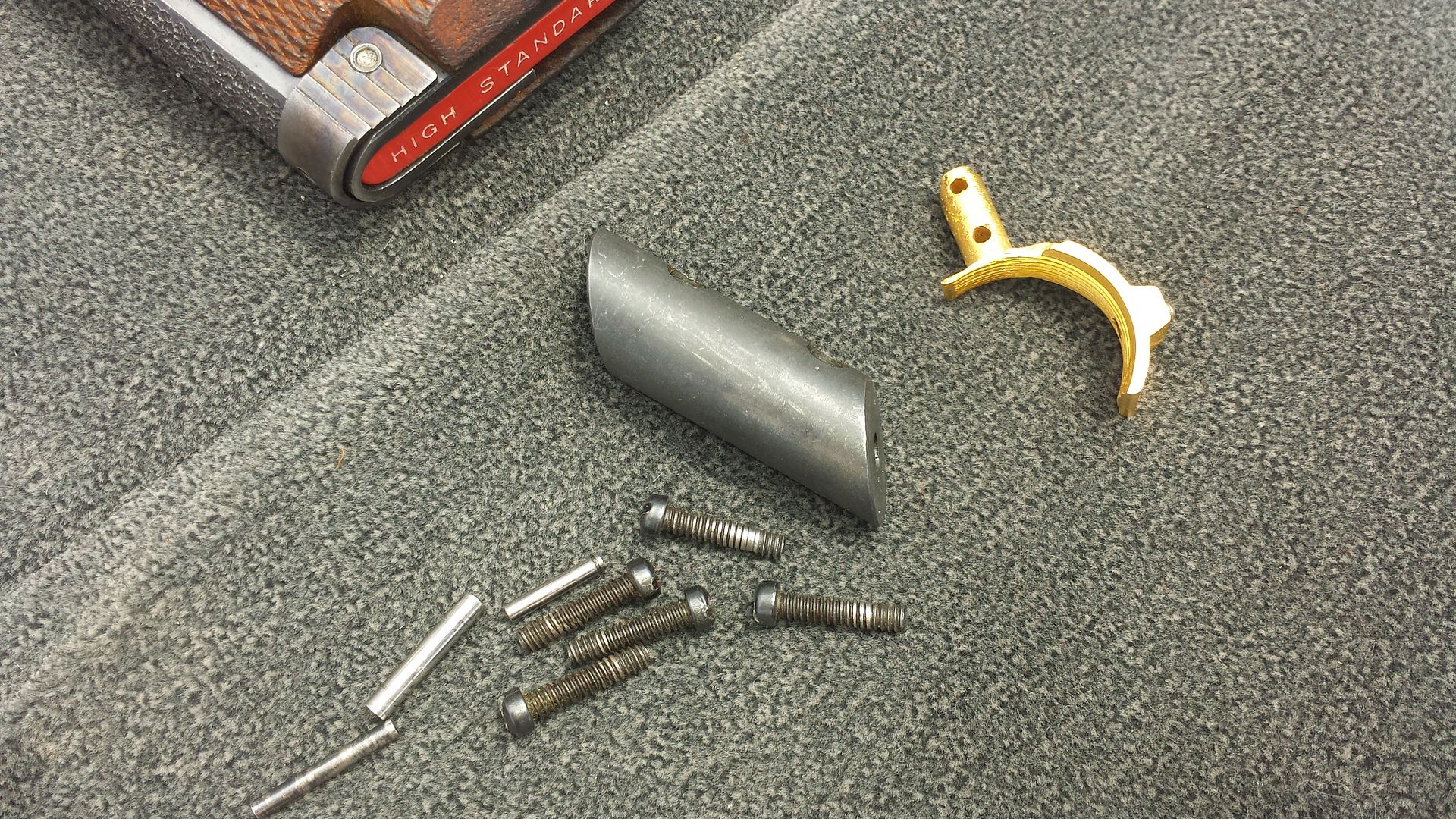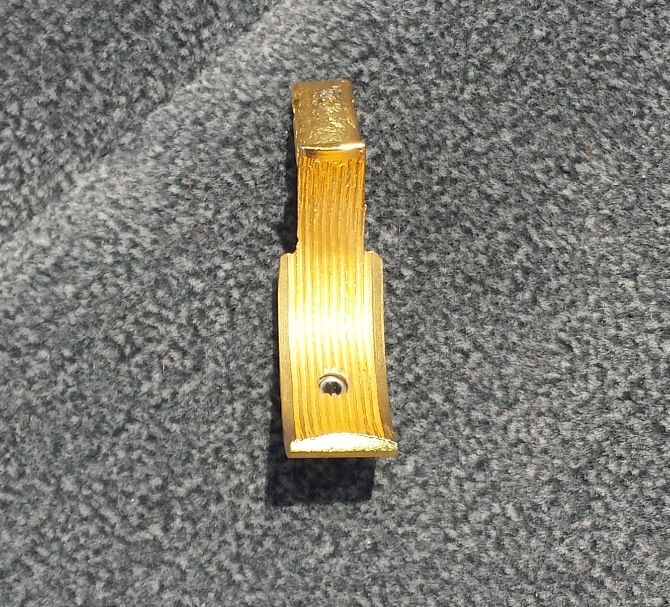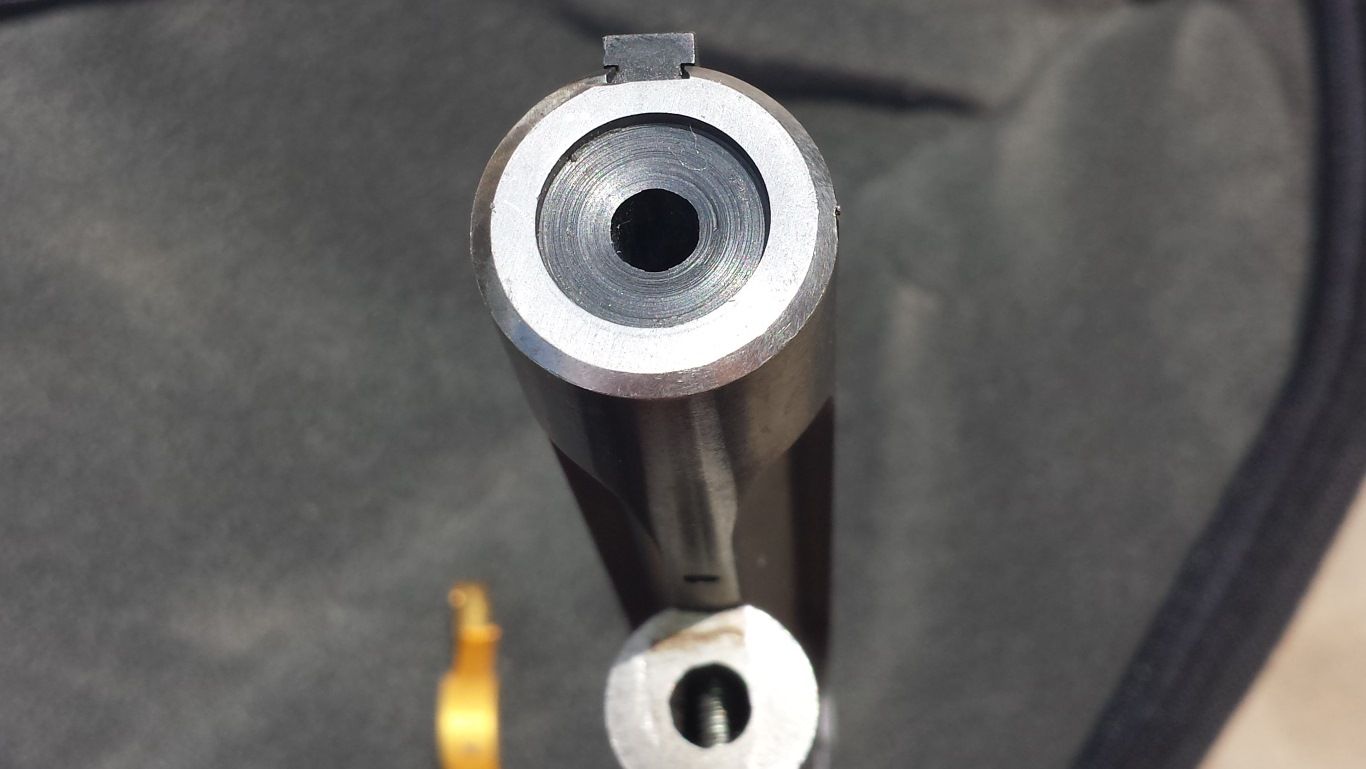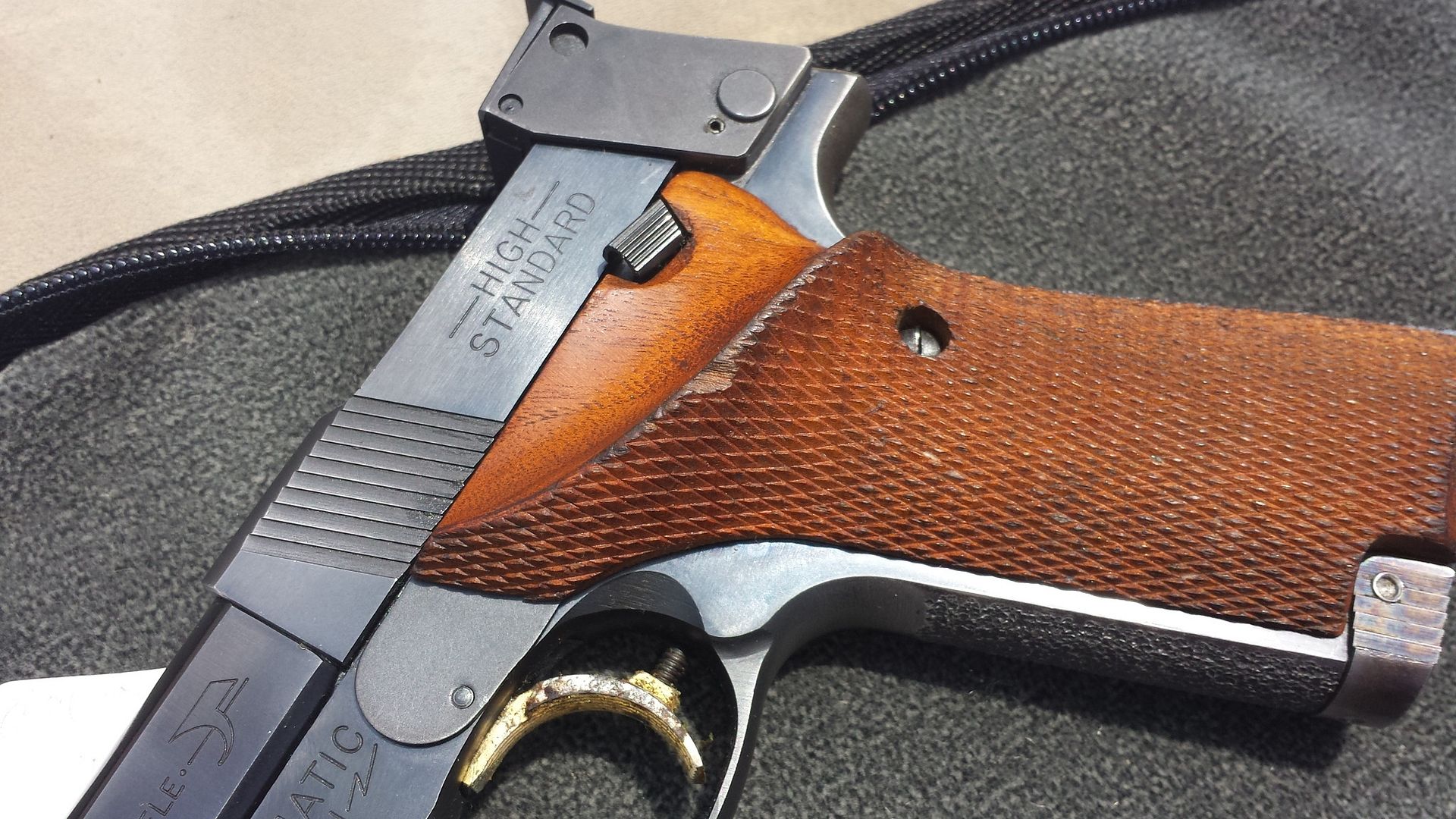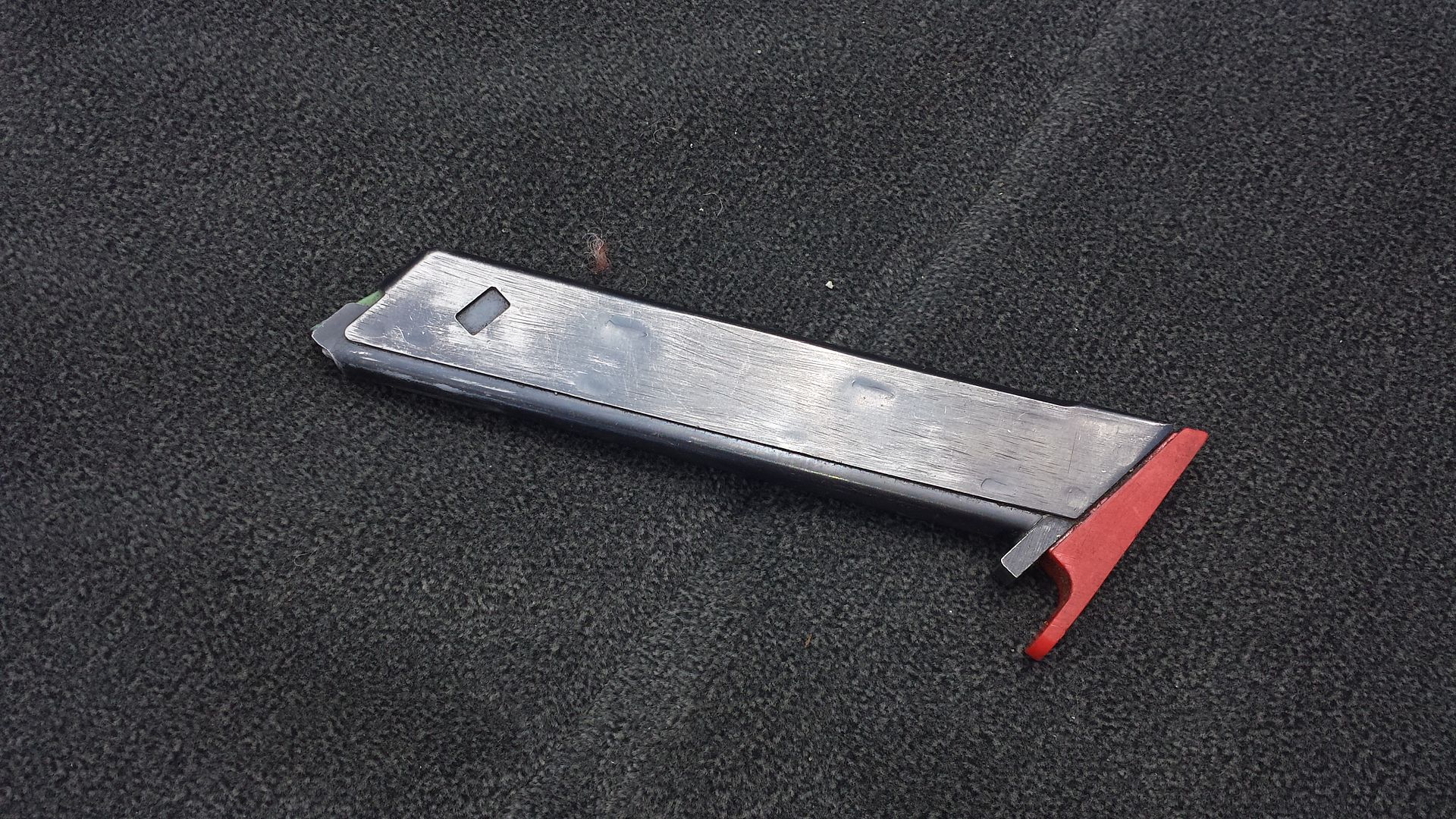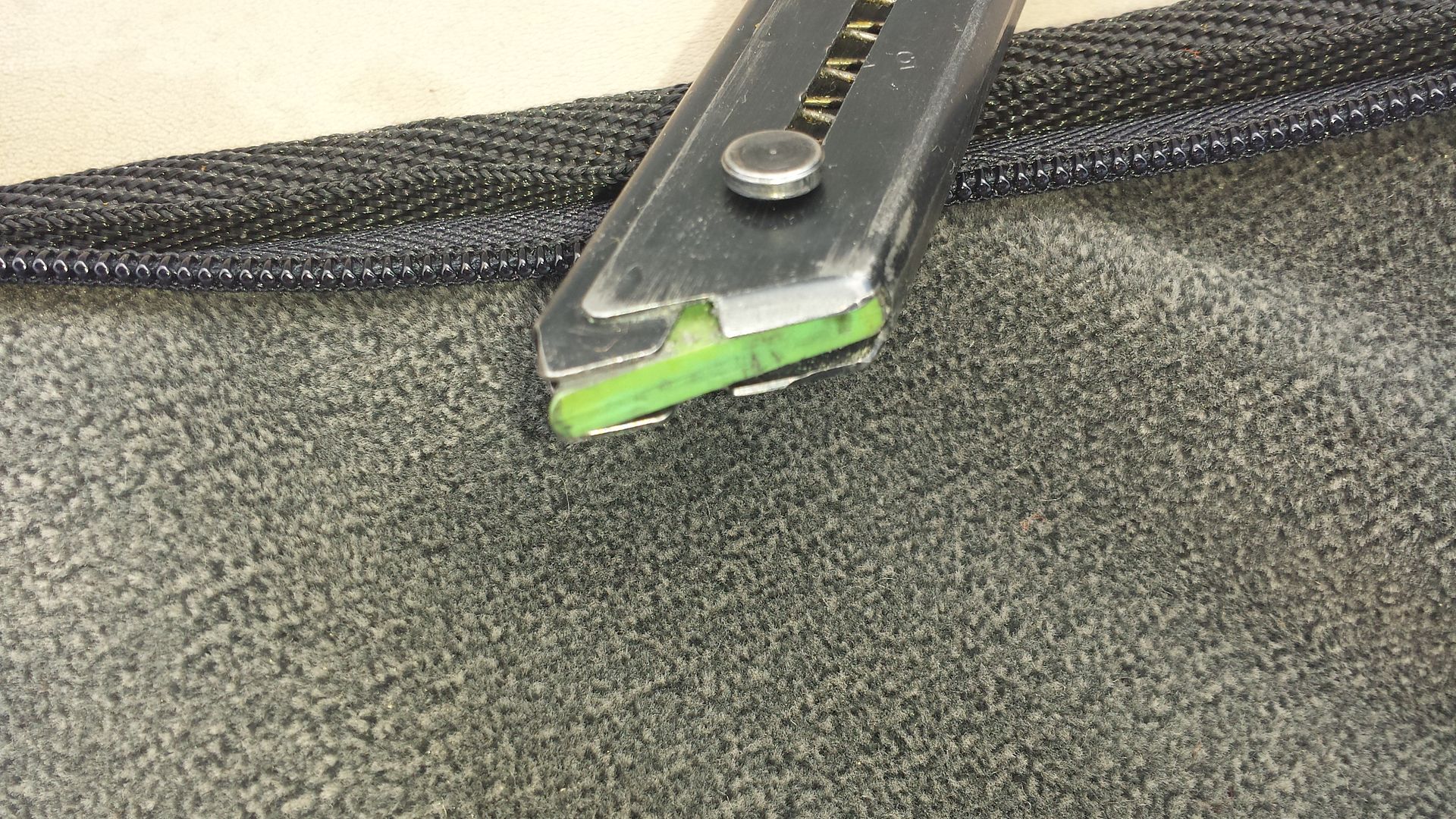 Last edited by RHA on 5/28/2015, 8:07 pm; edited 1 time in total

RHA




Posts

: 5


Join date

: 2015-05-27



Hammerli 208 International.
Includes:
1) Original box, paperwork and accessories.
2) Aimpoint 3000 Optic (Works)
3) George Madore (Phila. PA) Scope Mount
4) Barrel Weights
5) Extra Front Sight
$2150.00
+ $30.00 for shipping
to your FFL.  
Shipped via USPS Priority Insured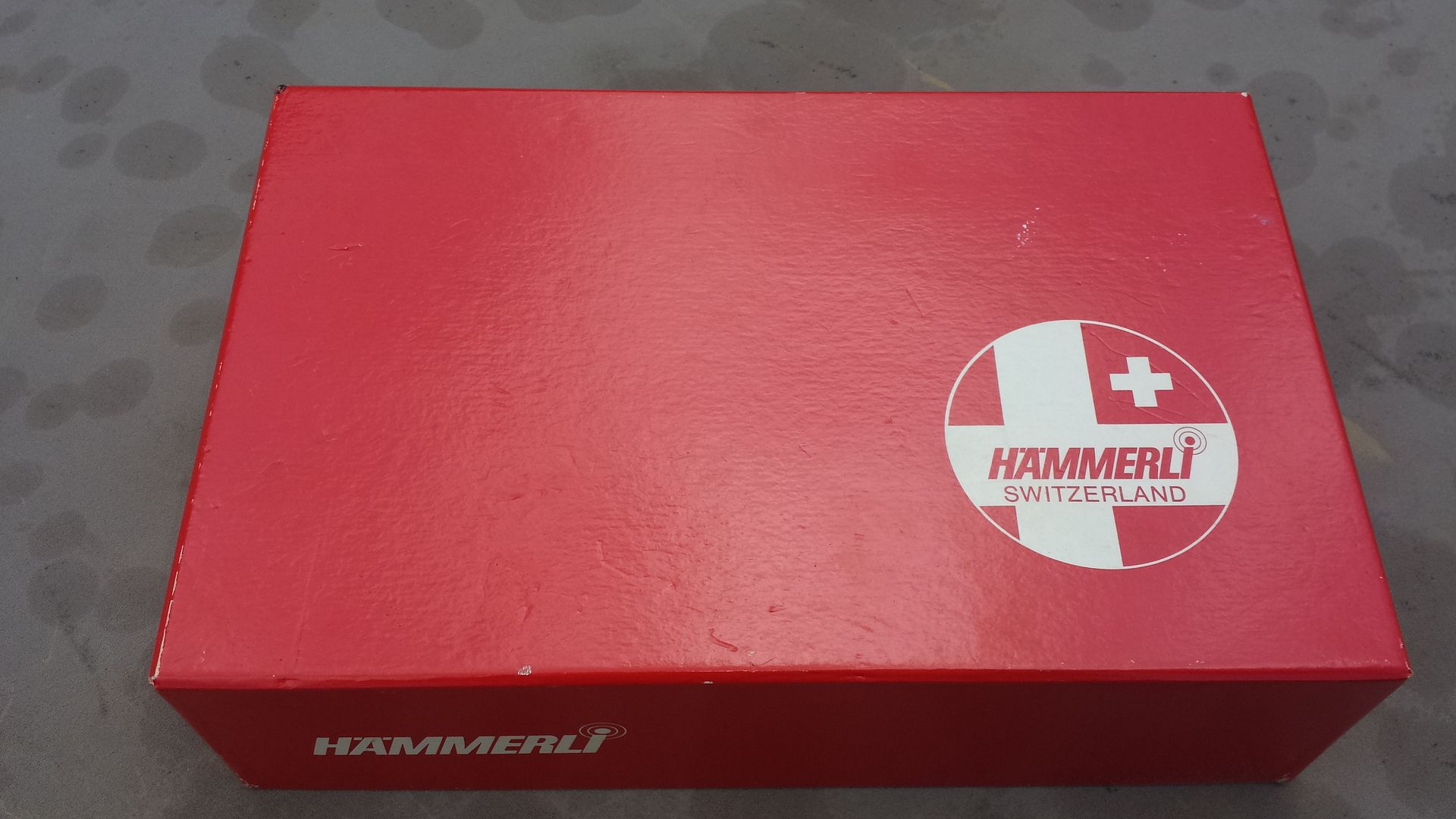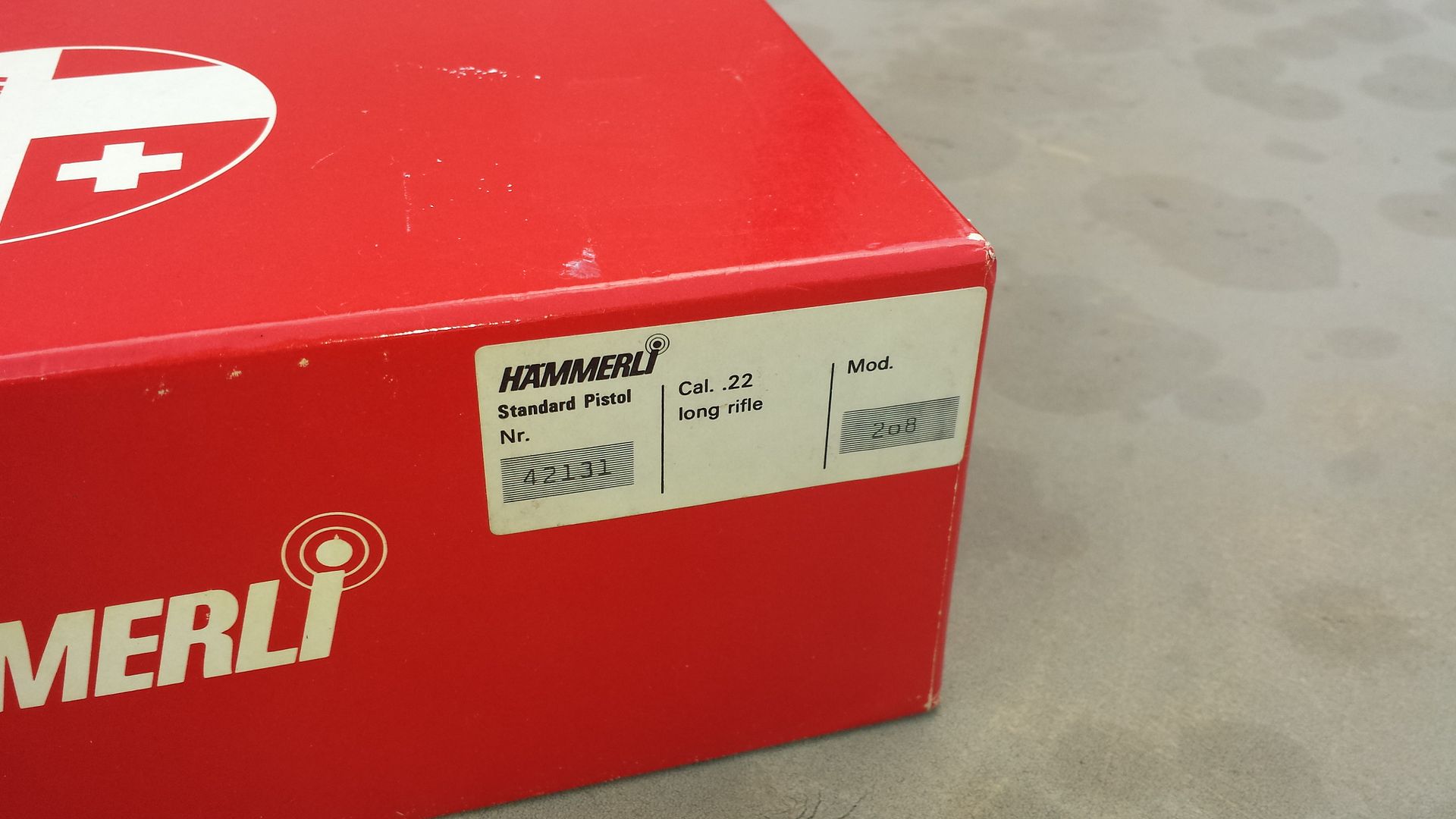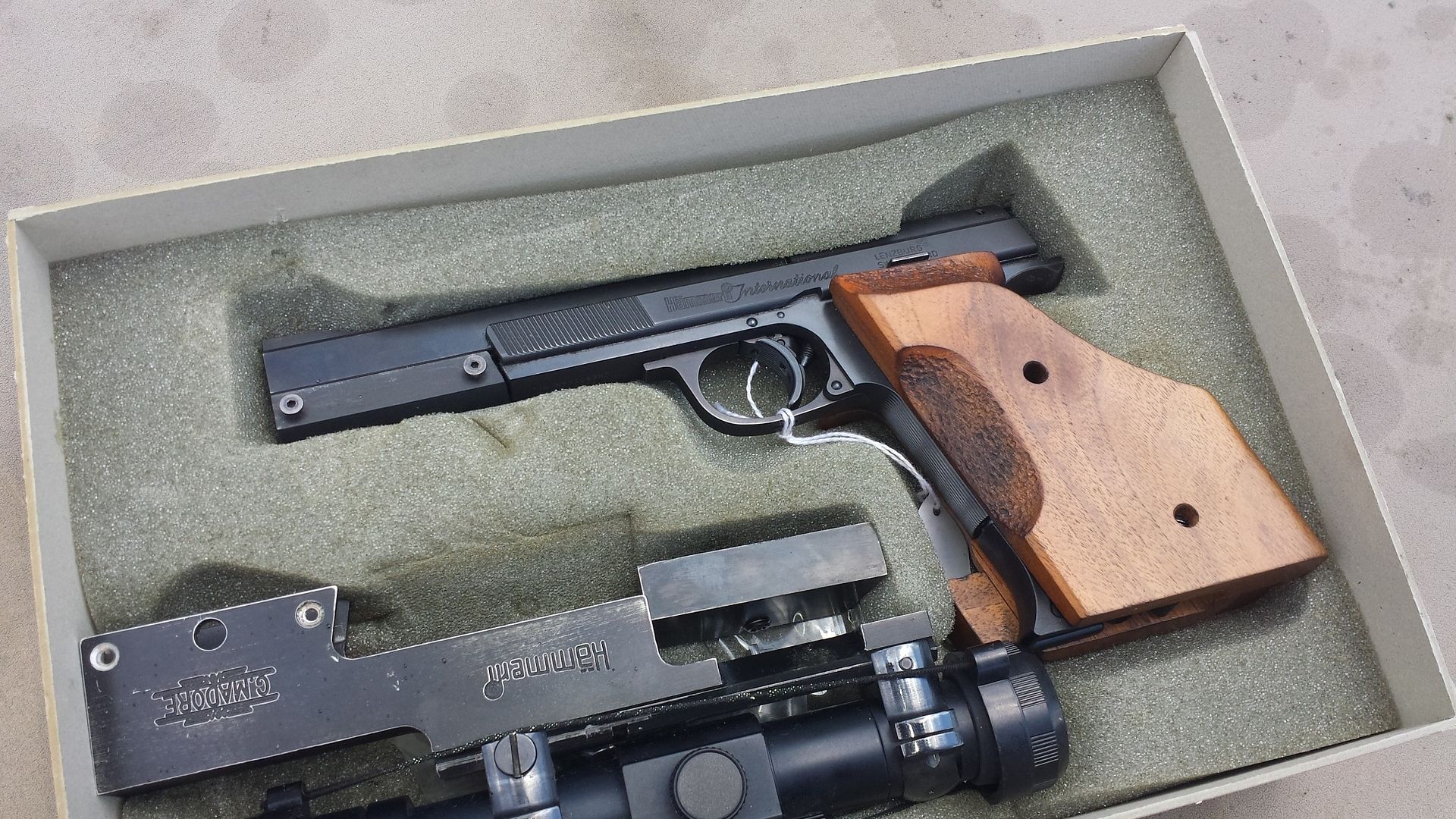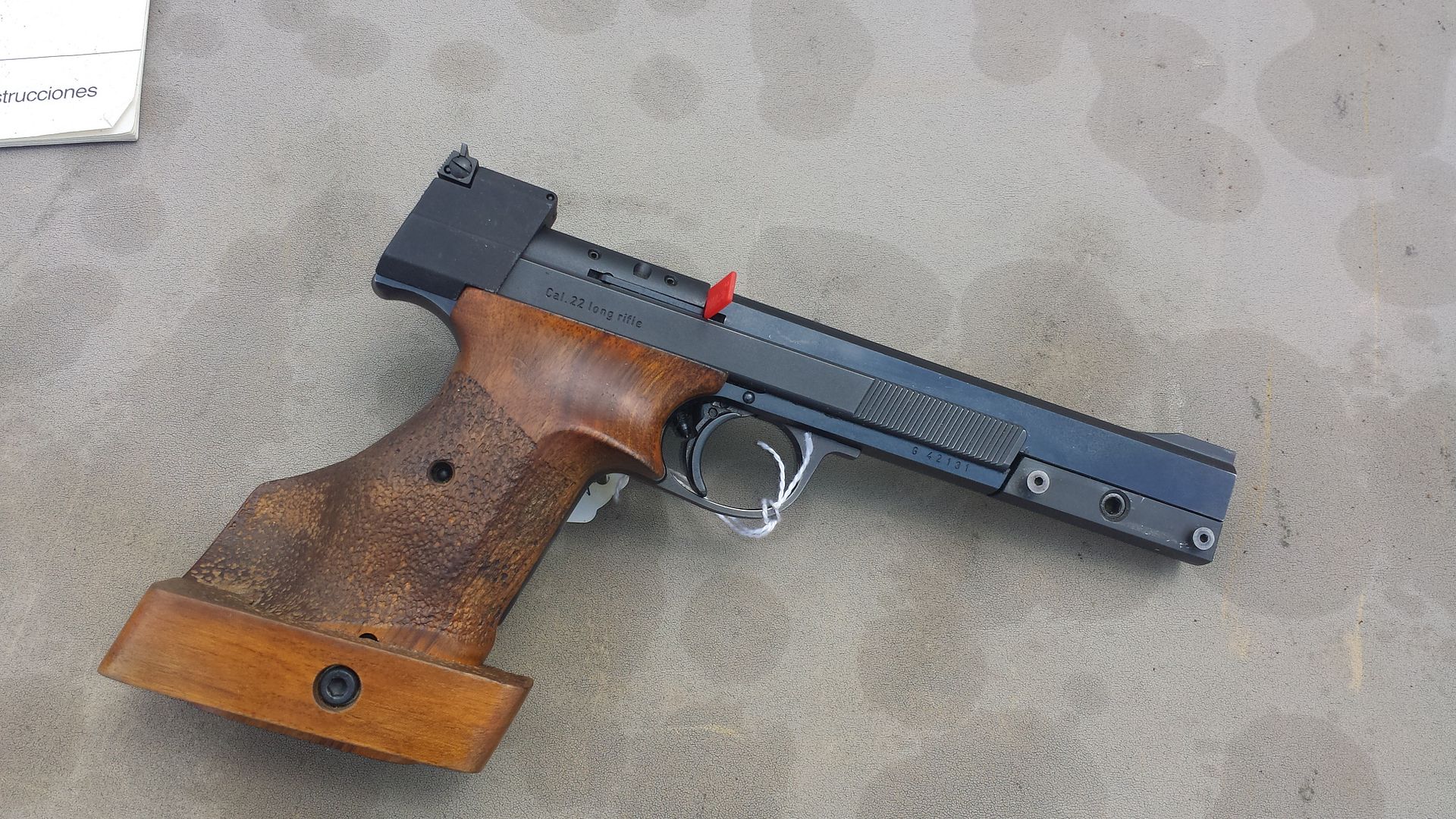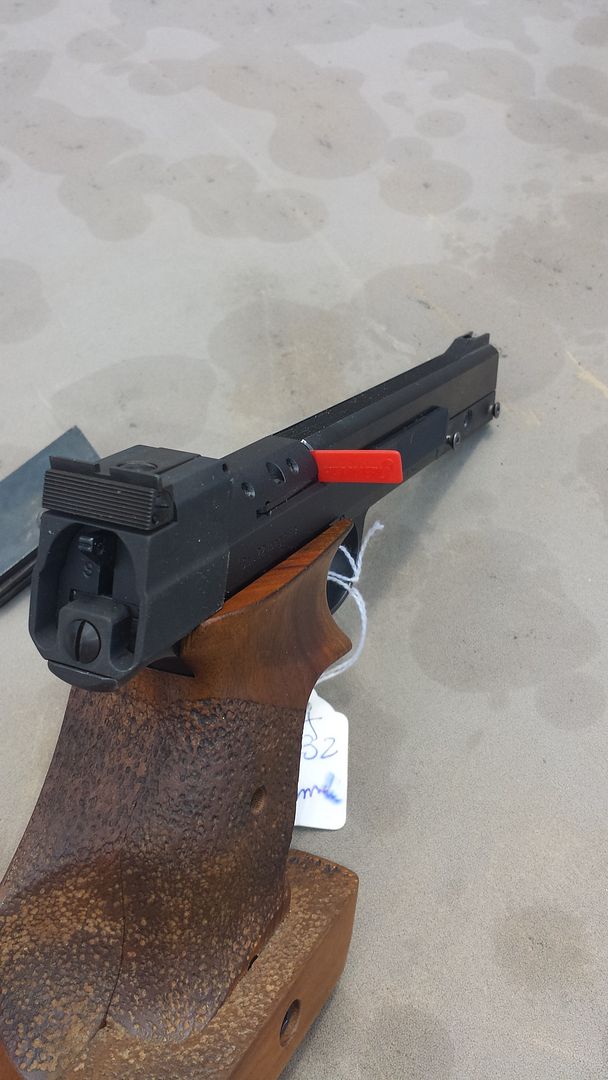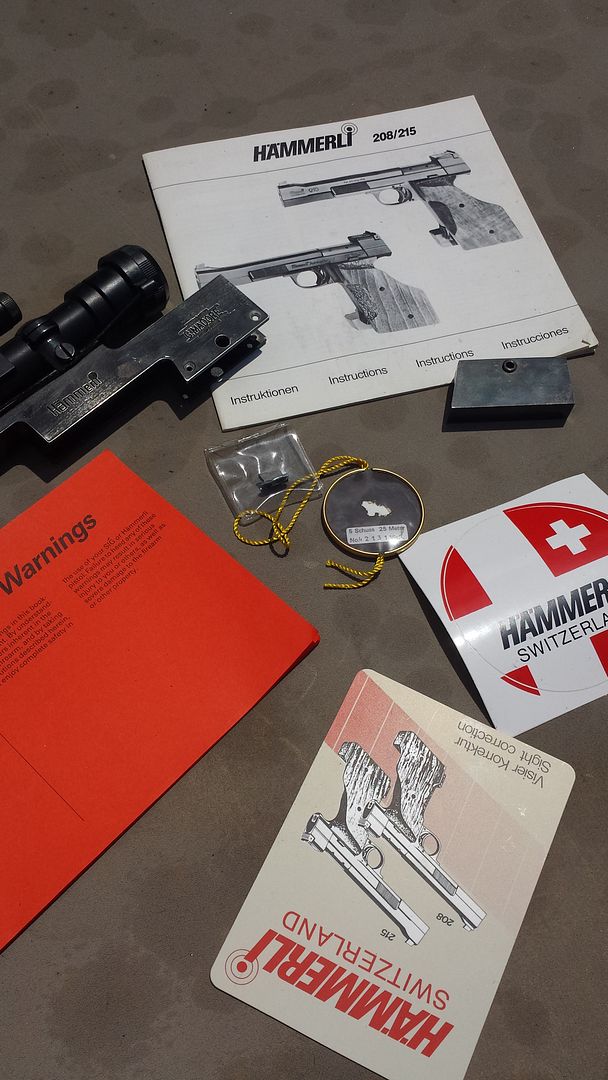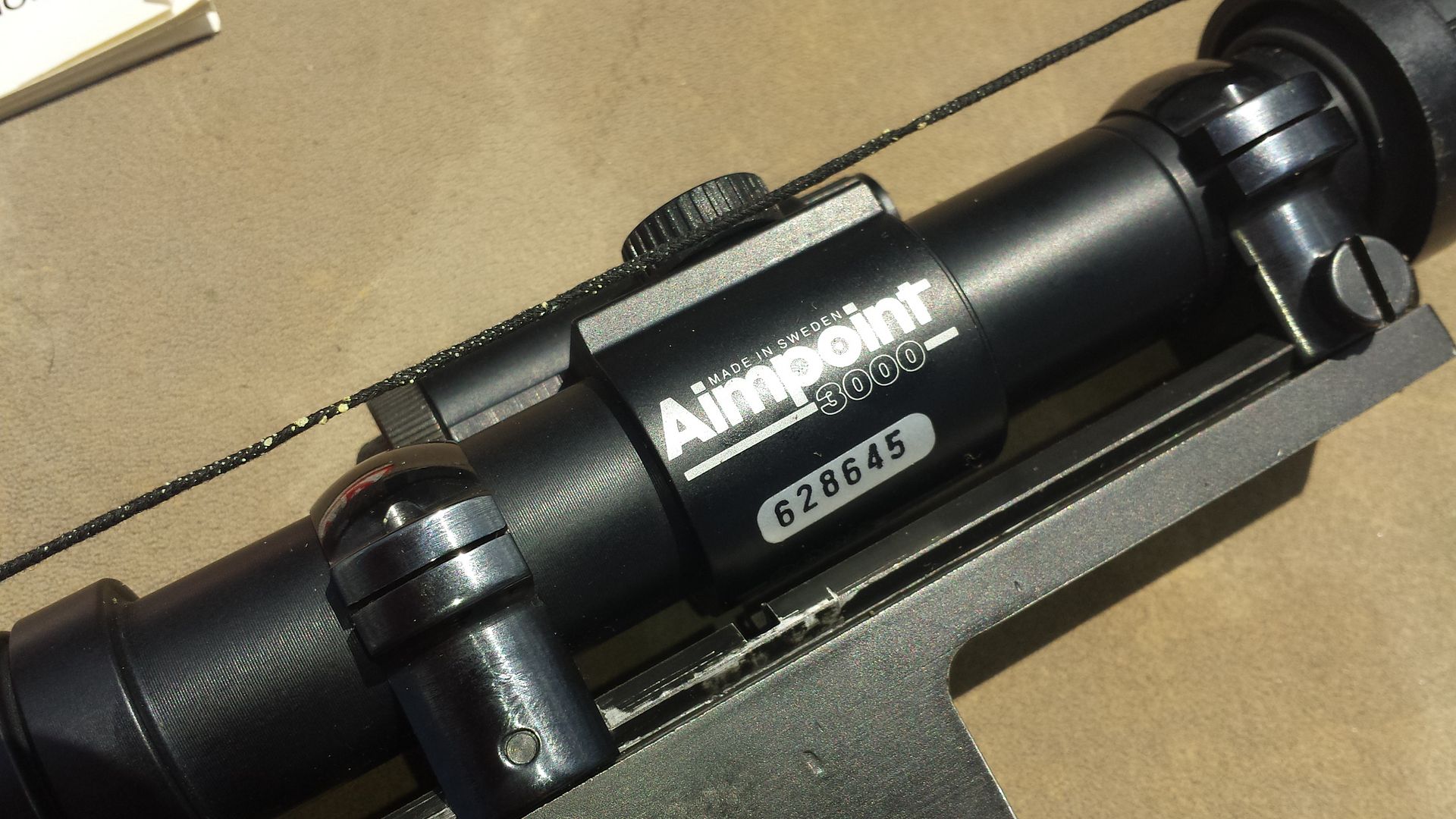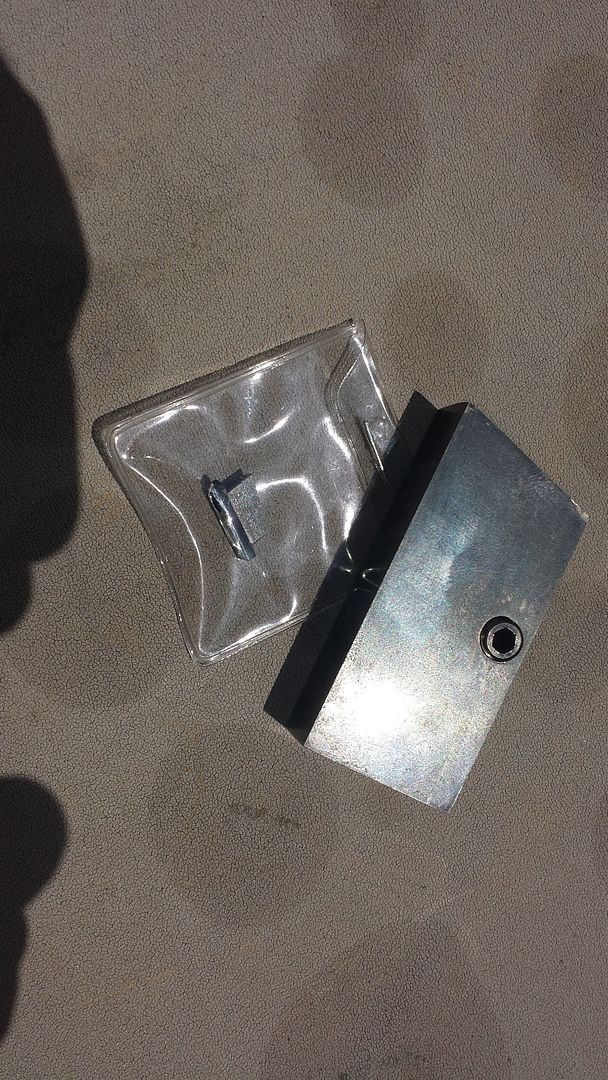 RHA




Posts

: 5


Join date

: 2015-05-27



I am going to list these on Gunbroker, but will gladly sell them through this forum.  If you find them here instead of GB, let me know.
Once there are bids on GB, I will edit the posts here, as GB bids will take precedence.
Thank you for looking.
EDIT:  Starting prices are a bit lower on GB.  Hope to start a bidding frenzy. 


RHA




Posts

: 5


Join date

: 2015-05-27



---
Permissions in this forum:
You
cannot
reply to topics in this forum