For sale - 3 guns from my safe to be sold individually.


S&W Model 41 that I bought new circa 1998, $1125/BO.  7" barrel, Leutenegger trigger job when new.  Shoots reliably & accurately, has just a hint of roll at end of trigger pull.  I used this gun considerably from 1998-2001, but very little for 10 years or more.  Excellent condition, new Wolff springs.  I cleaned it after every use and it is perfectly ready for competition. I always used CCI SV.  Comes with original box & manual, 2 mags, optics rail, Fung medium grips.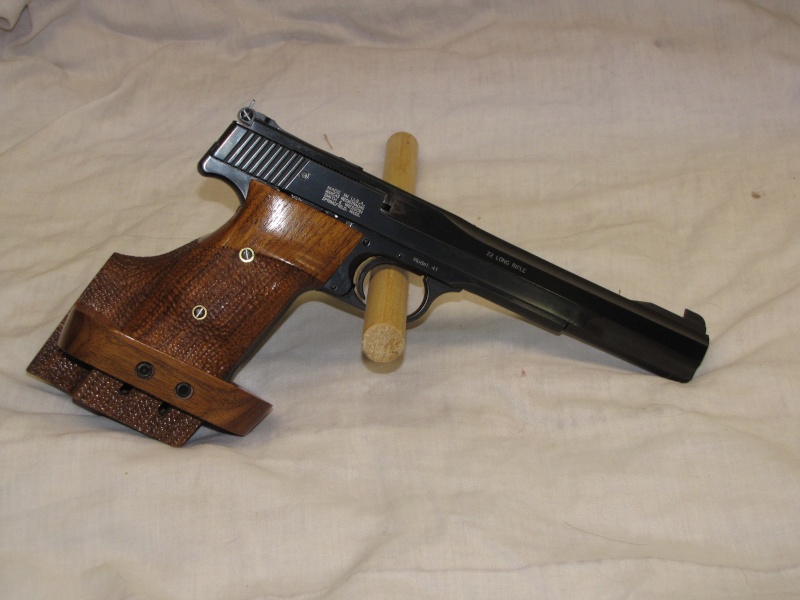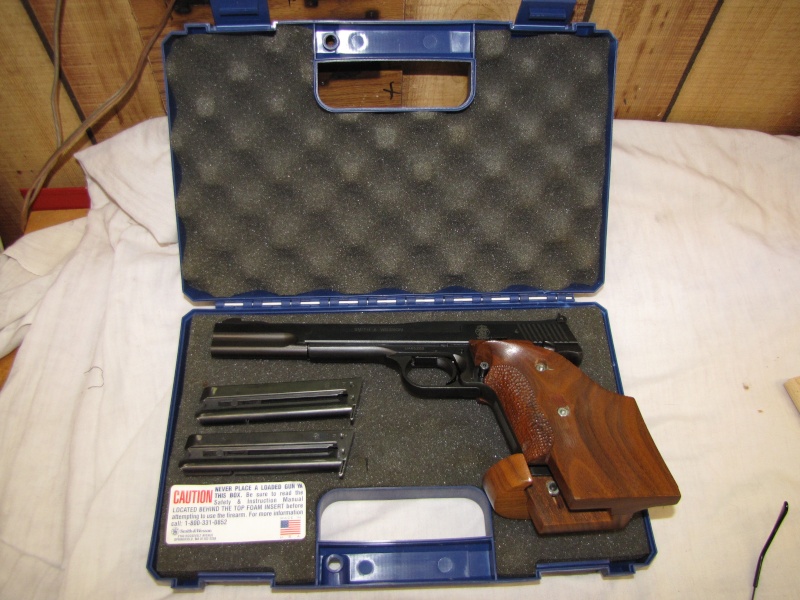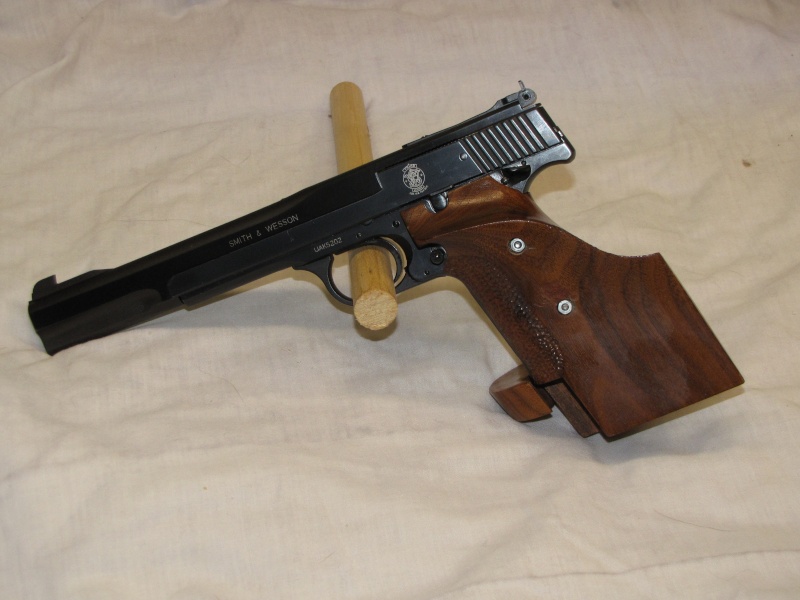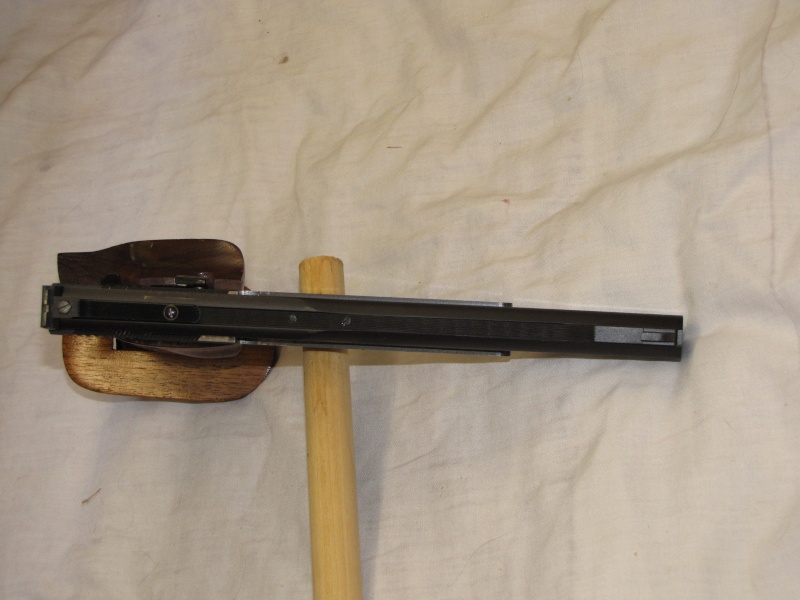 S&W Model 52, I believe from 1961-1962 production, $1275/BO.  Excellent used condition.  Shoots reliably & accurately - magnificent trigger.  Makes you want to shoot it just to feel the trigger.  Comes with original slab grips, Fung medium grips with relief cut for Cal-Grip scope mount, Cal-Grip mount machined to fit grips, original box, 3 mags, spare new barrel, bushing, extractor, and misc small parts that were never needed.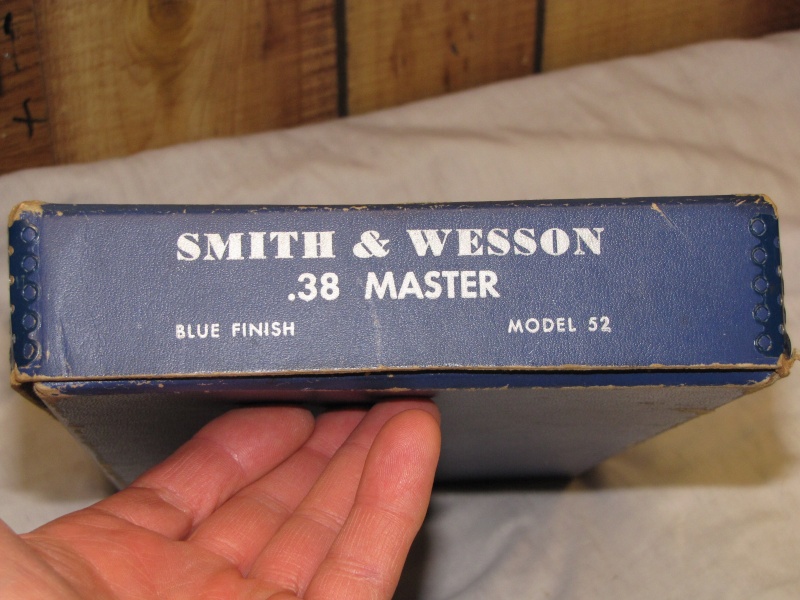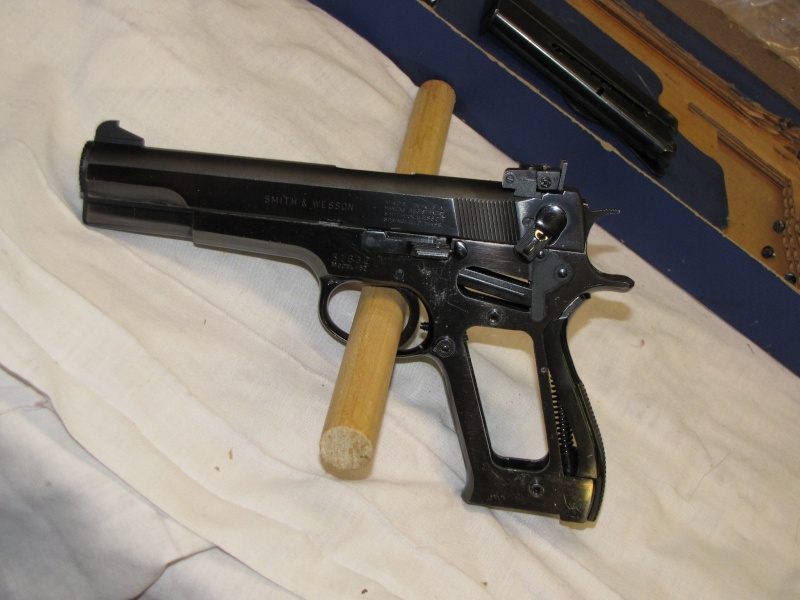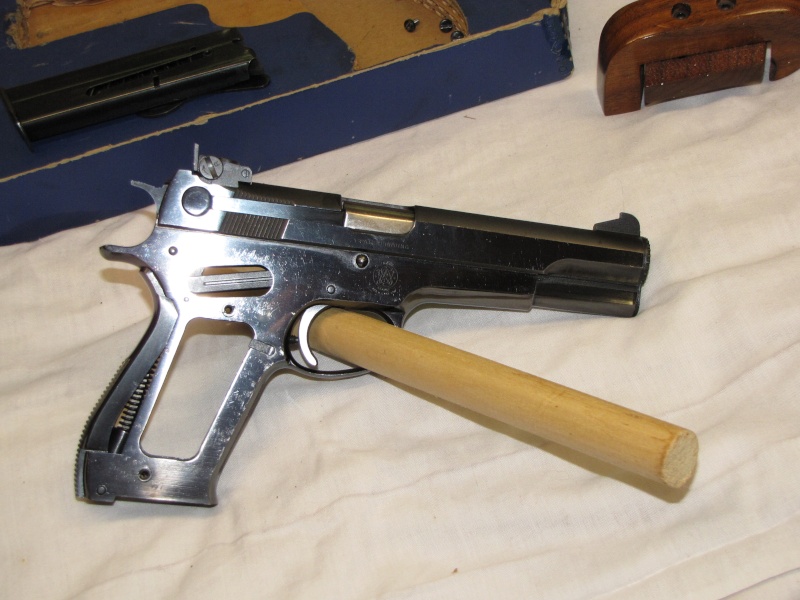 IZH 35M dating to around 2002 IIRC, $875/BO. Comes with the usual extras - hex screws for shroud, lower shroud assembly with slide stop, trigger shoe, original box & manual.  Also a nice set of Dick Horton grips.  Shot a dozen or so 900's and kept as a backup until now.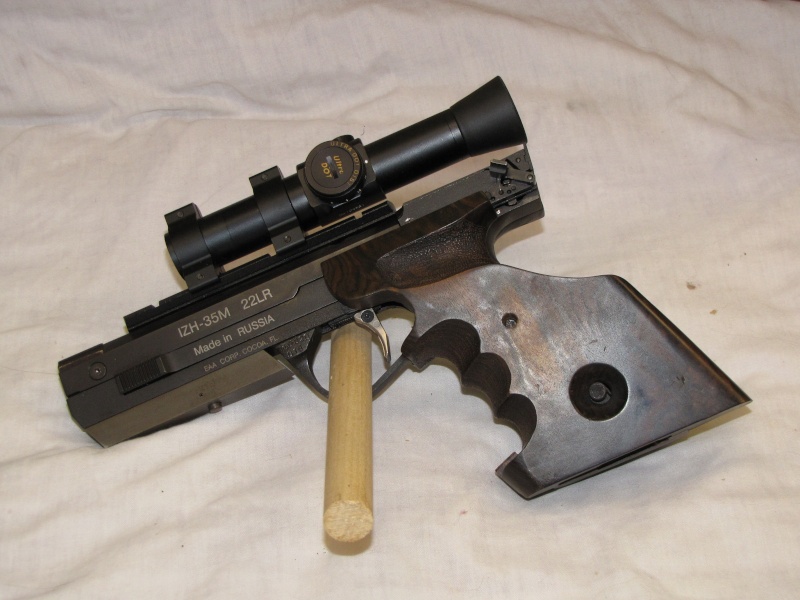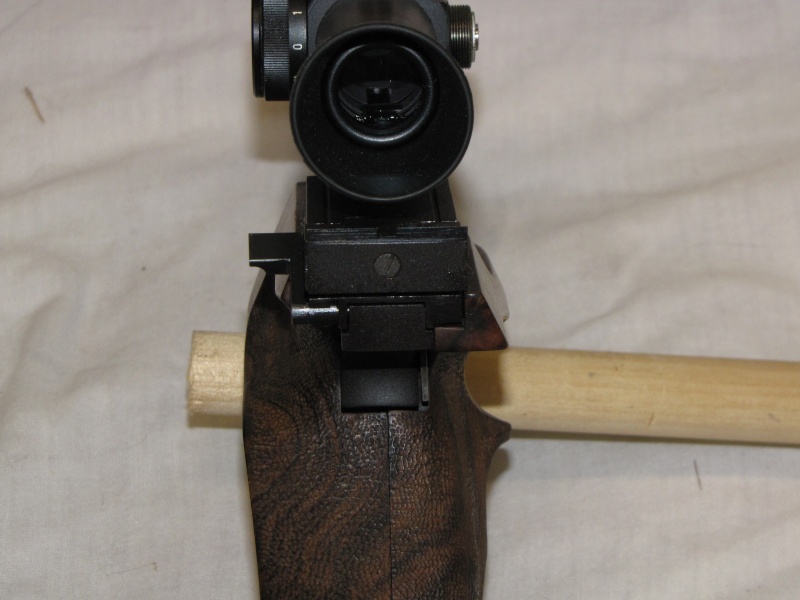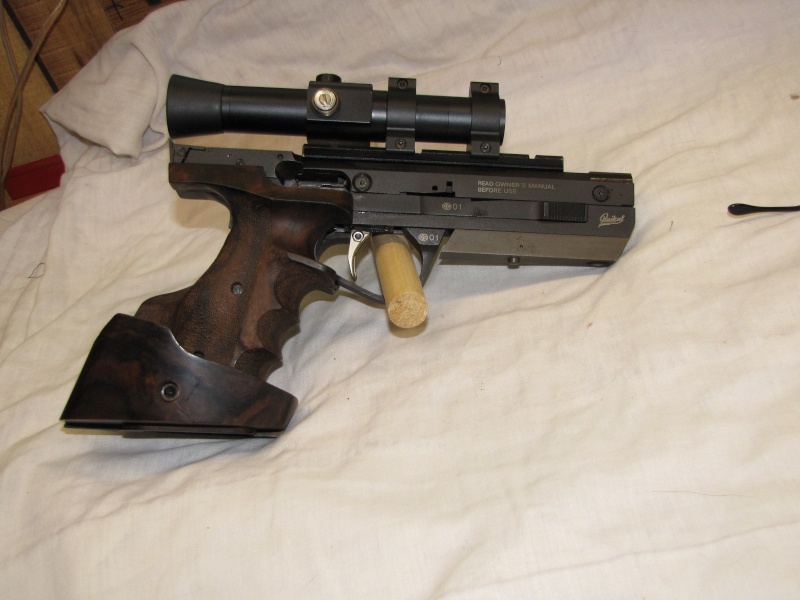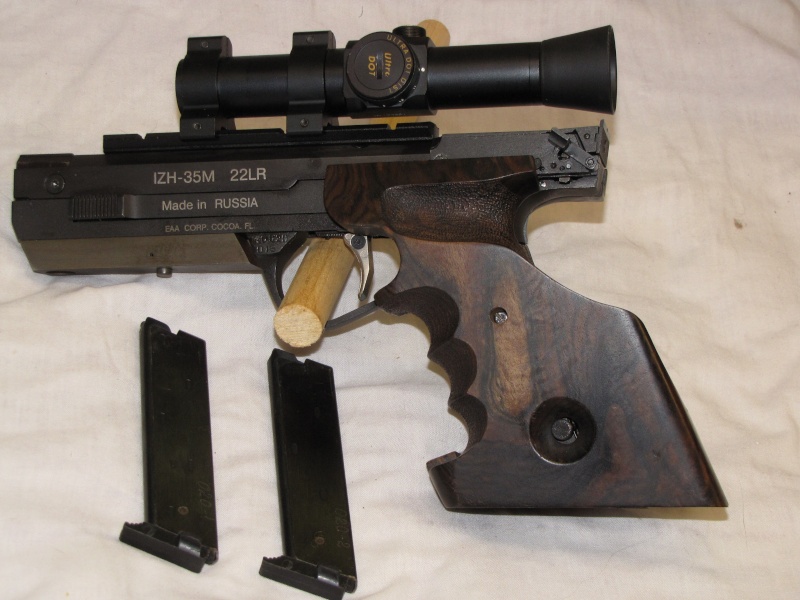 YoungDave




Posts

: 1


Join date

: 2012-02-17




---
Permissions in this forum:
You
cannot
reply to topics in this forum