Just a simple heads up for anyone else looking for a rear tube extension / sun shade for an UltraDot MatchDot II.  I was at Nationals this year, and saw a card for Mr. Doug Hall of Doug Hall Engineering ( http://www.dheco.com/index.html ) I emailed/called, no response, and moved on.  I was hoping he would have something to work with the UD MD 2.  Went to the website on the card, and there it was.  The solution I was looking for after being unhappy with the Chinese rubber eye cup on the rear of the 30mm UltraDot, which in my case, kept falling off.
Looking forward to purchasing one (after recovering from some recent ammo purchases and the required spousal cool down period).
When I get it installed, I'll post some photos up.  From the images on the website it looks very nice. 
Now, just need UD to fix the negative magnification

http://www.dheco.com/products.html
http://www.ebay.com/itm/Ultradot-Matchdot-2-scope-tube-sun-shade-extension-/122105601349?hash=item1c6e0f9d45:g:Ud4AAOSw9IpXxCSj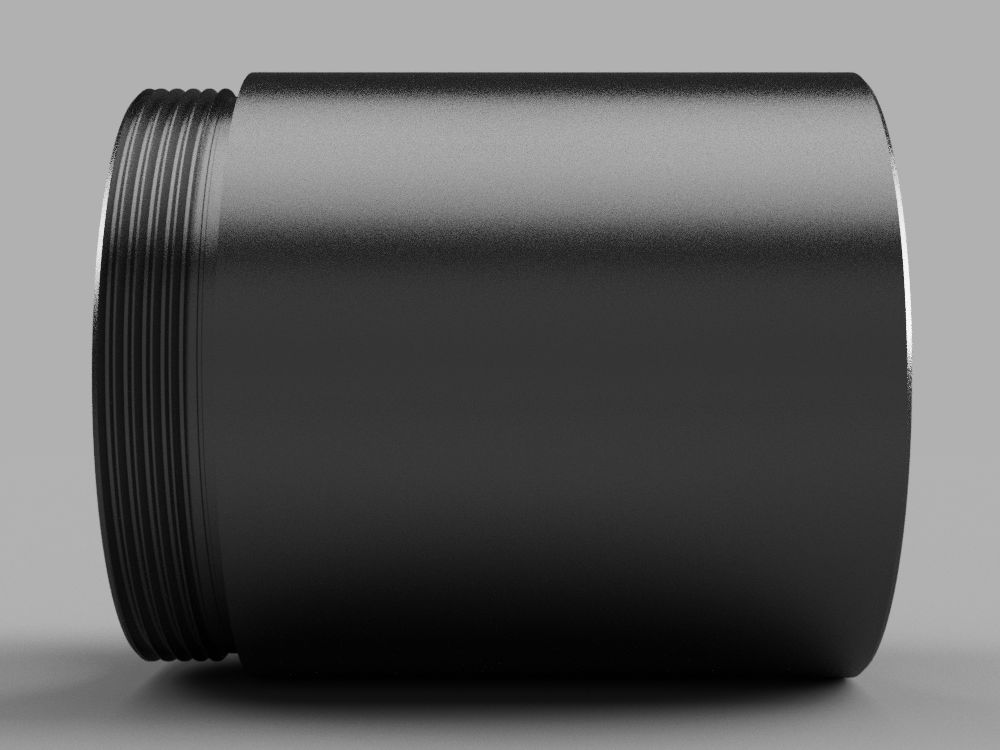 Last edited by JayhawkNavy02 on 10/10/2016, 10:21 am; edited 1 time in total

JayhawkNavy02




Posts

: 717


Join date

: 2014-03-01



I picked one up from him at Perry. Looks good, functions as it should.

mspingeld




Posts

: 379


Join date

: 2014-04-19


Age

: 58


Location

: New Jersey



I didn't know he was around or I would have done it there.  Was he in Larry's shop?

JayhawkNavy02




Posts

: 717


Join date

: 2014-03-01



No. I think he was with the guy who does 3D printed grips but I could be mistaken.

mspingeld




Posts

: 379


Join date

: 2014-04-19


Age

: 58


Location

: New Jersey



I would like to be able to get a cover for the rear of the ultradot 1" scope. I may wind up having to 3d print one but that would mean learning a 3d program to get to that point.

jmdavis




Posts

: 1291


Join date

: 2012-03-23


Location

: Virginia



I too have made the extension, have one to fit the ocular side too. Made a short one Red and a longer type to keep rain off the lens at Perry. Might try making one that is 1-1/2" in diameter in black that will screw into the ocular side. I made my longer version from clear acrylic. I use either Acrylic or Delrin. Both are very light and the weight added isn't noticeable. Few have asked for different lengths.What I do is taper bore the inside to lower weight plus if at Perry let any water drain out. I can make them any color but Delrin is only available in White or Black. Acrylic has many colors available but some colors are not easy to get. However White, Clear and Black are not a problem.

Froneck




Posts

: 869


Join date

: 2014-04-05


Age

: 71




---
Permissions in this forum:
You
cannot
reply to topics in this forum