Looking for adhesive backed gun box magnets. Bullseye gear had them for sale, but they seem to out of business.
Thanks

BJR




Posts

: 17


Join date

: 2011-06-10



Champions Choice has the magnets. They do not have adhesive backs. They recommend double sided duck tape but I personally prefer the heavy duty Velcro. Lots of choices out there for that product.
http://www.champchoice.com/store/Main.aspx?p=ItemDetailOptions&item=GBM      OR below is cheaper
https://www.ebay.com/itm/Wall-Mount-Magnetic-Knife-Storage-Holder-Chef-Rack-Strip-Utensil-Kitchen-Tool/223024780318?hash=item33ed50141e:g:LqYAAOSwHvpbJ3Ym
https://www.ebay.com/itm/hook-loop-INDUSTRIAL-STRENGTH-HEAVY-DUTY-WHITE-STRIPS-2-Sets-4-X-2-/401097299824?hash=item5d63431770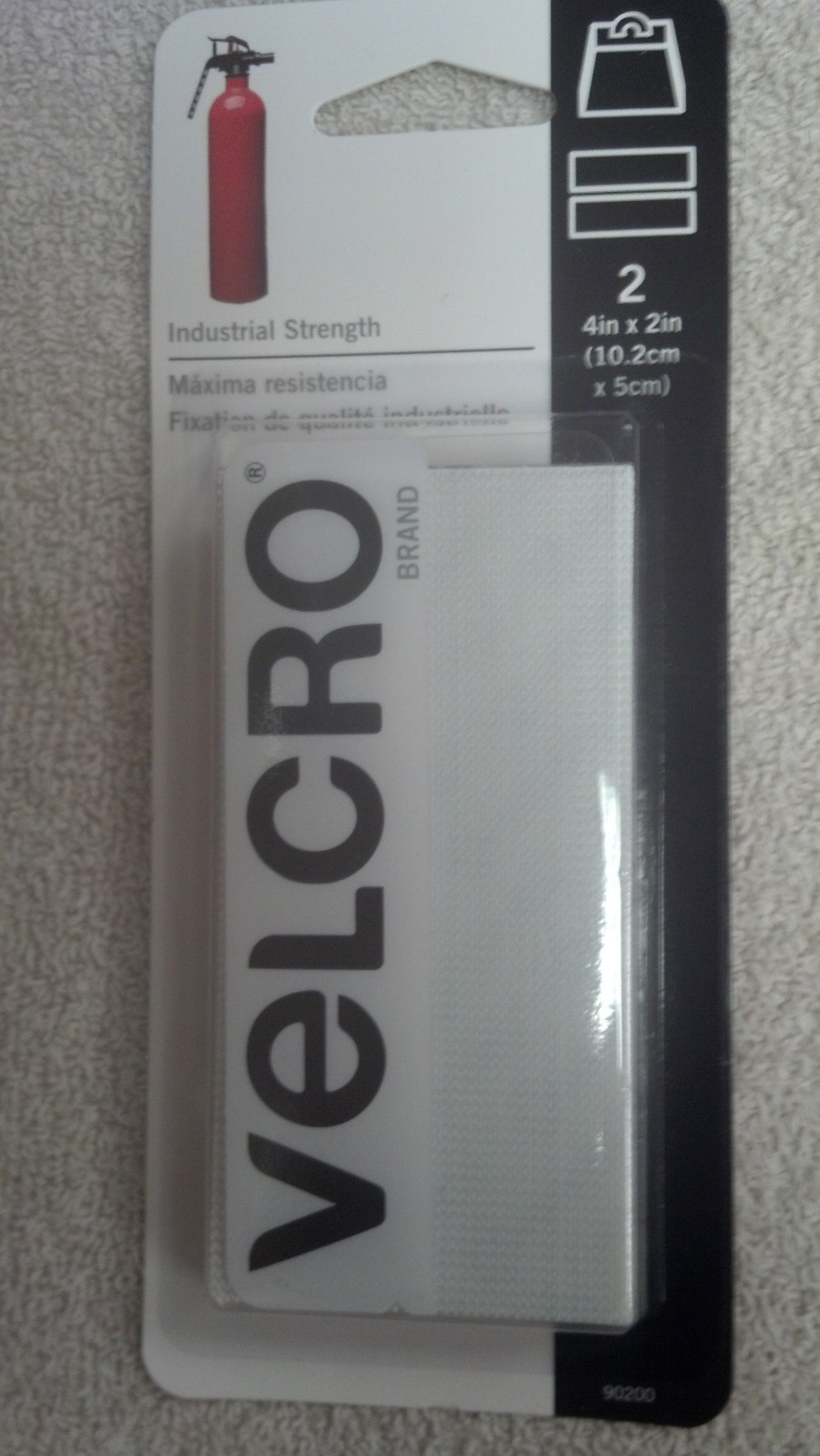 LenV




Posts

: 3500


Join date

: 2014-01-24


Age

: 69


Location

: Oregon




dronning




Posts

: 2126


Join date

: 2013-03-20


Age

: 65


Location

: Lakeville, MN




Wobbley




Posts

: 1942


Join date

: 2015-02-12



Velcro is a good idea.... Never thought of trying that. I have gotten magnets before from Greg Walloch and his business Precision Pistol Boxes. I used 3M foam mounting tape I bought from the grocery store in the "school supplies" isle. Be sure where you want it though. Probably wont come off.

Tim:H11




Posts

: 1595


Join date

: 2015-11-04


Age

: 30


Location

: Columba, TN



Home Depot has flexible magnetic tape.
Seems strong enough for MOST applications
Last edited by STEVE SAMELAK on 9/13/2018, 8:51 am; edited 2 times in total (Reason for editing : spelling)

STEVE SAMELAK




Posts

: 576


Join date

: 2011-06-10



Double sided carpet tape is also very sticky. We use the 3m mounting foam tape at work, its good but much thicker than the carpet tape.

zanemoseley




Posts

: 1187


Join date

: 2015-07-11



These worked for me: https://www.amazon.com/gp/product/B073519752
$15 for 5 strips (1" x 12" each), and it's reasonably strong (both the adhesive, and the magnet).  Cut to the size you need.  Haven't tried to take them off yet, so I can't say how bad re-positioning them would be.

Dave
If you have a Strongbox metal gun box, I suggest getting some 3/8" thick foamcore to build out the recessed area at the bottom of the door and put the magnet strips on that. That will allow magazines to be straight up & down rather than angled giving you more usable magnet area.

mspingeld




Posts

: 426


Join date

: 2014-04-19


Age

: 58


Location

: New Jersey



I have a strong box and it pealed off. I re-glued it but it kept falling. I used a 3M double sided tape and it's holding so far. Problem solved!

jay888




Posts

: 14


Join date

: 2018-04-29




---
Permissions in this forum:
You
cannot
reply to topics in this forum