Guy's just a comment on the Hammerli X-Esse IPSC,
I purchased this pistol in leu of a S&W Model 41 (having trouble getting one at the time) Never held or seen the pistol before but reviews were pretty good on it. Except about the trigger guard breaking ( found a fix for this on the internet). When I first bought mine (6" model) I was having FTFeed and constant FTFire. I figured out that the FTFeed was the plastic magazines the way I was loading them. Once that was figured out I have had no more problems of this type. The FTFire worked it's self out with rounds down the pipe. Have not had any of those problems in a while now.
    The breaking of the trigger guard is easily seen why it would break and a little filing in the correct place took care of that problem and any worries I feared that it might break. One thing I can say about this pistol is it is a great shooting very accurate shooter. Very happy with the purchase of this pistol. I have a scope rail on it with a scope and or Red Dot depending what I feel on using that day. Comfortable in the hands and just an a fun gun.
This is the pistol before I acquired the scope rail.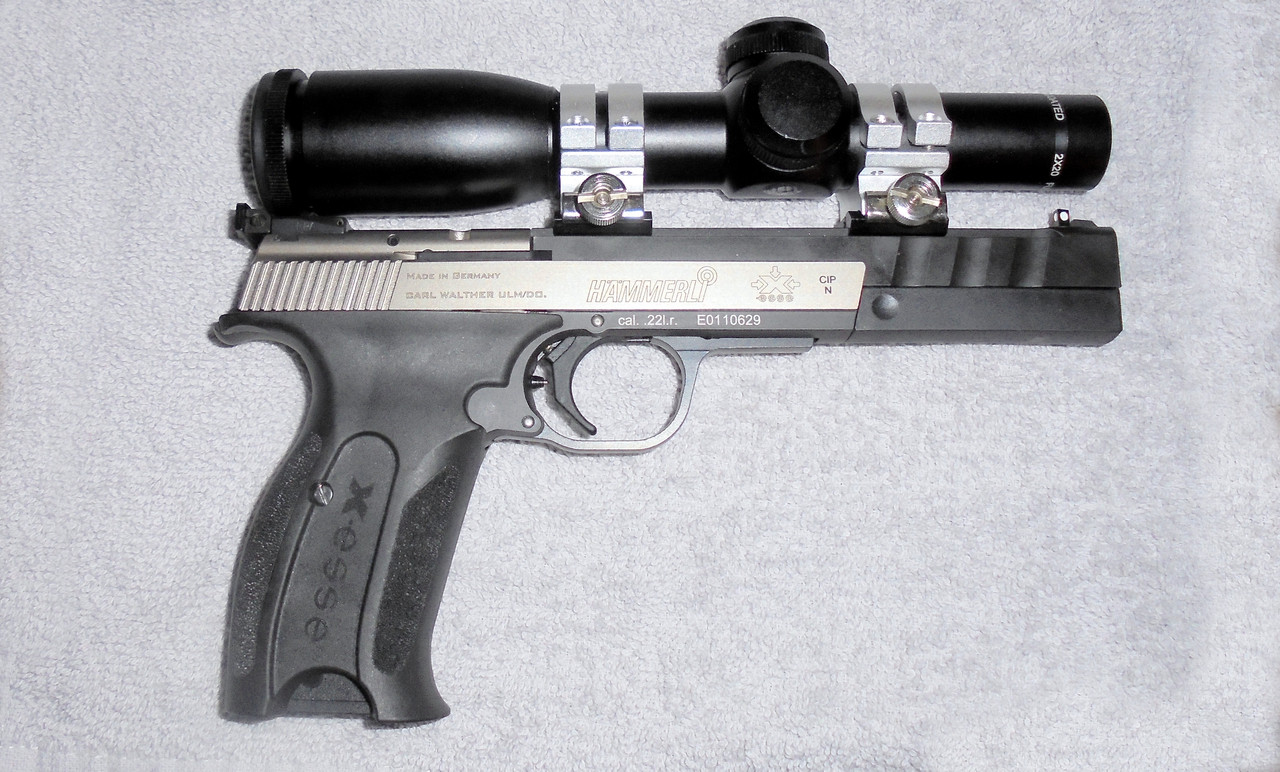 jstanfield103




Posts

: 54


Join date

: 2019-03-10



I love mine too, had a couple hiccups at the beginning but it has been flawless for the last  few thousand rounds. Our pistol league is over but I am stilling shooting it as much as possible. Even thinking about selling my M41 and getting a second one for a backup.

Ray Dash




Posts

: 277


Join date

: 2019-01-31


Location

: NY




jstanfield103




Posts

: 54


Join date

: 2019-03-10



I am thinking about purchasing one also. I am also looking at the Volquartzen Black Mamba. Any comments on the Volquartzen would be appreciated.

Fusion




Posts

: 9


Join date

: 2017-02-20



Similar topics
---
Permissions in this forum:
You
cannot
reply to topics in this forum