A (pre-Expert model) Walther GSP in 32 S&W Long fitted with a Walther mount and a 30mm Ultradot Matchdot 6 sight (I do not have the OEM iron sights) and a Rink medium right hand grip (Rink code MRB0). The grip and mount were on the gun when I bought it about two or so years ago. The grip looks almost as new. The gun is in very good working condition, but does have a few rub marks on the finish here and there, particularly on the outside of the barrel (I suspect that a previous owner had a barrel weight or similar attached at one time). It appears to have been imported privately from Germany - quite common with older European target guns.
I bought the Ultradot sight new about 1 year ago. Comes complete with OEM box, sunshade, filter, dust covers.
It comes with four 5 shot magazines - two which were probably supplied new with the gun, but one of those is damaged (see photo) - and two with the blue plastic bases which are more recently purchased by me from Earl's (most parts and accessories are readily available from them). Also a new owner's manual (for the current Expert model, but very similar) and a copy of the adjustment instructionfrom the Pilk Guns site. 
I have only shot Fiocchi factory wadcutter ammo, used it mostly during the first half of this year in practice and 2700 competition. It has helped me explore my potential at Bullseye, but I have now switched to another centerfire gun - hence this sale. Took me up close to Master level and has produced many "clean" 100's in sustained fire. 
$1,000 for the gun, mount, sight and four magazines - I will pay my FFL, insurance and shipping - to your FFL only.
Payment by USPS Money Order.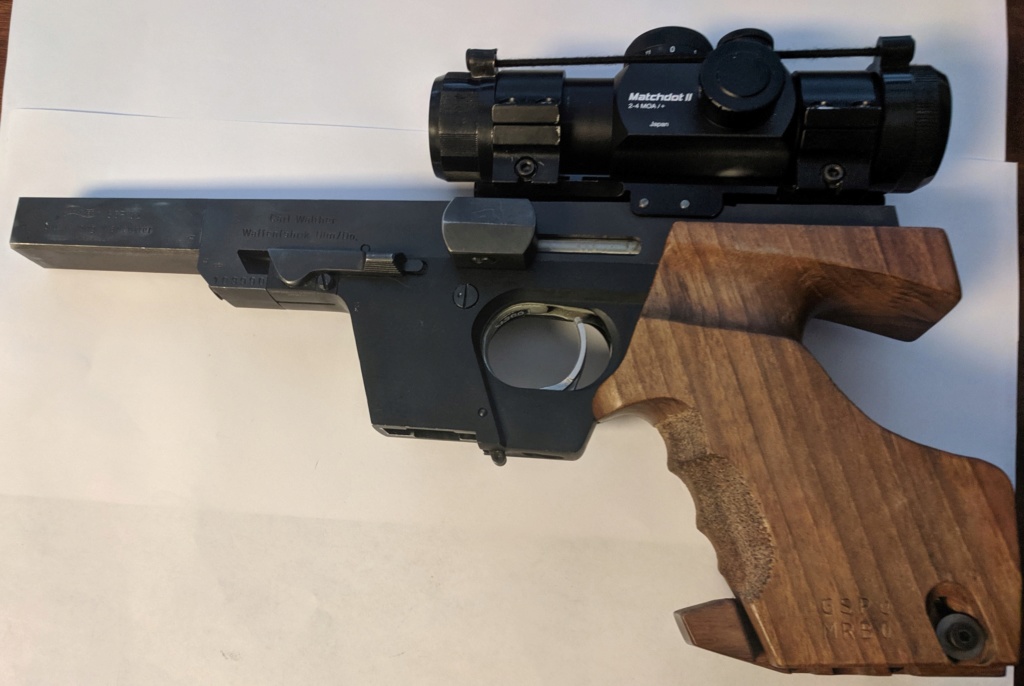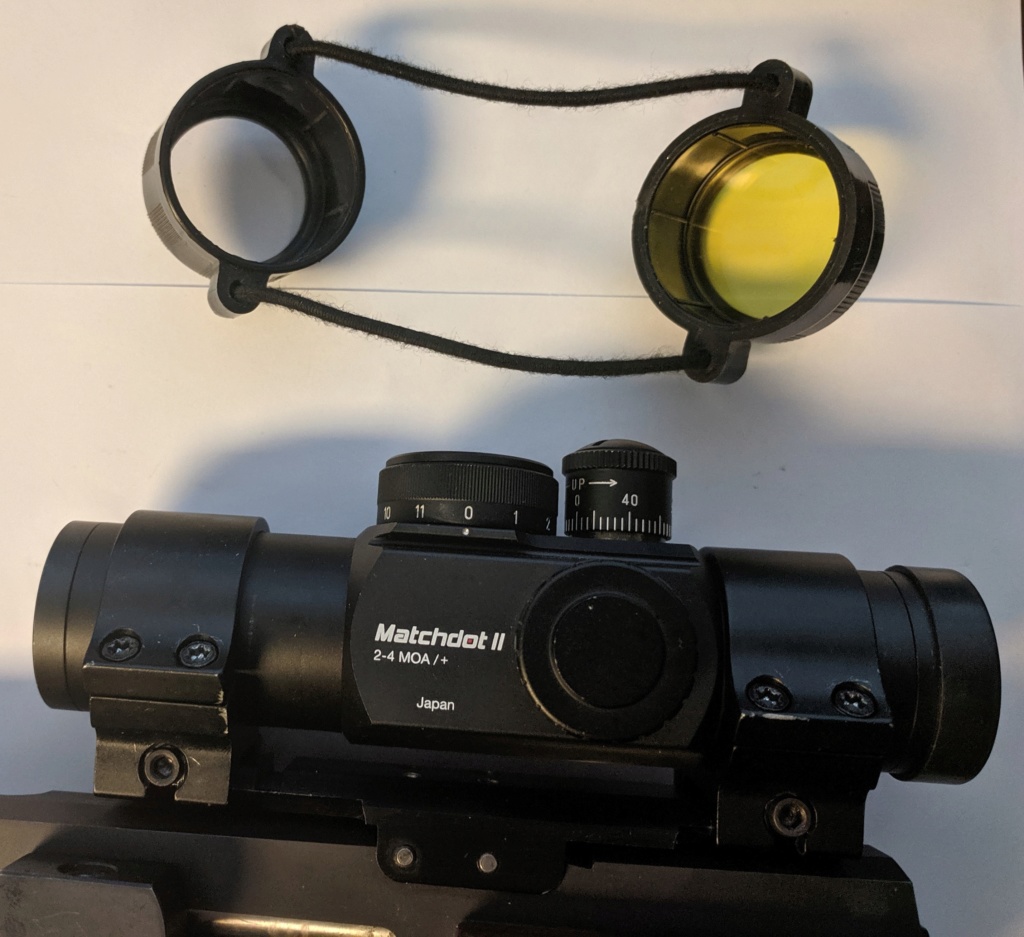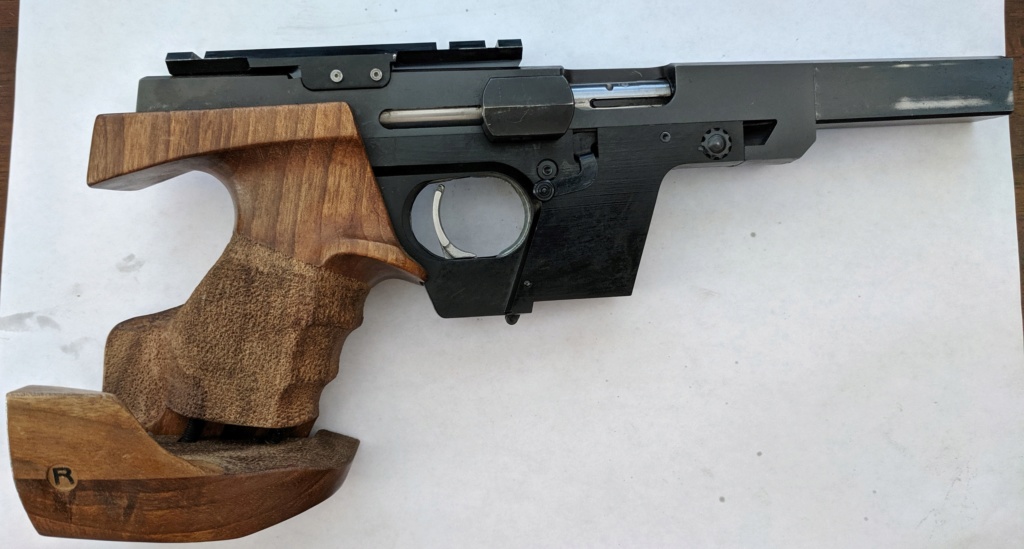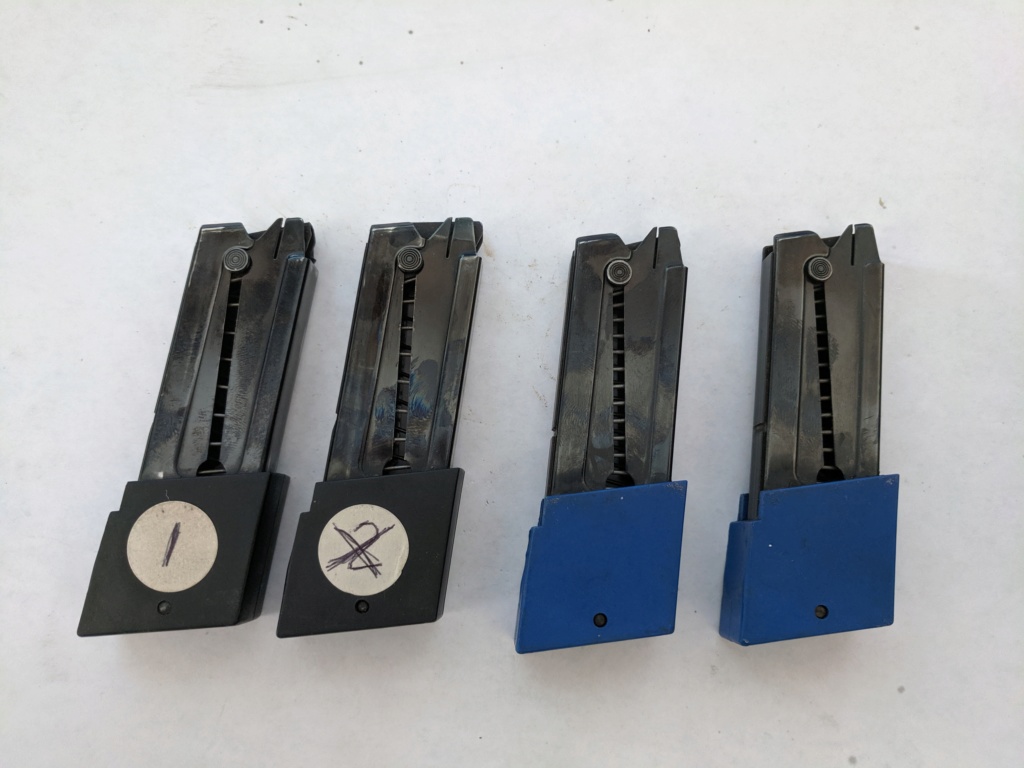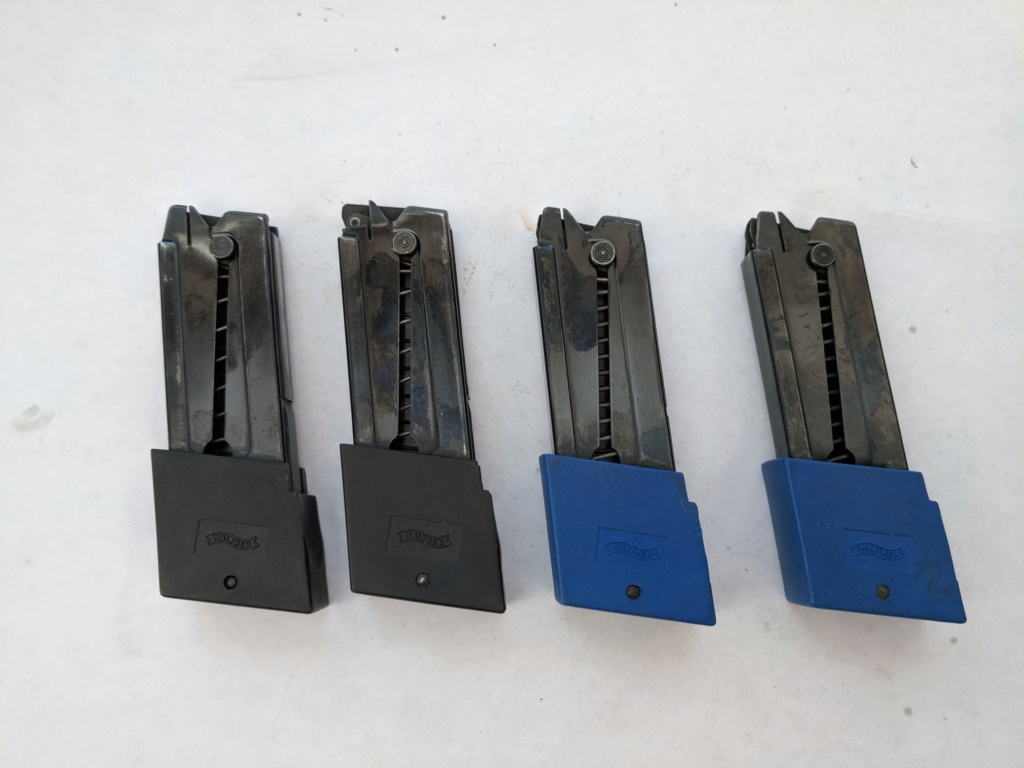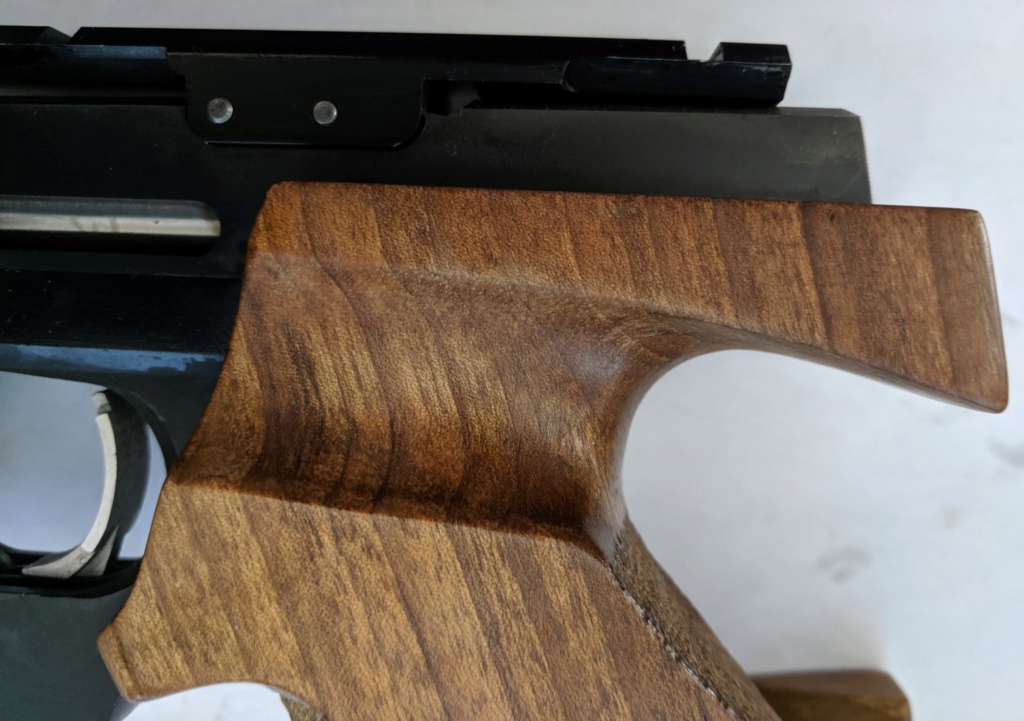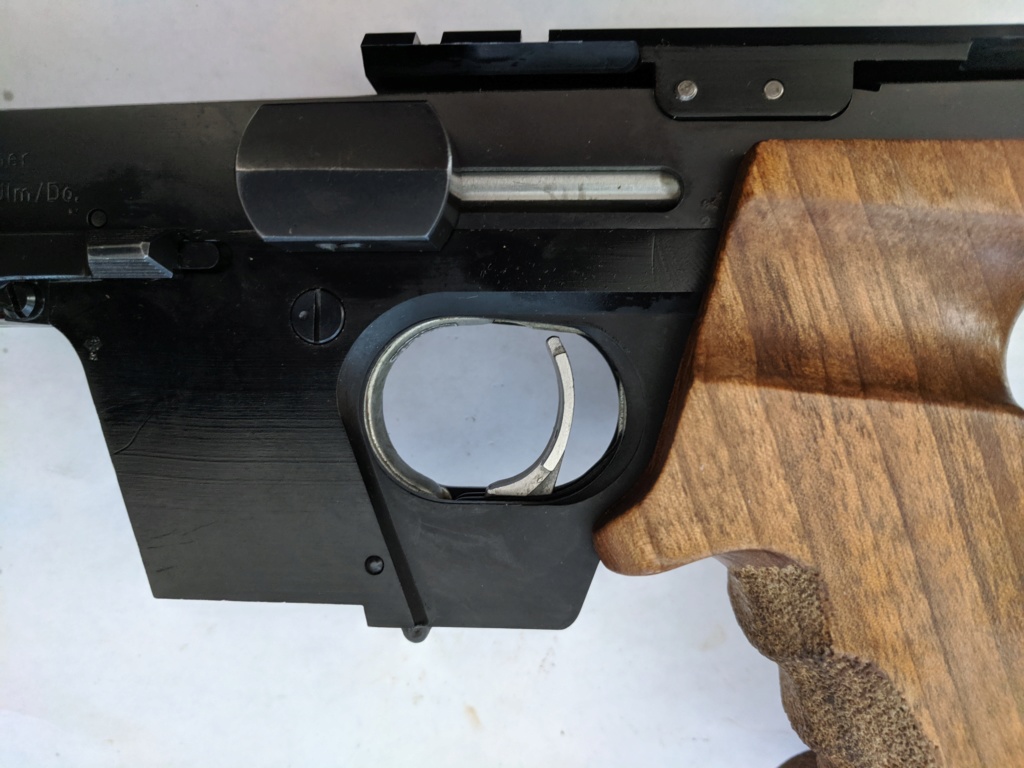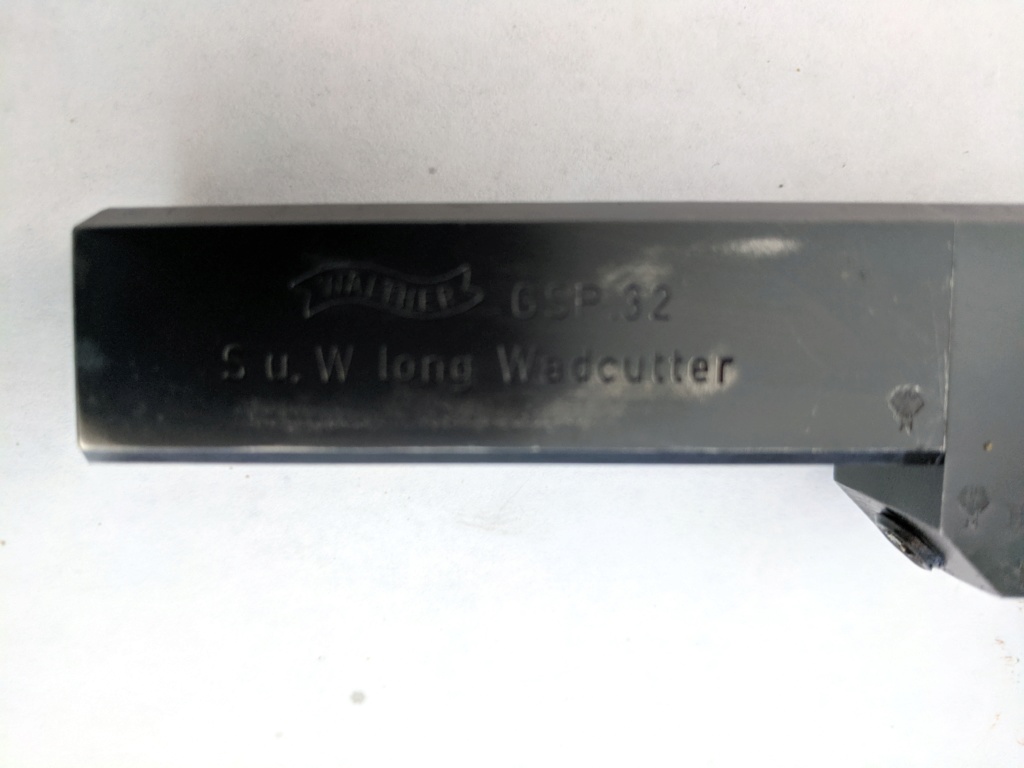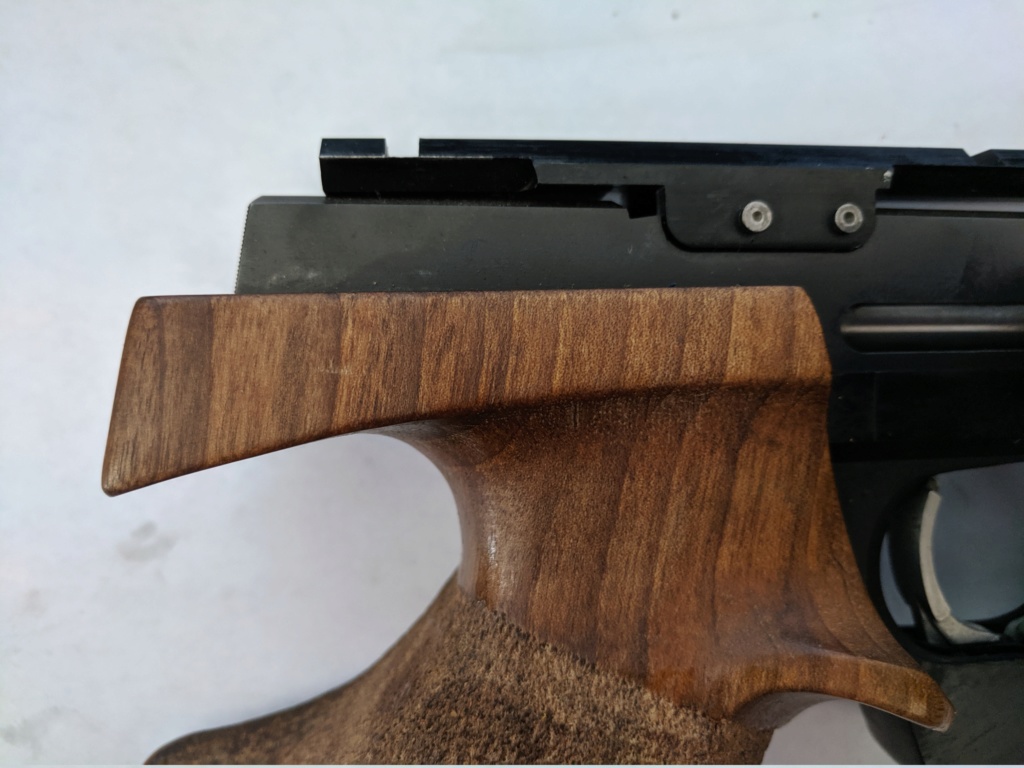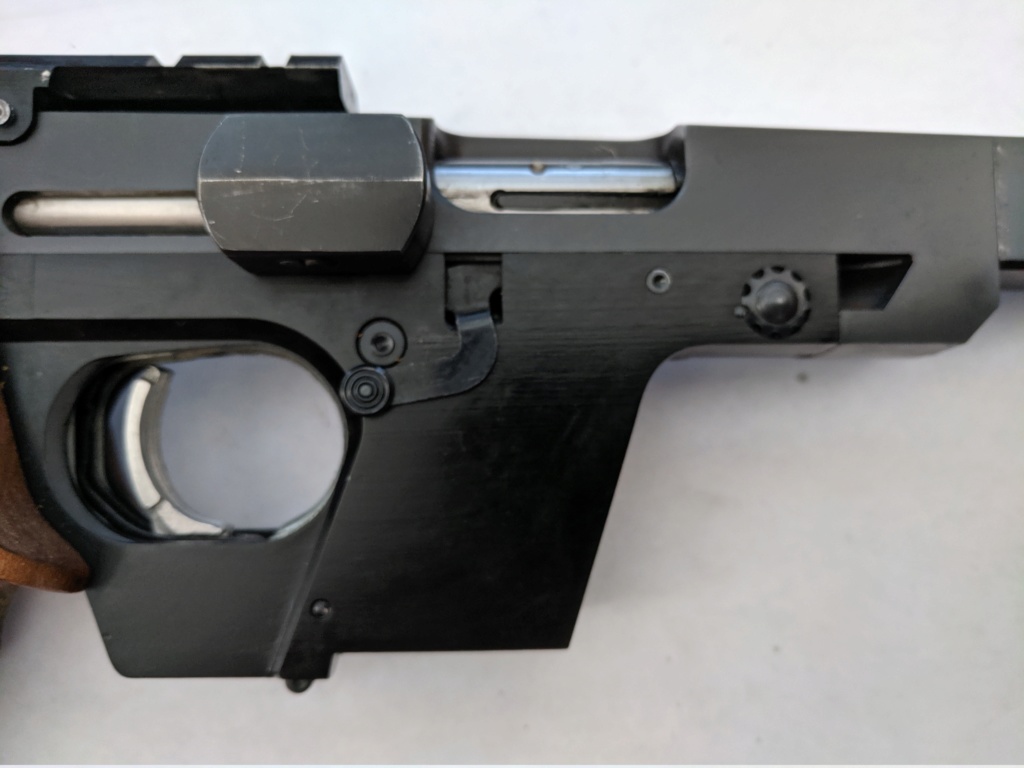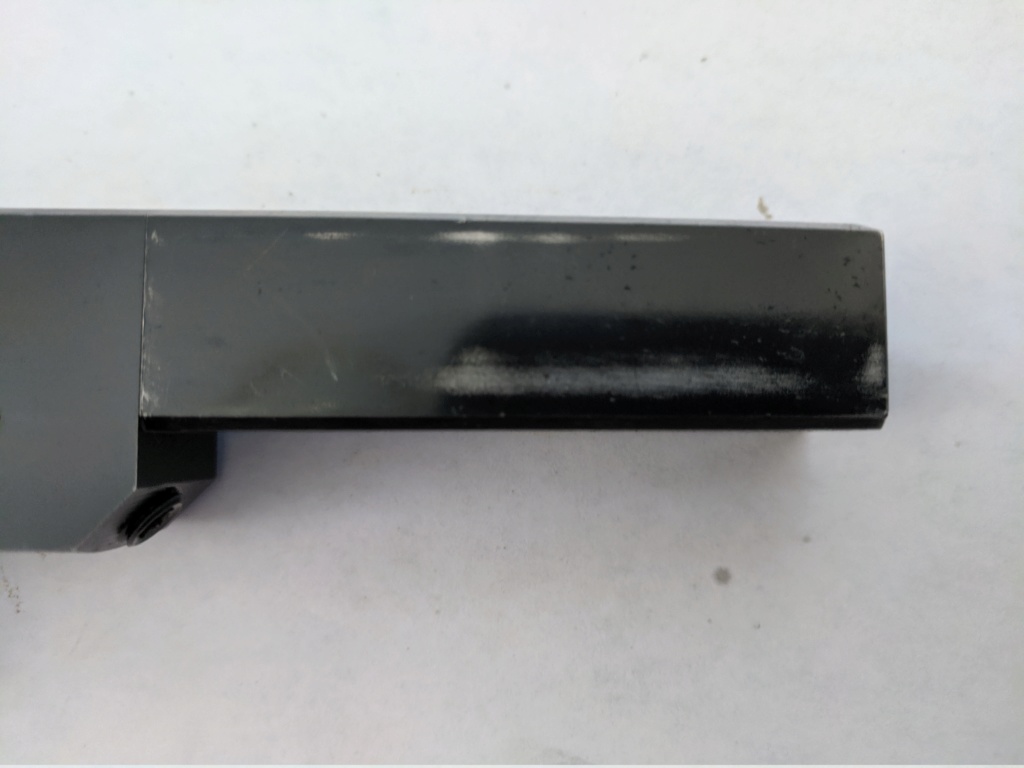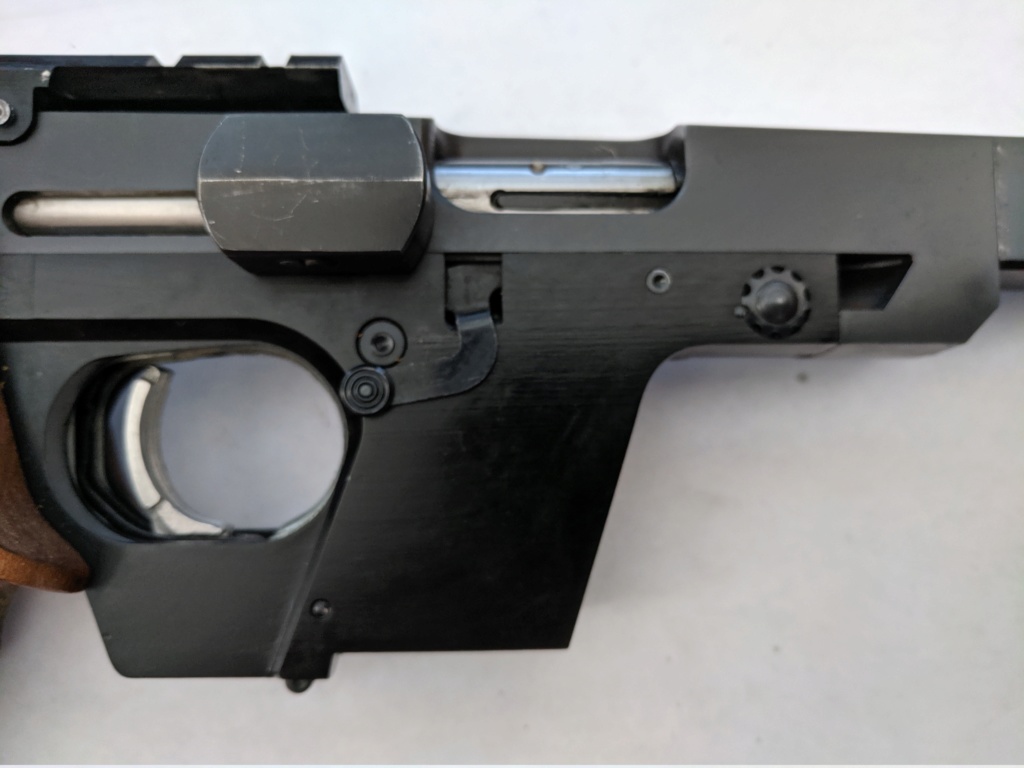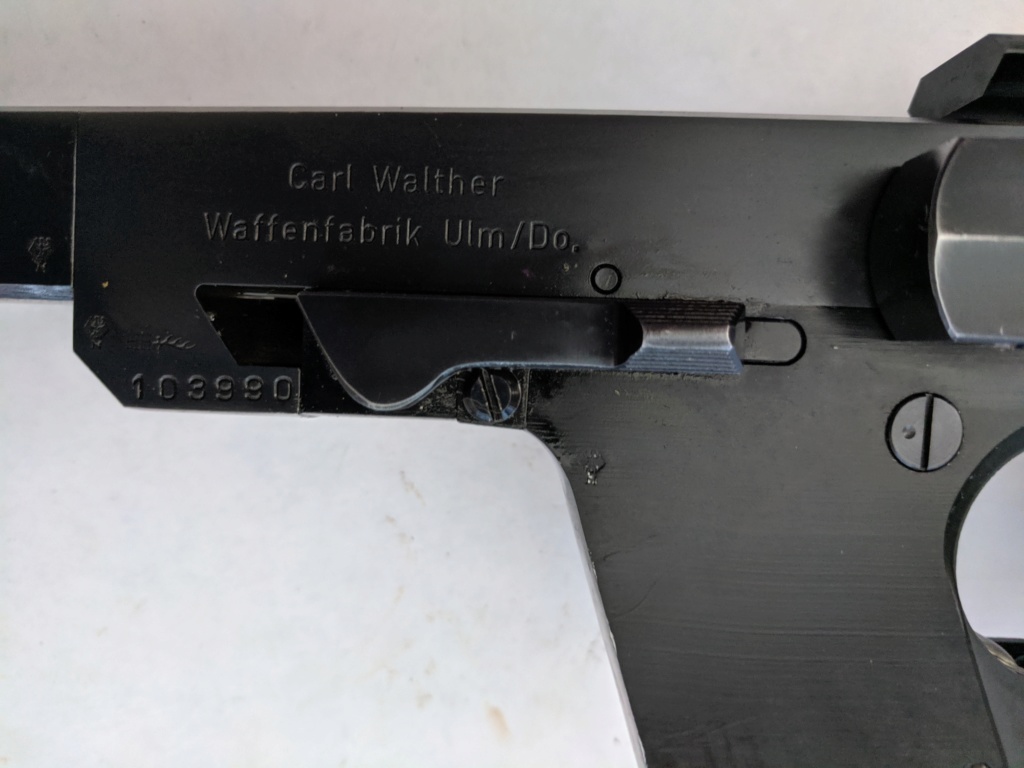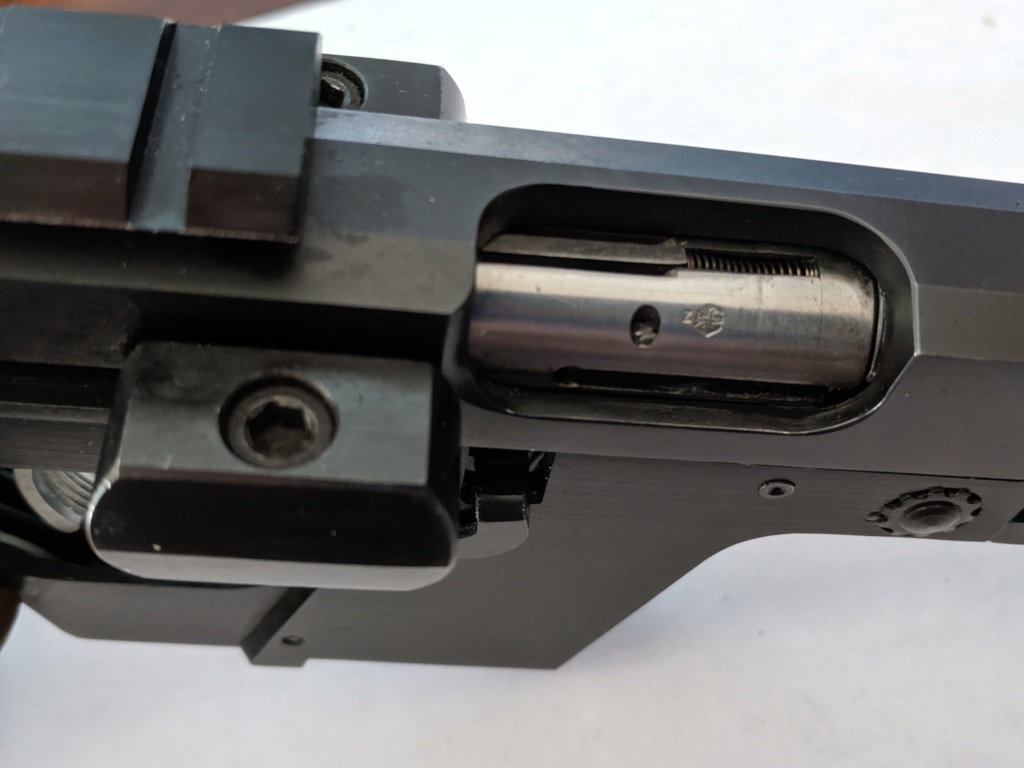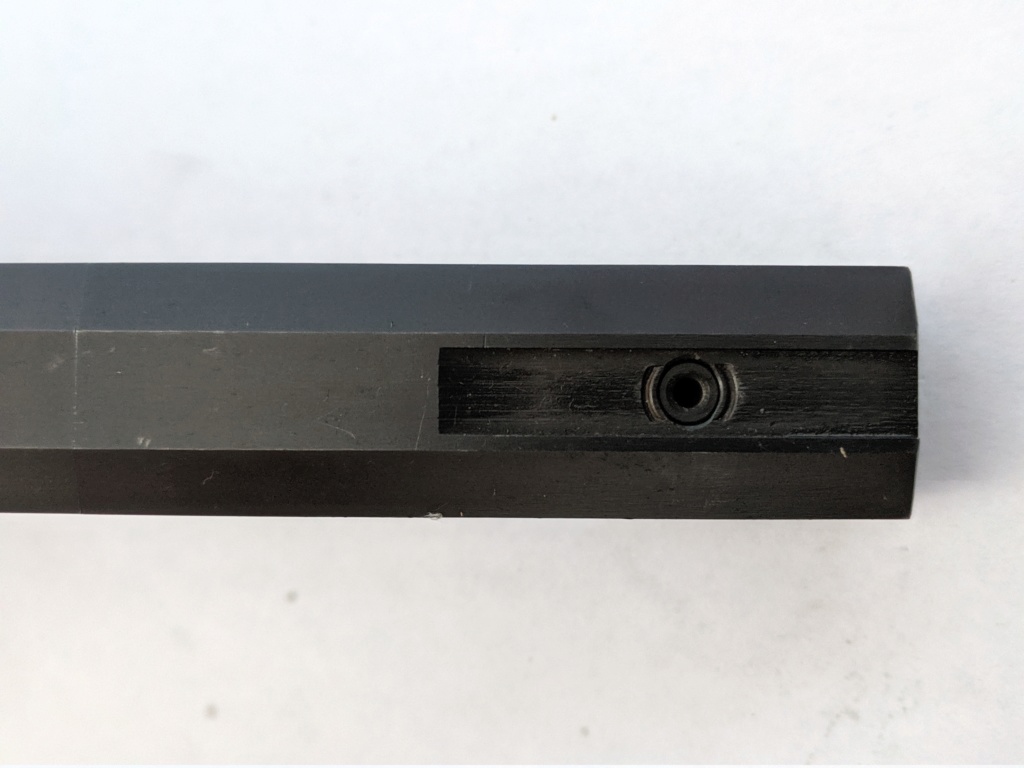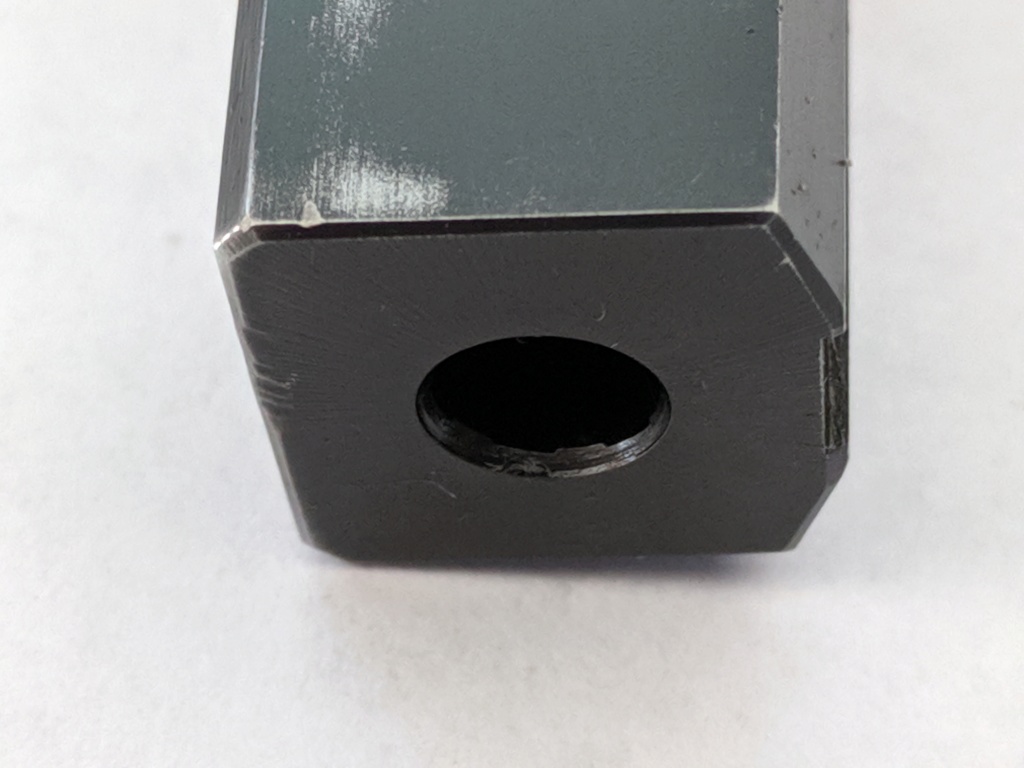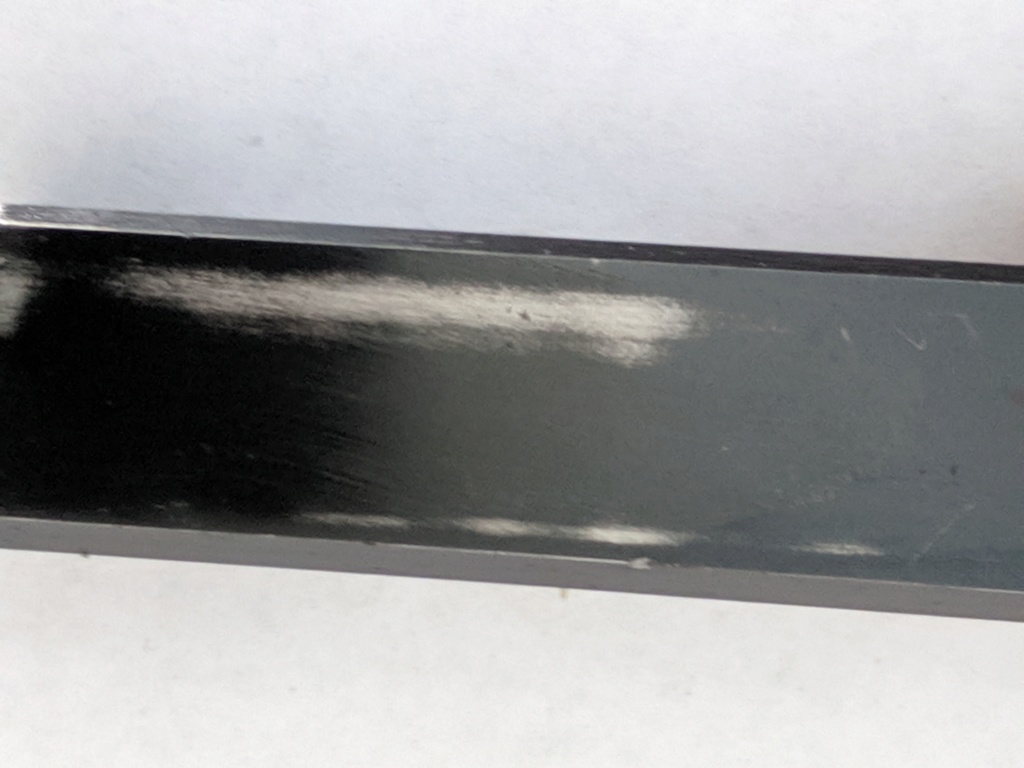 Last edited by radjag on 9/5/2019, 10:01 pm; edited 8 times in total

radjag




Posts

: 362


Join date

: 2017-03-23


Age

: 64


Location

: Oregon



and tell us what you have replaced this pistol with, would you please as it seems to represent the next step forward in your bullseye adventure. I could guess, but that's not much fun.
Gino G.

Gino G.




Posts

: 1


Join date

: 2019-03-05



Pair of Pardini's and an MG2 for EIC.

radjag




Posts

: 362


Join date

: 2017-03-23


Age

: 64


Location

: Oregon



OK, so what do other Bullseye shooters think this lovely gun is worth in today's market? I want to move it on, but obviously want to get back as much as I can. Same applies to the GSP 22 I've also got for sale.
I bought it a couple of years ago when I returned to shooting because it was one of the the "guns I could not afford" back in my youth (in the UK). Then only later did I discover Bullseye Competition and surprised myself by shooting it pretty good. 
Suggestions and constructive comments are welcome


radjag




Posts

: 362


Join date

: 2017-03-23


Age

: 64


Location

: Oregon



Price Drop.
$1,000 including shipping.
An absolute bargain



radjag




Posts

: 362


Join date

: 2017-03-23


Age

: 64


Location

: Oregon



PM Sent.
Forgot my manners...

Fezzik68




Posts

: 7


Join date

: 2019-08-20




---
Permissions in this forum:
You
cannot
reply to topics in this forum