S&W Model 929 Performance Center "Jerry Miculek" 8 shot stainless steel with rubber combat grip revolver in 9mm. In the OEM plastic carry case with all original paperwork, lock, alternate plain muzzle (which can be swapped with the single port compensator, including the OEM hex wrench), the three OEM steel moon clips (very hard on the fingers) and a pack of 10 RIMZ Polymer moon clips (very easy on the fingers!). A Weaver 401S Top Mount Base with OEM screws which fits straight in place of the iron rear sight. Various other bits that came with the gun and a Cylinder & Slide CS0188 Extra Length Firing Pin (which is currently installed - original firing pin in the Brownells bag - I sufferred light strikes, especially with the polymer moon clips and Winchester White Box ammo - problem now solved). The trigger was worked on by a local S&W specialist and is now VERY smooth with a 2 1/2lb SA pull.
Shoots very nicely. I've only used factory 115FMJ ammo - mostly white box or Perfecta - probably no more than 500 rounds total.
In very good, lightly used condition - see photos. Unfortunately the Weaver mount, which I had on with an Ultradot for a while, has left some slight rub marks on the top edges of the frame - the photos make it look worse than it actually is. Otherwise close to immaculate.
I bought it new from Elk County Guns in March 2017 for $980 + the various bits and pieces mentioned above.
Selling for $700 OBO. I'll pay for my FFL fee, insurance and USPS to your FFL only, in the lower 48. USPS Money Order only.
You can email to me direct via royadean@gmail.com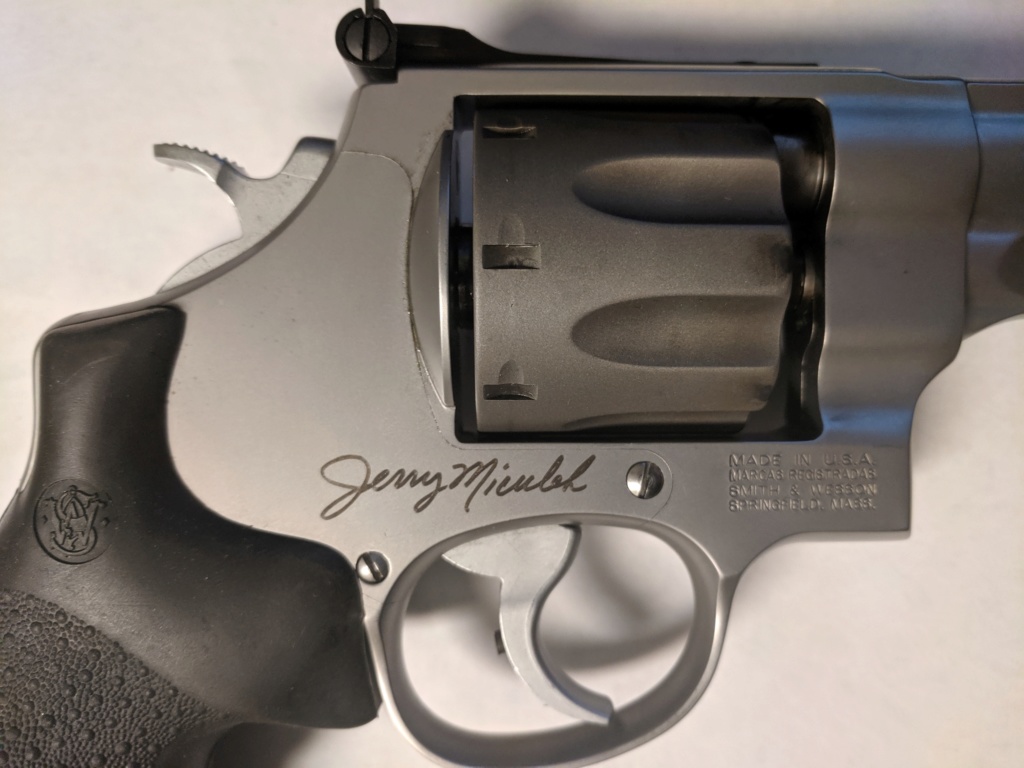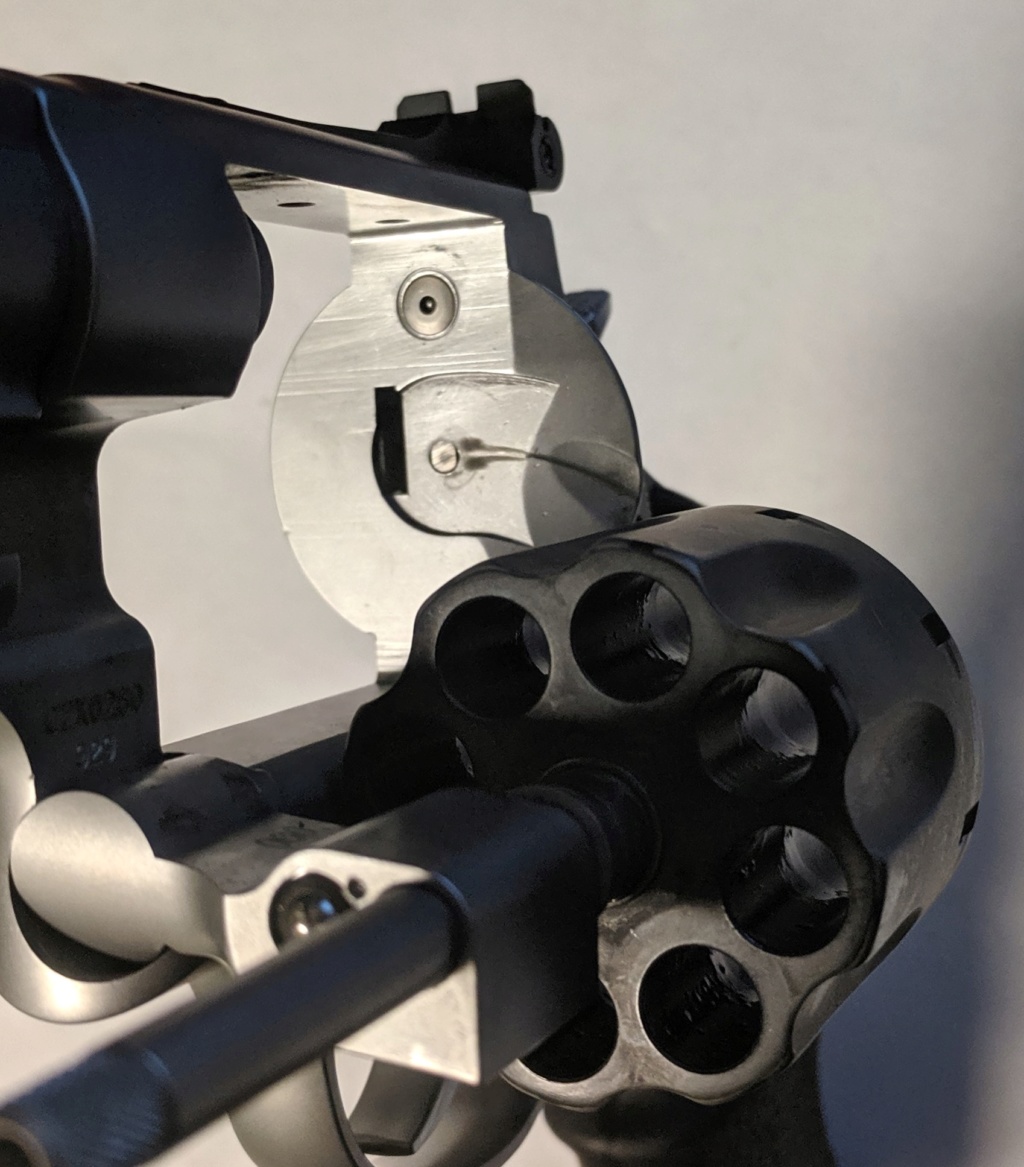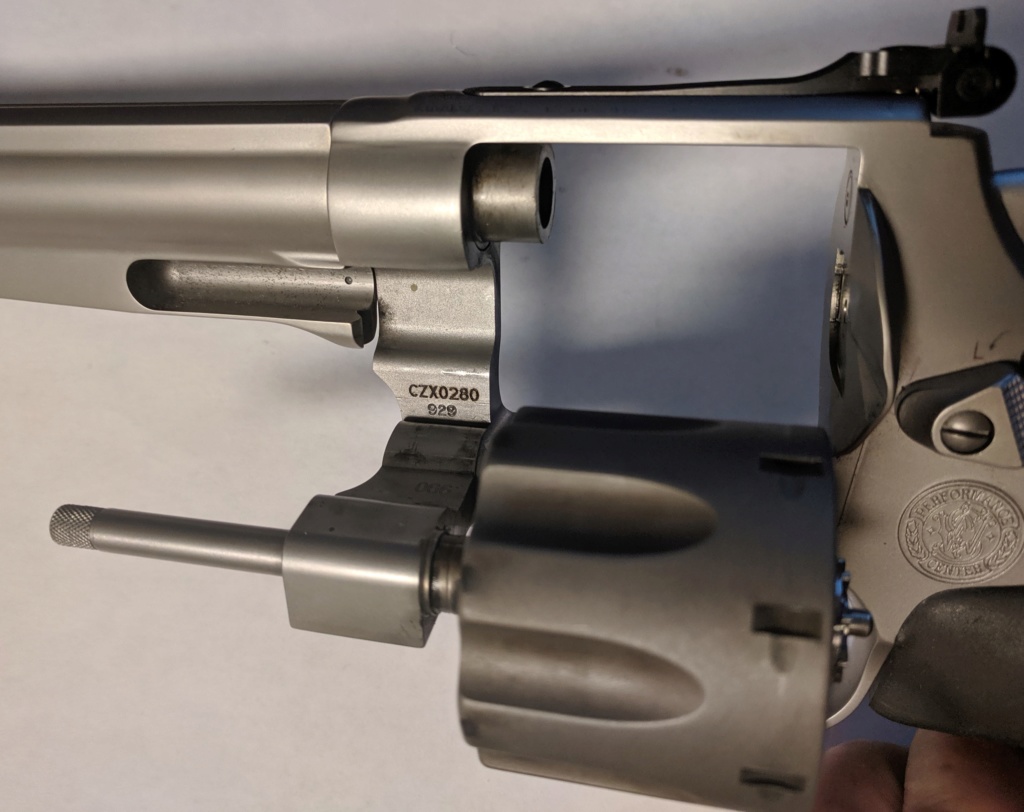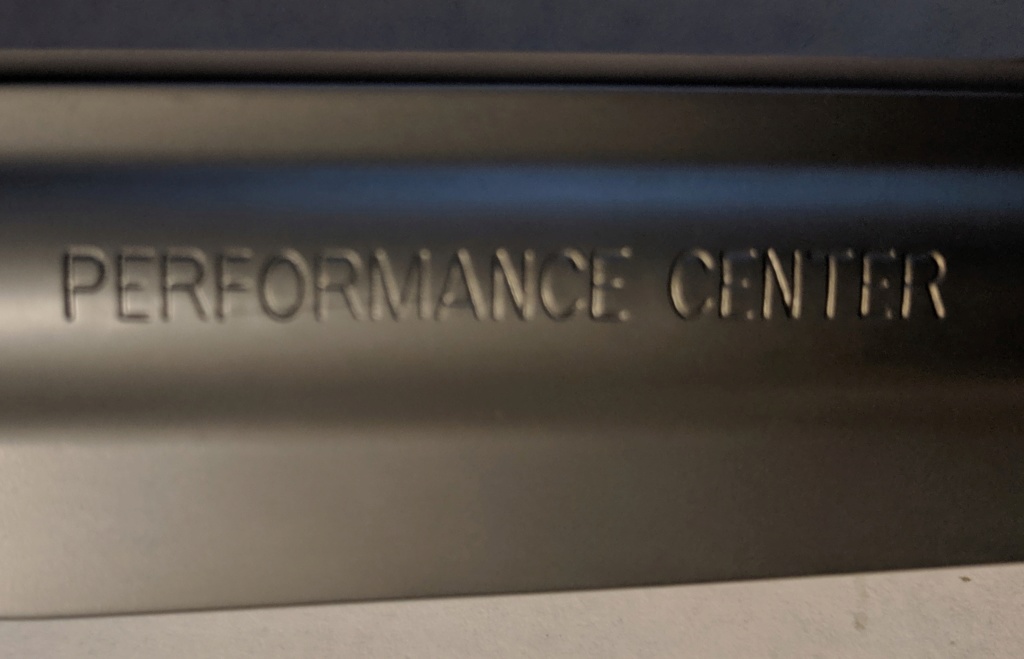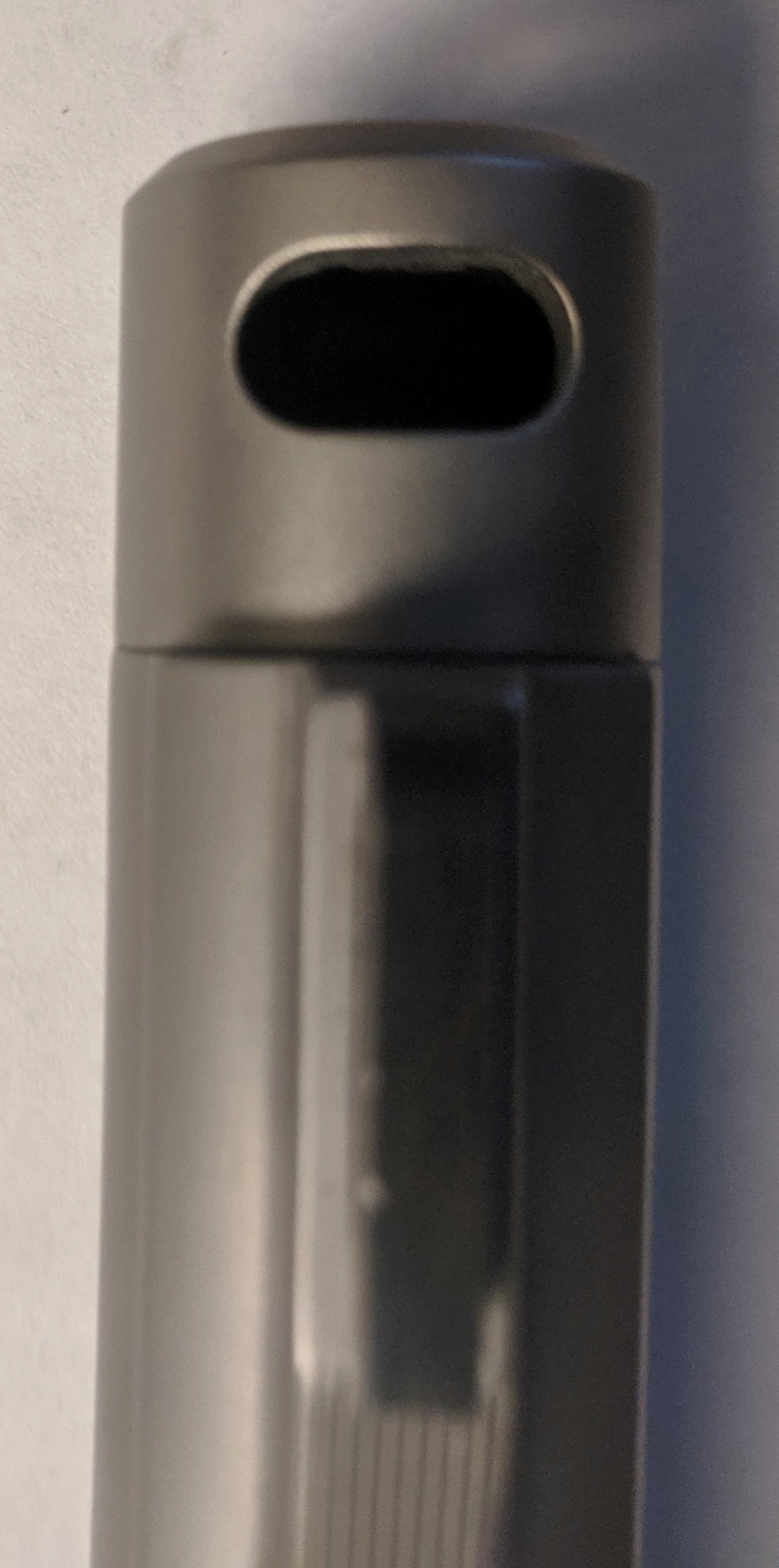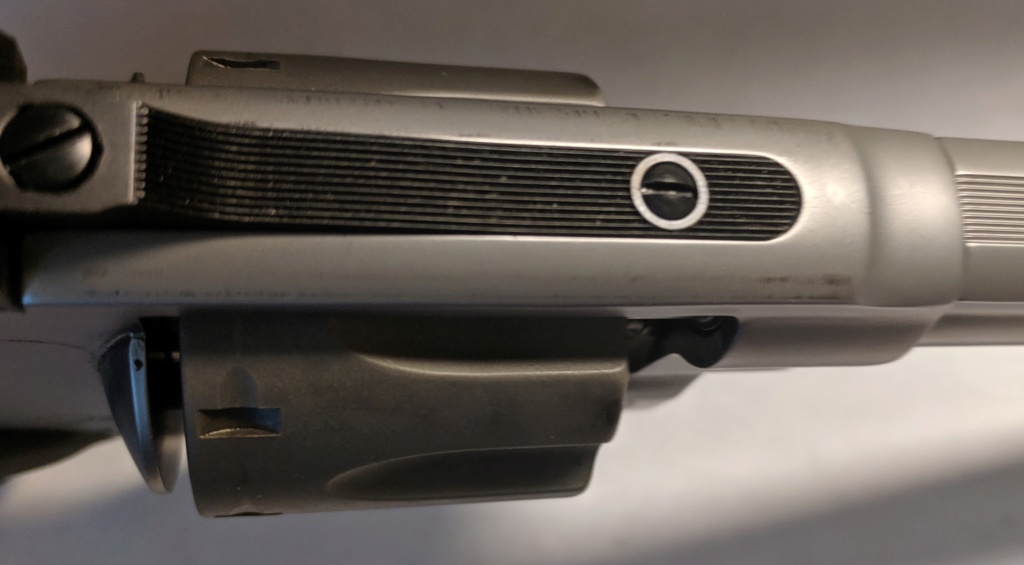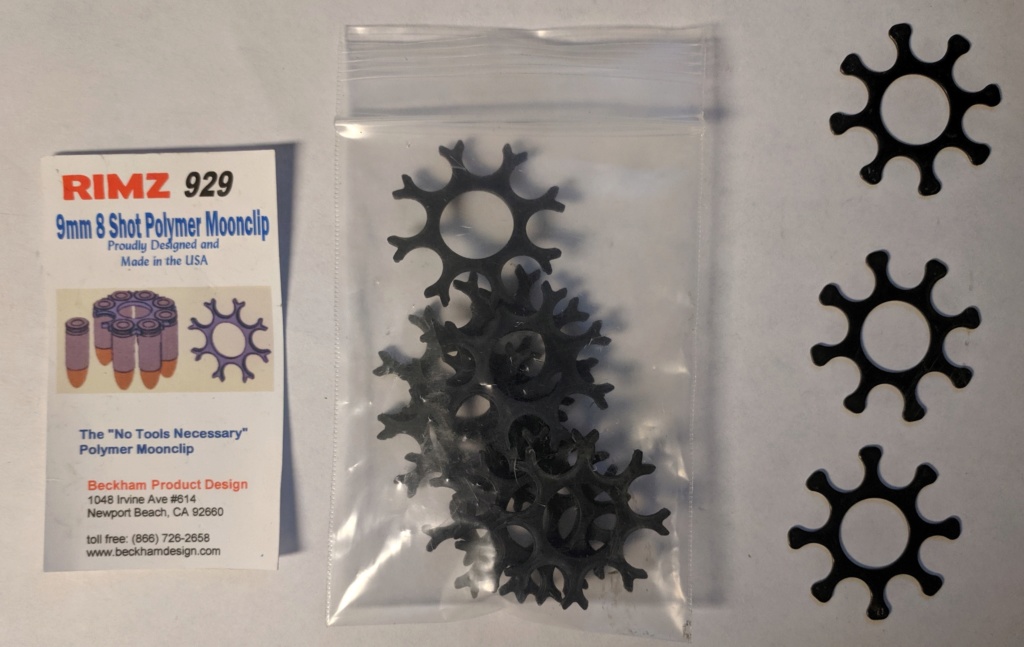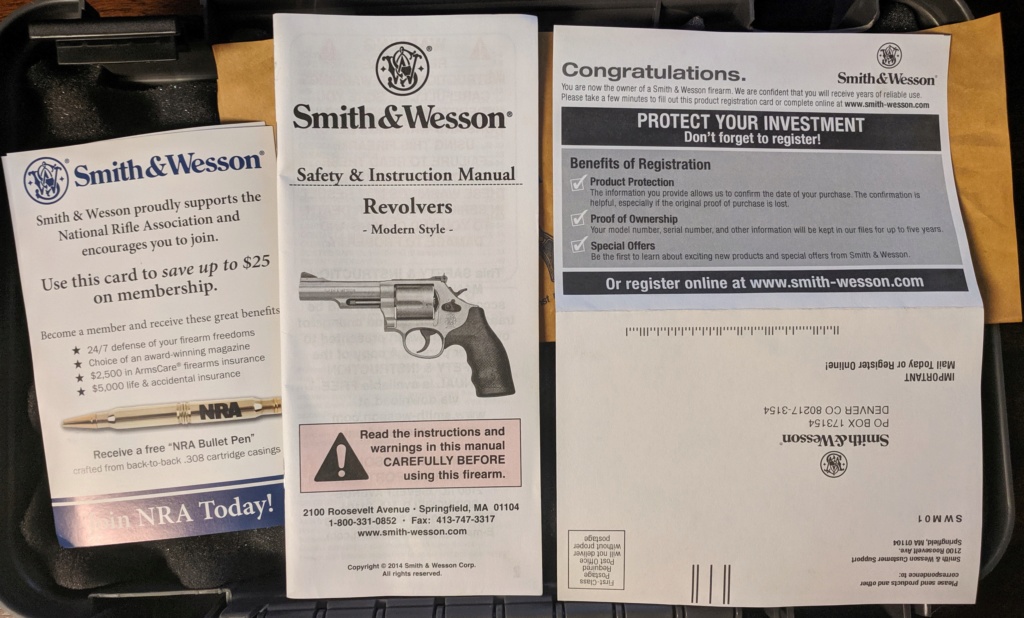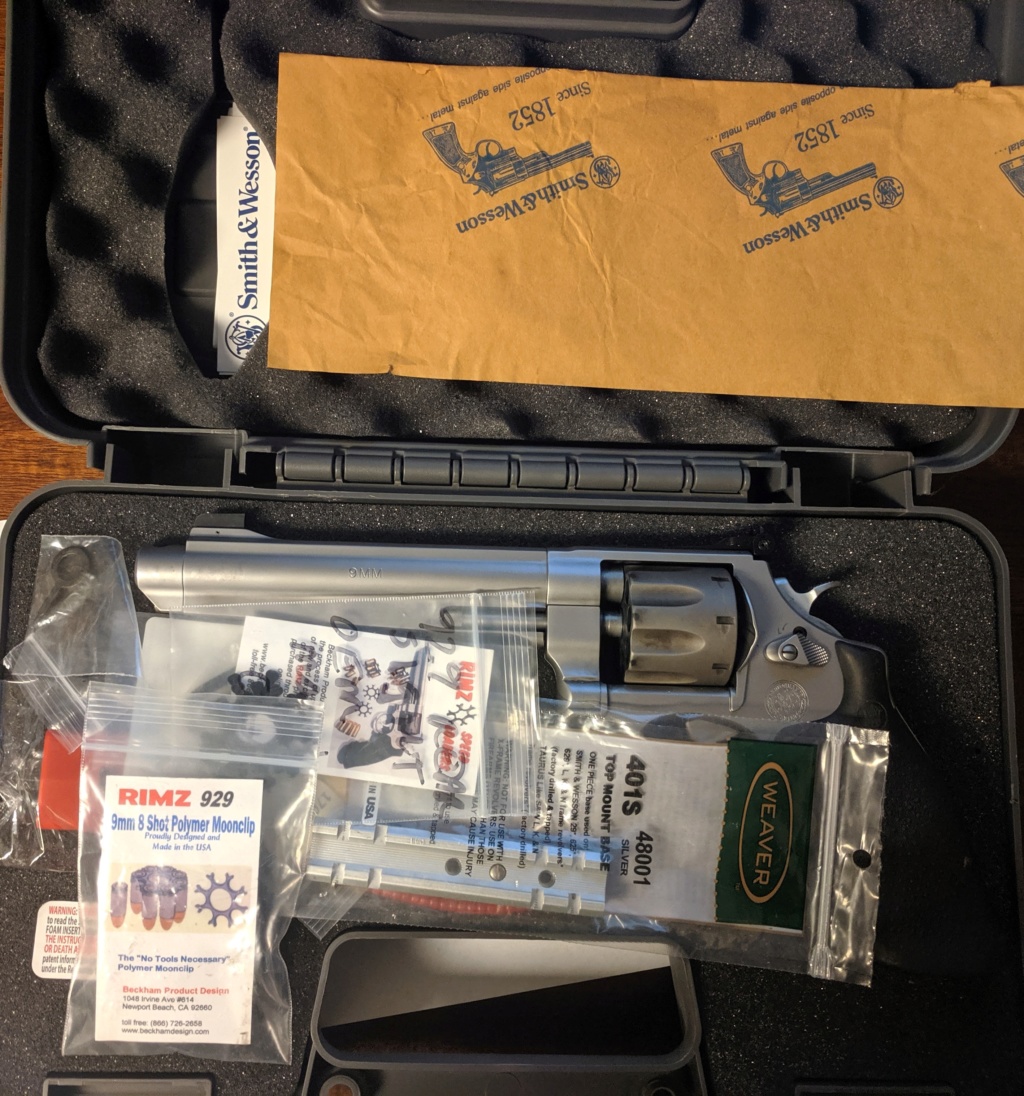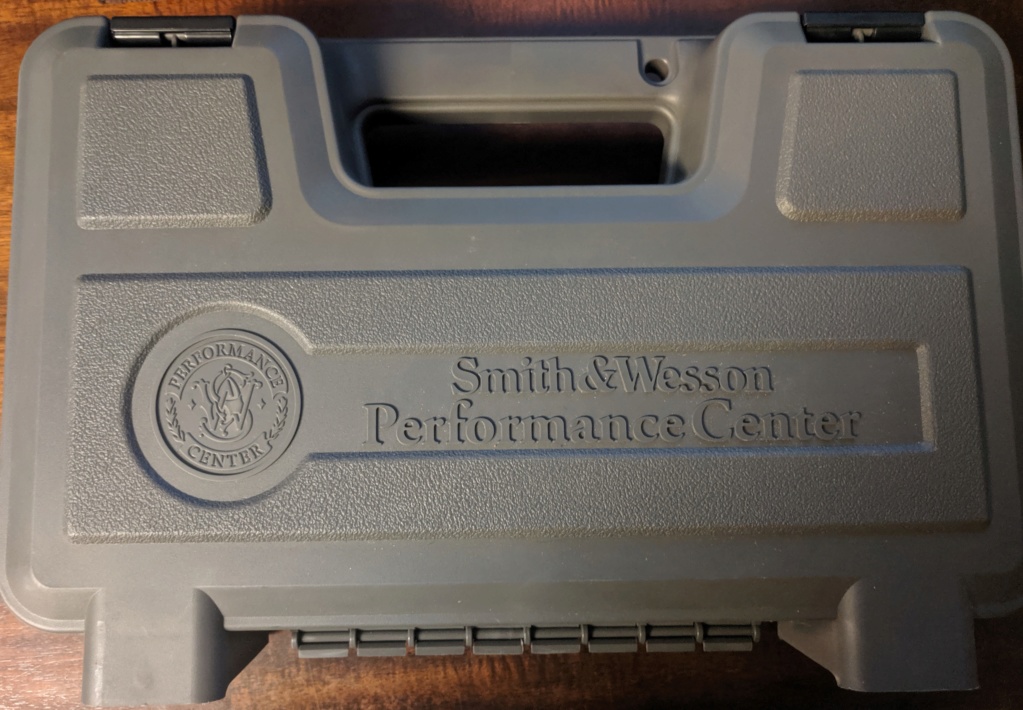 radjag




Posts

: 591


Join date

: 2017-03-23


Age

: 64


Location

: Oregon



---
Permissions in this forum:
You
cannot
reply to topics in this forum