+9
SonOfAGun
PhotoEscape
Wobbley
straybrit
TonyH
brassmaster
fc60
Jack H
Aprilian
13 posters
Page 2 of 2 •
1, 2
First topic message reminder :
The recent post by FC60 about historical articles and such struck a kind of nostalgic note.
I started pistol shooting in the UK in about 1970 (age ~15) at an indoor "small-bore" club in the small town of Redditch where I went to school. I was recently able to re-connect via TargetTalk with the top shooter at that club at that time, Brian Girling, who shot rapid-fire on the UK National Team.
Got a Firearms License as soon as I hit the minimum legal age of 18 (at college) and shot at various clubs around the country till I got posted overseas at the end of 1980 - never lived in UK thereafter - and sold my guns on a short trip back to UK in about 1982. I shot matches for a couple of years only, mostly out of the Galley Hill Club in Surrey near where I lived/worked at the time. The equivalent of Camp Perry in UK was held at the Bisley Ranges in Surrey, I think I did that once, probably in 1979 - probably got some info somewhere, but not here with me at present.
I was quite proud at the time to get into the British Pistol Club and still have a couple of decals from the BPC. I don't remember the details of membership qualification, but I guess that it was similar to getting a "Distinguished" badge here in USA. I did not shoot at all whilst living/working in Asia, till I found myself in Oregon a few years ago and shot my first Bullseye match in Springfield in March 2019. I am, of course, now totally obsessed with Bullseye!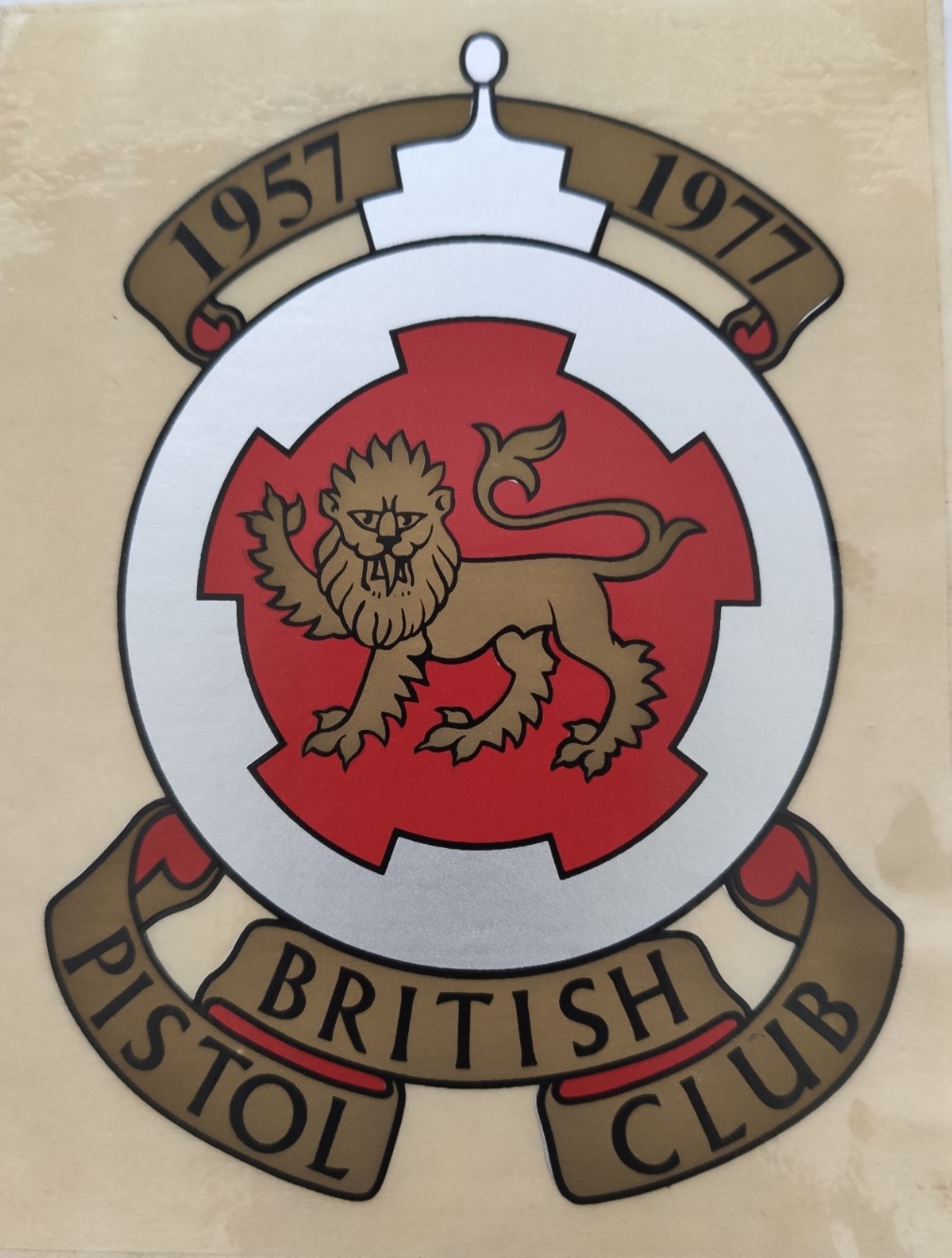 I wonder whether there are any other BPC "refugees" lurking on this forum?
---
straybrit wrote:As an example - the following would probably elicit very different responses depending on which side of the pond you were on ....

"I'm just popping out for a fag, when you find the rubber give me a ring".
Knock me up.
colour
honour
behaviour 
and we 'aven't even started with pronunciation

Aprilian




Posts

: 987


Join date

: 2016-05-13


Location

: Minnesota



Dang Brittishers…………..wish they would learn how to speak English...…...
bruce martindale wrote:I figured the Eley range reps would come up here...He would come over to shoot the Nationals since the UK banned his sport. 

An agreeable chap until you asked him about cleaning, then watch out!

Having a Sr moment, l can't recall his name. It'll come.
Aha! Bert Brookes a real character at Camp Perry

bruce martindale




Posts

: 1288


Join date

: 2011-07-29


Location

: Upstate NY



Page 2 of 2 •
1, 2
---
Permissions in this forum:
You
cannot
reply to topics in this forum