It has been 15 plus years since I competed.  My kids are older so I'm getting back into it.  

I have a box and cleaned it last night I need a decent spotting scope and knob to secure it.  My box has the aluminum arm that mounts a scope.  

What are guys uses these days?  

I keep my .22 and .45 targets hoping to get back into it.  

What are guy using for the centerfire pistol???

Also with crazy ammo prices what is a good target load for .45 acp hardball portion of the match.   I have powder and primers. 

Thanks
Jeff.

jeffcamis




Posts

: 26


Join date

: 2021-05-03



For the knob
https://www.bullseyegear.com/bullseyegear/
I have the scope that is in the link. Great glass, 45 angle, no issue at 50 yards. Power easily adjusted as is the focus. Good range of magnification. Light weight. VERY compact. Free returns too.
https://www.opticsplanet.com/hawke-sport-optics-nature-trek-9-27x56-spotting-scope.html
Enlarge this image
Click to see fullsize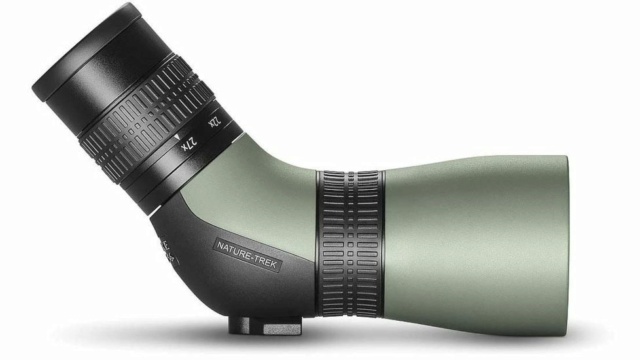 Go the the Equipment forum and you will see other options
Last edited by xman on Mon May 03, 2021 12:13 pm; edited 2 times in total (Reason for editing : added scope choice, suggested Equipment forum)

xman




Posts

: 493


Join date

: 2015-01-11


Age

: 67


Location

: Tyler,TX



For the 'hardball" portion of a match and EIC "Leg" matches, the CMP changed the ammo requirements.  All the ammo needs to be is jacketed (plated is ok) and safe.  So most people are shooting 185 JHP.     Nosler, Zero, Hornady and Sierra seem to be the most popular but choose the one you like.  As for regular loads for 2700, people shoot from 185 to 200 cast and coated or the same weights swaged.  Some shoot 185 JHP at 50.

Center fire is mostly 45 with some shooting a 32 Euro autoloaders and some geezers like me shooting a 38 on occasion.  Others are shooting 9mm or 38 Supers downloaded to reduce snap.

Wobbley




Posts

: 3664


Join date

: 2015-02-13



---
Permissions in this forum:
You
cannot
reply to topics in this forum