+12
Beachrog
kodiakdjd
straybrit
Wobbley
Schaumannk
RoyDean
ssauer2004
James Hensler
CR10X
Joe_Lafrieda
james r chapman
askernie
16 posters
Page 2 of 2 •
1, 2

askernie




Posts

: 20


Join date

: 2017-03-19



---
shootz wrote:Never heard of Strong. Have 2 Pachy boxes though. A fellow club member used to make wood veneer boxes. double keys to keep ammo and pistols separate
Arguably the most used box on the line at Perry, excluding military teams, probably.

james r chapman

Admin




Posts

: 5585


Join date

: 2012-01-31


Age

: 73


Location

: HELL, Michigan



Ernie, I live in MA (Weston) and have a large and a small Strong Case that I'd be happy to bring by. I think the small box would be the way to go; the big one is a monster.
. I bought them both recently and plan to use the small one as soon as I address what appears to be a factory pink paint job:)
I'll give you a call.
Peter

Pac918




Posts

: 28


Join date

: 2019-05-02



I would leave it as is.   Sometimes it is very useful to be able to identify your spot on a long line at a glance.   
    My father once sold a pink International scout to his elderly cousin, and it served much the same purpose. Everyone could see him coming.

Schaumannk




Posts

: 601


Join date

: 2011-06-11


Location

: Cheyenne, WY



RoyDean wrote:I like the look of the 2 gun strongbox - except for one important issue - why do so many of the different  boxes I see on the forum and the line have guns with muzzles pointing back towards the shooter - they should ALWAYS be kept pointing downrange IMHO!!!
1.  I have that two gun box.  With that particular box there is no problem placing the gun buts on the other side. 
2.  Re:   "
Sometimes it is very useful to be able to identify your spot on a long line at a glance
"
In the 70s I came back from target change and moved in to my neighbors position as he had the same type box as mine and the same type HS sitting right there.
OOps!  Next match I had a home made box painted orange.

Jack H




Posts

: 2441


Join date

: 2011-06-10



I've been away from the sport for awhile so this is the first I've seen this thread - as far as improvements are concerned - add some heavy duty rubber reinforced feet to the box.
I just drilled out the rear holes and had to redrill new holes in the front to ensure I could attach the locking nut to the new 1/4inch screws. The new feet I installed are about 1 inch tall and abut 1 inch wide and the box is now as solid as a rock. The two gun box is a winner, and the three gun box is too...
.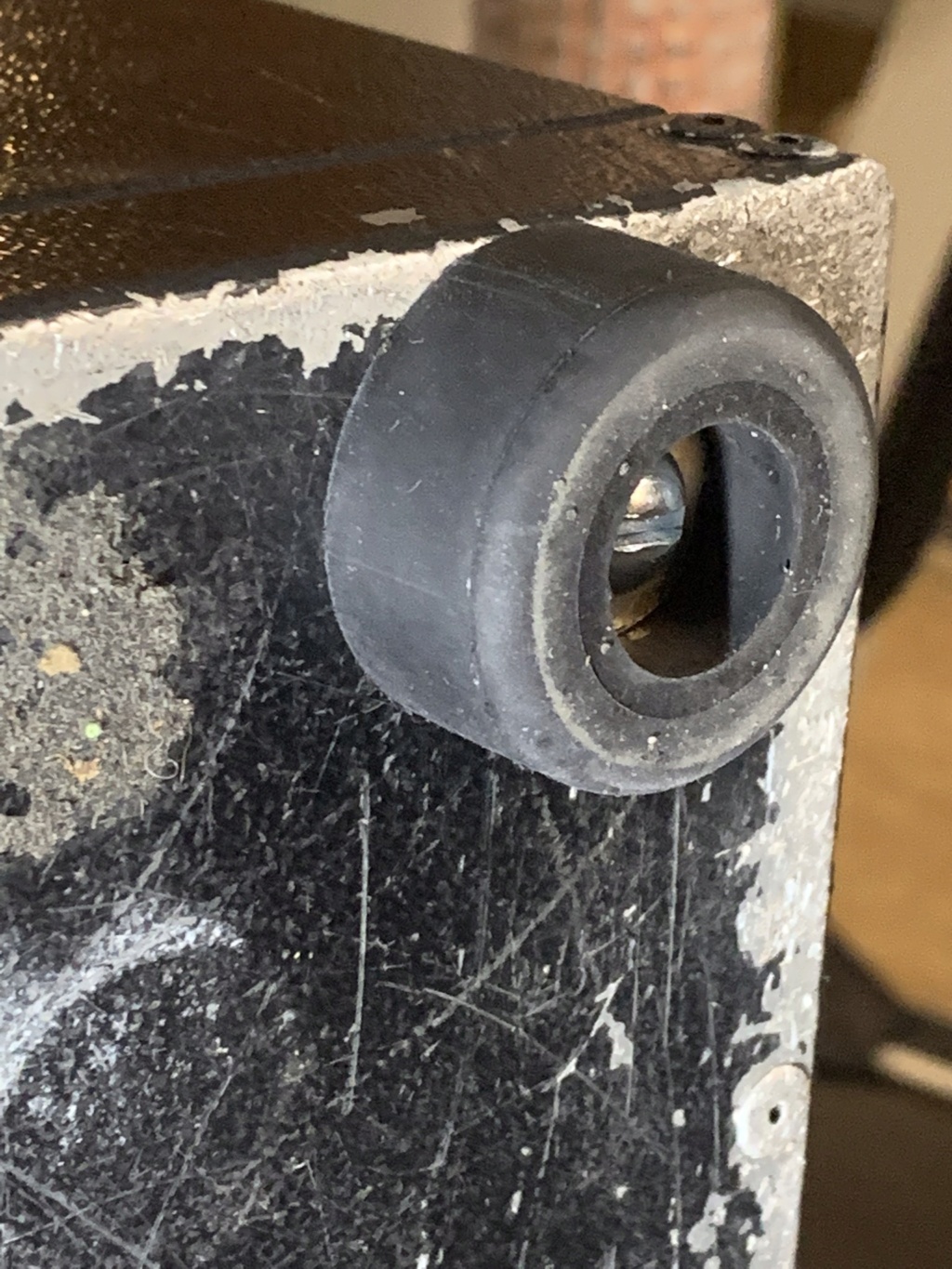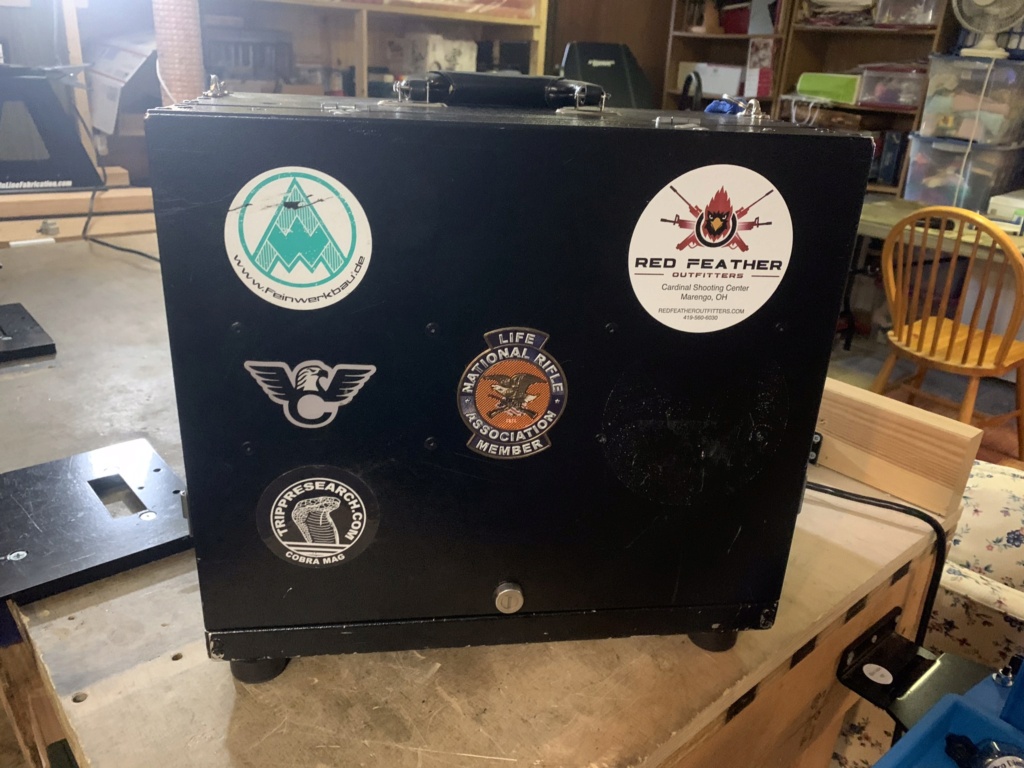 Giles62




Posts

: 15


Join date

: 2015-03-03


Age

: 62


Location

: Long Island, New York



Page 2 of 2 •
1, 2
Similar topics
---
Permissions in this forum:
You
cannot
reply to topics in this forum