S&W Model 41, 5 1/2" barrel.  Good condition
$425.00

I'm selling two S&W Model 41 barrels.  This is the second one, 5 1/2".
I bought this one new.  I'm thinking around 1975-76 but if I've confused it with another barrel, feel free to correct me. 
Other than light use and kicking around in the safe, it looks nearly new.
The bore is bright and clean.
It appears to have stock S&W sights.  I never did a thing to it.
It drops-in to all my S&W Model 41's (5). 
I tried to take as many detailed pictures as I could and, hopefully, they will tell a complete story.
I just don't see many of these around now.  The commercial sellers are all out-of-stock.  There's a guy on Gunbroker asking $600 for a barrel with visible exterior gouging and rust.  I wonder if he'll get it.  I don't want to gouge my fellow shooters but I paid "the going rate" for the barrel when I bought it.  Nobody is offering to sell me gasoline for 50 cents just because I once paid that for it and I think that's what it should cost.  
I'll offer this barrel at $425.00 plus actual shipping.  Your choice of shipping.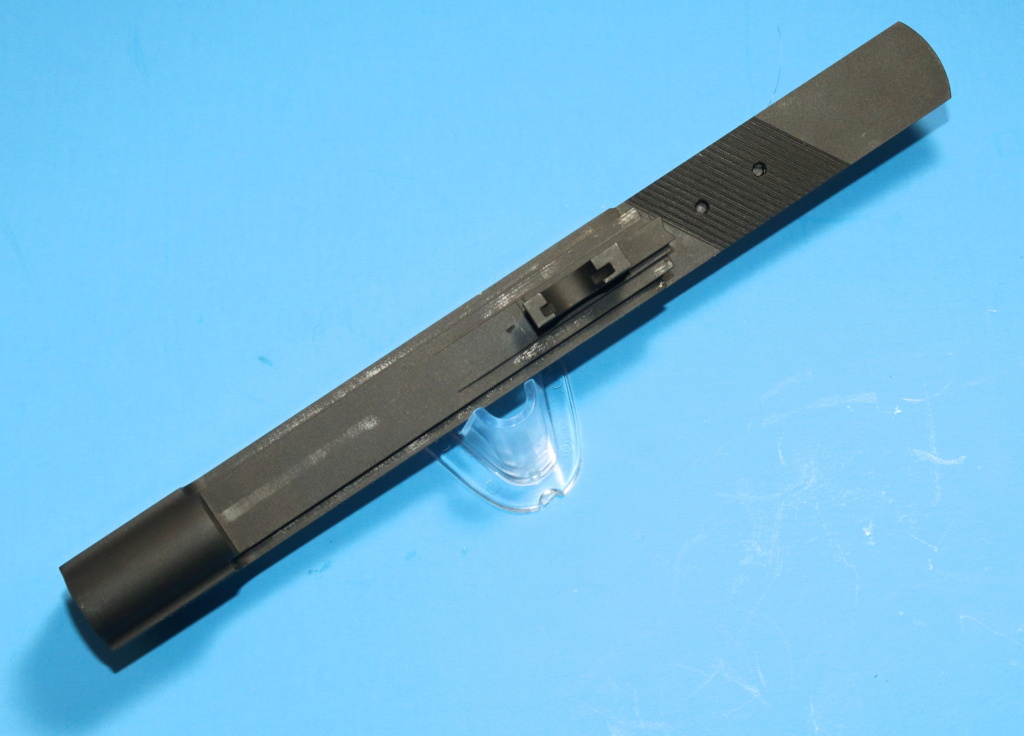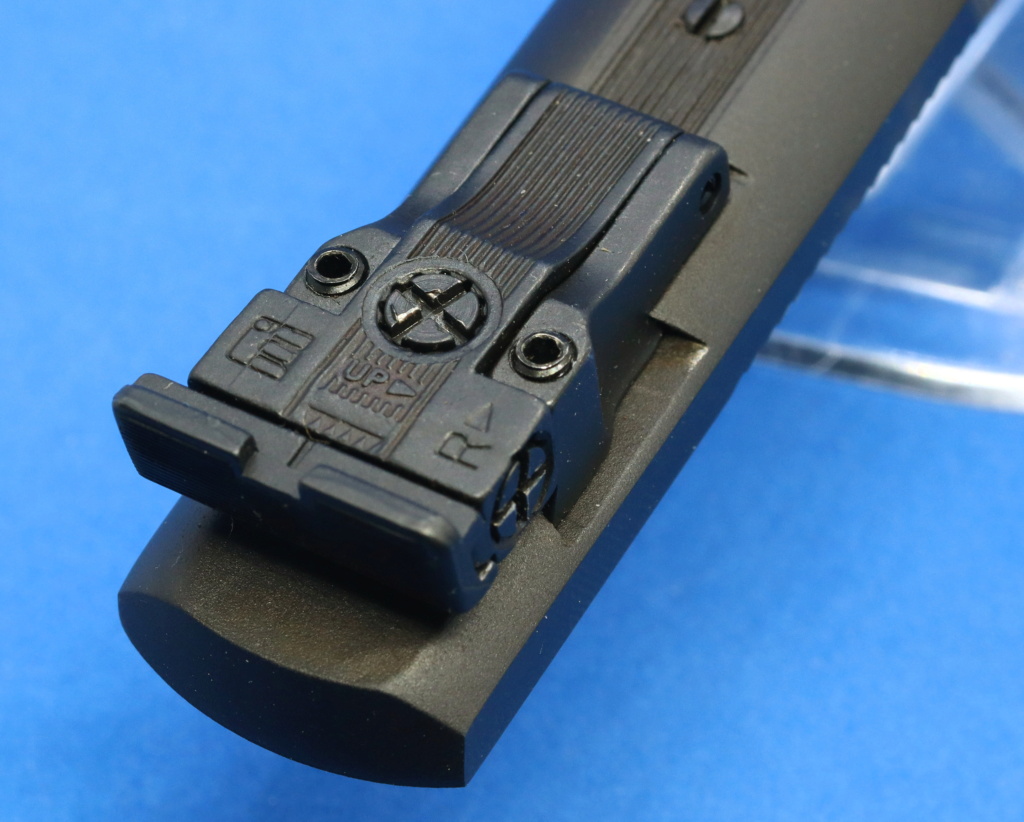 Last edited by PBalkan on 6/4/2022, 2:14 pm; edited 2 times in total

PBalkan




Posts

: 50


Join date

: 2011-06-11



Looks like a Millet rear sight.
Jon

Jon Eulette




Posts

: 3792


Join date

: 2013-04-15


Location

: Southern Kalifornia



ric1911a1 and shanneba like this post
That is a Millett sight.
I have a Millett sight era 41 barrel.  It was a 7" that I had cut to 5.5". 
At 5.5" it is very accurate from a rest.  One 5 shot group was 1/2" (at 50 with 900B)
I originally got the 7" from Gil Hebard

Jack H




Posts

: 2484


Join date

: 2011-06-10



Thanks for the information.  I have a number of Model 41's and I also had these two barrels.  If this one is the one I'm remembering, I would say that I bought it, new, around 1979-80 or so.  The sight is original to the barrel and I never gave it much thought.  Is having a Millett sight a good thing?  Does it enhance or detract from the value of the barrel?  Can you take a look at my other barrel that I've listed... the 7 3/8.  Does it have any particular sight that I should be aware?

Thanks.

PBalkan




Posts

: 50


Join date

: 2011-06-11




impalanut




Posts

: 82


Join date

: 2019-08-25



The barrel was sold to another member, by PM, right before you posted.  I had you on the list in case it fell through but I've been paid the barrel is boxed and ready to ship to that person.  Sorry.

PBalkan




Posts

: 50


Join date

: 2011-06-11



---
Permissions in this forum:
You
cannot
reply to topics in this forum