I wouldn't post this if the grips fit me

Nice looking set of grips just came up on E-bay. NFI
http://www.ebay.com/itm/381999025280?_trksid=p2060353.m1438.l2649&ssPageName=STRK%3AMEBIDX%3AIT


LenV




Posts

: 3505


Join date

: 2014-01-24


Age

: 69


Location

: Oregon



How'd you figure the size?  (I worked with someone who could drop a quarter through their wedding band. He would check runway lights by unscrewing the bulbs and sticking his index finger in the socket.)

Nice stippling on the front strap.

Sa-tevp




Posts

: 431


Join date

: 2013-07-20


Age

: 56


Location

: Georgia



I figured they wouldn't fit me using an eyeball comparator

I choose to use the picture of the grips upside down because that picture gives you the best angle to eyeball the size. My Herrett grips on my 41 go 1/2" or more past the bottom of the pistol before the palm shelve. Those grips are all the way open and only come down flush with the bottom. They must be Nills regular size and not the extra large I would need.
Len
Had to lean the quarter against side to show

Might as well show off the ring while doing it.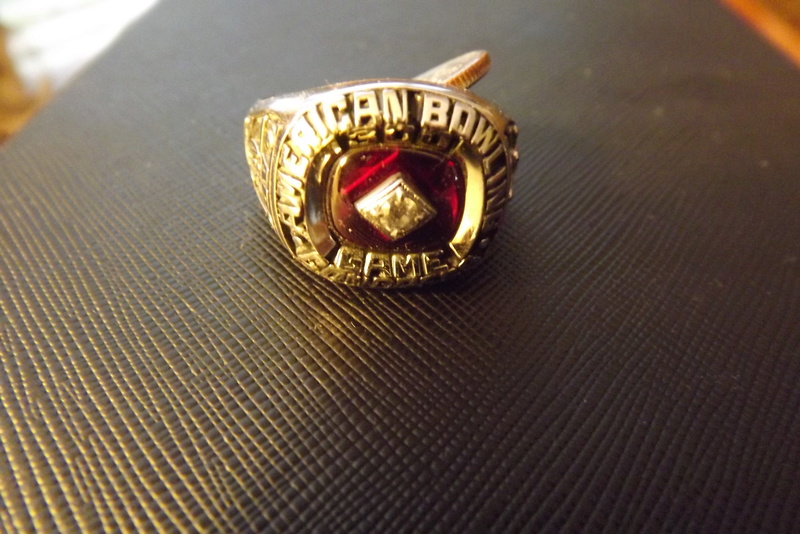 LenV




Posts

: 3505


Join date

: 2014-01-24


Age

: 69


Location

: Oregon




Tim:H11




Posts

: 1595


Join date

: 2015-11-04


Age

: 30


Location

: Columba, TN



American Bowling Congress. Full size pins and 16lb ball. Got another picture here to better answer Sa-tevp question. I had turned my 41 upside down to get comparison.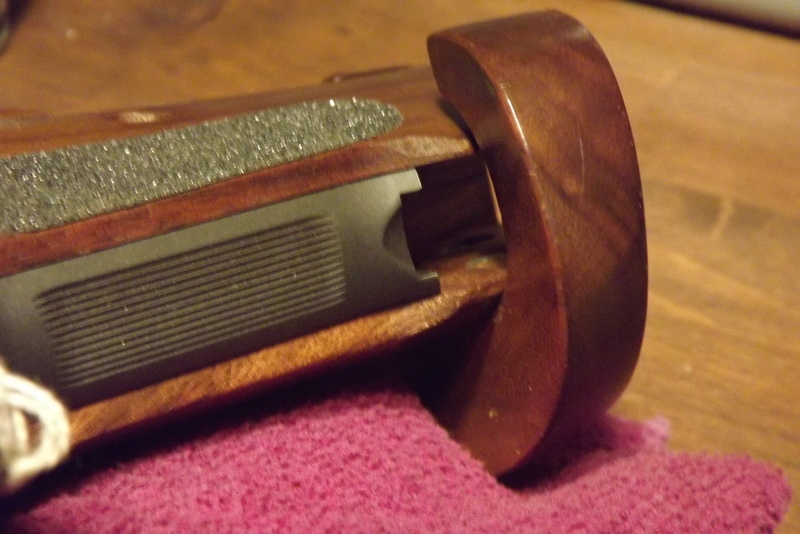 LenV




Posts

: 3505


Join date

: 2014-01-24


Age

: 69


Location

: Oregon




---
Permissions in this forum:
You
cannot
reply to topics in this forum