Ok guy's I know this has been covered, but I finally received my Hammerli X-Esse yesterday. Love the feel of the pistol. I have CCI SV ammo but actually prefer to use HV if possible. I know the SV is so much more accurate but I am shooting steel plates for the most part with it so HV is accurate enough. My question is the manual say's it is rated for HV and SV ammo lr. I know the Trailside' s have had some trigger housing breakage, I have not heard of the Walther made  Hammerli' s having this problem. Has anyone shot a steady diet of HV ammo through one of these yet ? Will the Trigger housing hold up?

I have a 2x scope mounted on it after running 20 test rounds through it for function test. Thought that I was going to just use irons but I think the scope will be really nice since my eye's are not the best anymore. Pictures to come soon.

jstanfield103




Posts

: 54


Join date

: 2019-03-10



X-esses will also break the trigger guard if not adjusted correctly. The process of bending the trigger guard to have minimal gap to the frame to act as a slide stop is fiddly. You'll have a temptation to trim the front tang of the trigger guard to resemble a 208/215 guard.

I've only shot standard velocity in my X-esse and have broken the original guard.

Sa-tevp




Posts

: 791


Join date

: 2013-07-20


Location

: Georgia



I hate to hear that. I looked at the tab that sits against the frame. I did a little filevwork to attempt to get it against the frame with no luck.

jstanfield103




Posts

: 54


Join date

: 2019-03-10



I never did get the tab against the frame.

jstanfield103




Posts

: 54


Join date

: 2019-03-10



If you have the nerve you can put the guard in a  vice and squeeze it together just a bit to move the recoil tab to the rear.
I take no blame if you snap it in half

jglenn21




Posts

: 2356


Join date

: 2015-04-07


Age

: 74


Location

: monroe , ga



I believe I will just shoot it. The manual says that you can shoot HV so that is probably going to be a steady diet for it. If the trigger guard breaks I will buy two for replacement and try bending one of those.
I shot her today with the scope getting it sighted in. Shot SV to sight her in then shot the last 10 rounds of Federal Hollow point HV. She shot great.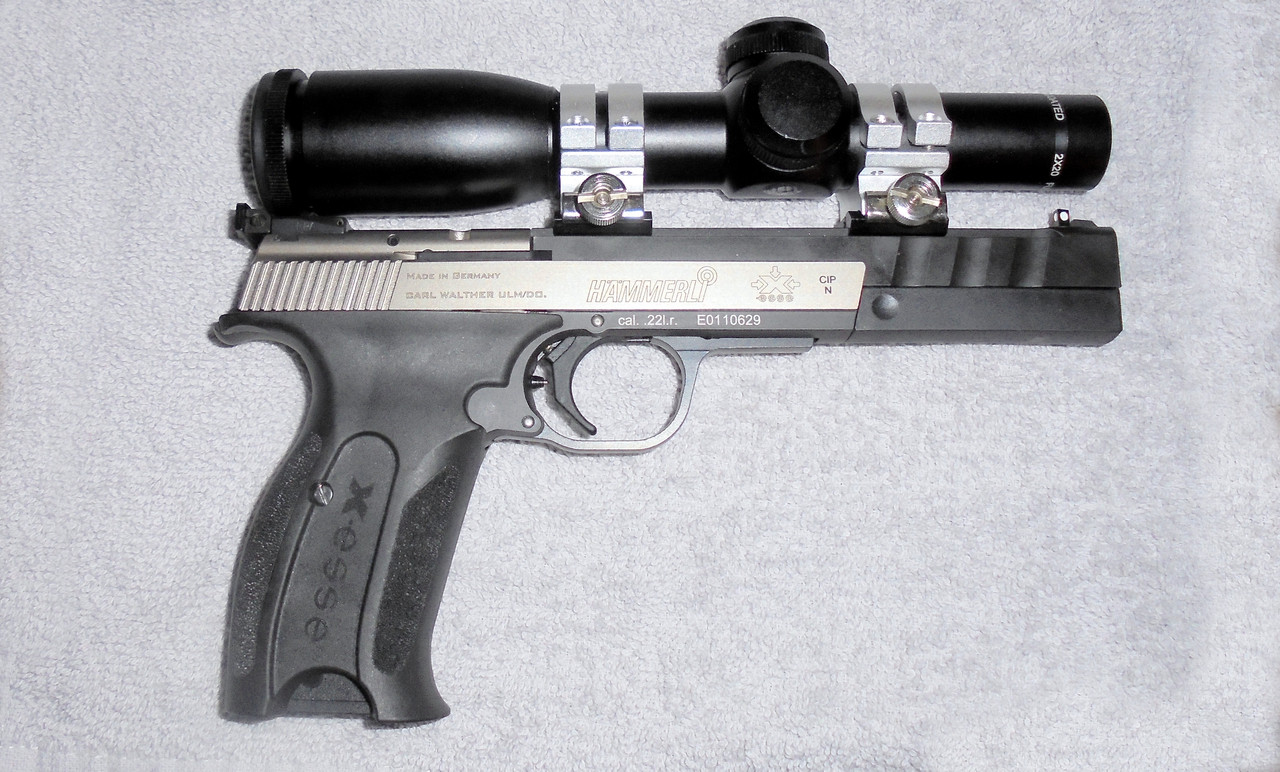 jstanfield103




Posts

: 54


Join date

: 2019-03-10



Similar topics
---
Permissions in this forum:
You
cannot
reply to topics in this forum