I've tried all kinds of rings for the 9000sc since I have for of them. I don't really trust the aluminum ones that come with them. My goal is on a 45 where weight becomes and issue is to get aluminum rings but a steel insert where the cross bar is, that way there is no stripping of the base.

I preciously had a pair of inexpensive Vortex Hunter low rings on my custom 45, got them in November. They were light but just had 2 top screws per ring. I had them let the scope slip loose twice now so they're going back to vortex for a refund.

I just installed a pair of Weaver 99515 low tactical rings and am impressed. Super beefy steel cross brace, skelatonized top half with 4 nice bolts per ring. They look stout and weigh just .3 ounces more than the Vortex rings going by Weavers specified weight. The cross bars were slightly too big for my Marvel top rail so I had to file them down about .005". Both my 45's weigh in at 3 1/8 pounds with the 9000sc.

They will probably be my new favorite 9000sc ring for the 45.

On 22 conversion 1911's I really like the Warne 213M'S but they are all steel and heavy. Honestly since they're a vertical split ring they are harder to mount too, the Warne would be great for 22's also and might save some weight and fatigue.

zanemoseley




Posts

: 1032


Join date

: 2015-07-11



I also have been checking different mount options. I found a steel super strong (heavy) for my wheel guns that I might want to put a 30mm scope on made by CCOP. The price is very reasonable. I also found a 6 screw aluminum mount for 1/4 the price of a Burris and seem to be made by the same parent company. You just have to wait awhile for them to come across the pond. Under 30.00 for the steel and 9.00 for the Aluminum from China
 www.ebay.com/itm/CCOP-USA-30mm-Tactical-Low-Profile-Picatinny-Rail-Steel-Scope-Rings-SR-Q3004WL/202224118898?ssPageName=STRK%3AMEBIDX%3AIT&_trksid=p2057872.m2749.l2649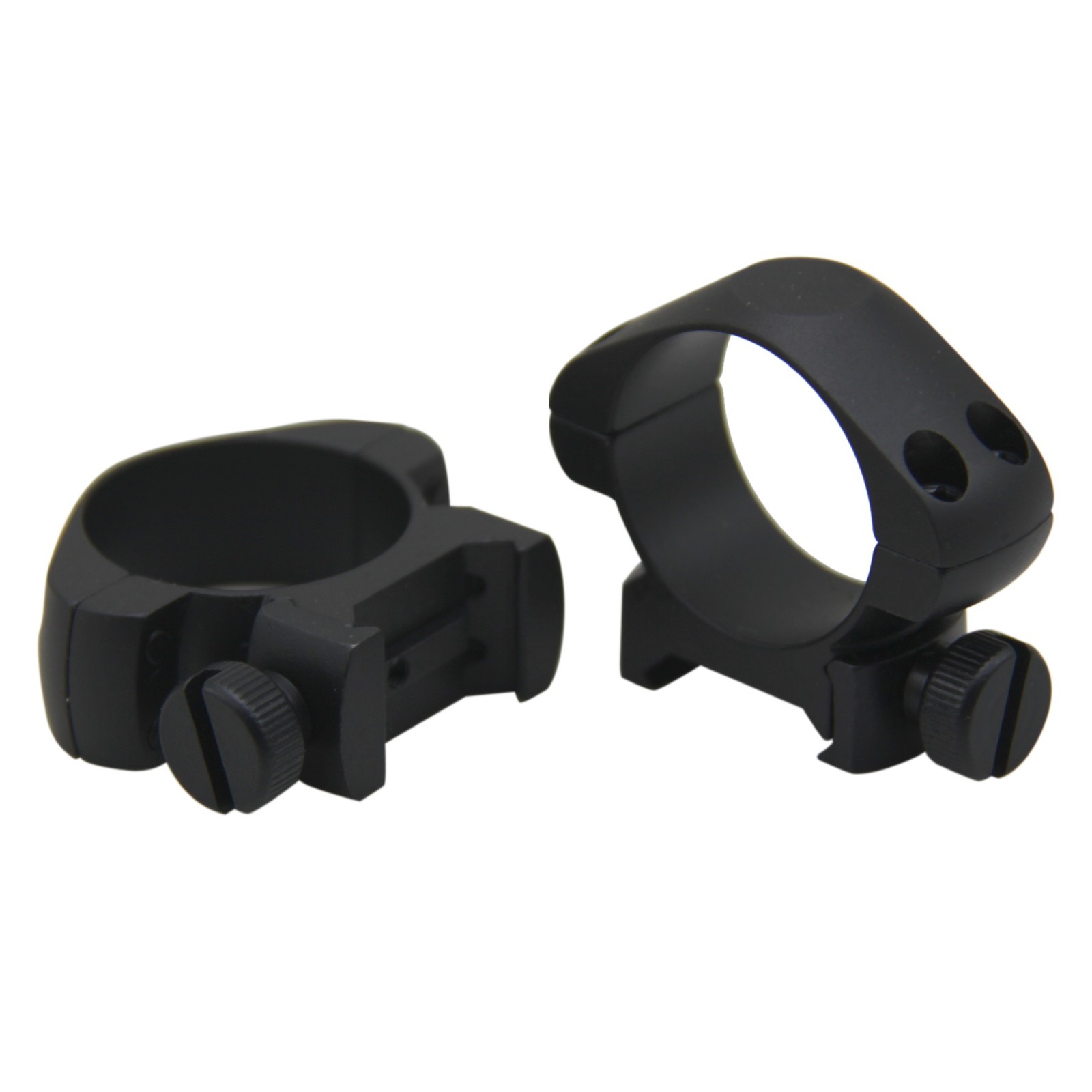 https://www.ebay.com/itm/30mm-Low-Profile-Heavy-Duty-Rifle-Scope-Mount-Rings-Weaver-Picatinny-Rail-20MM-/232031032959?hash=item360620967f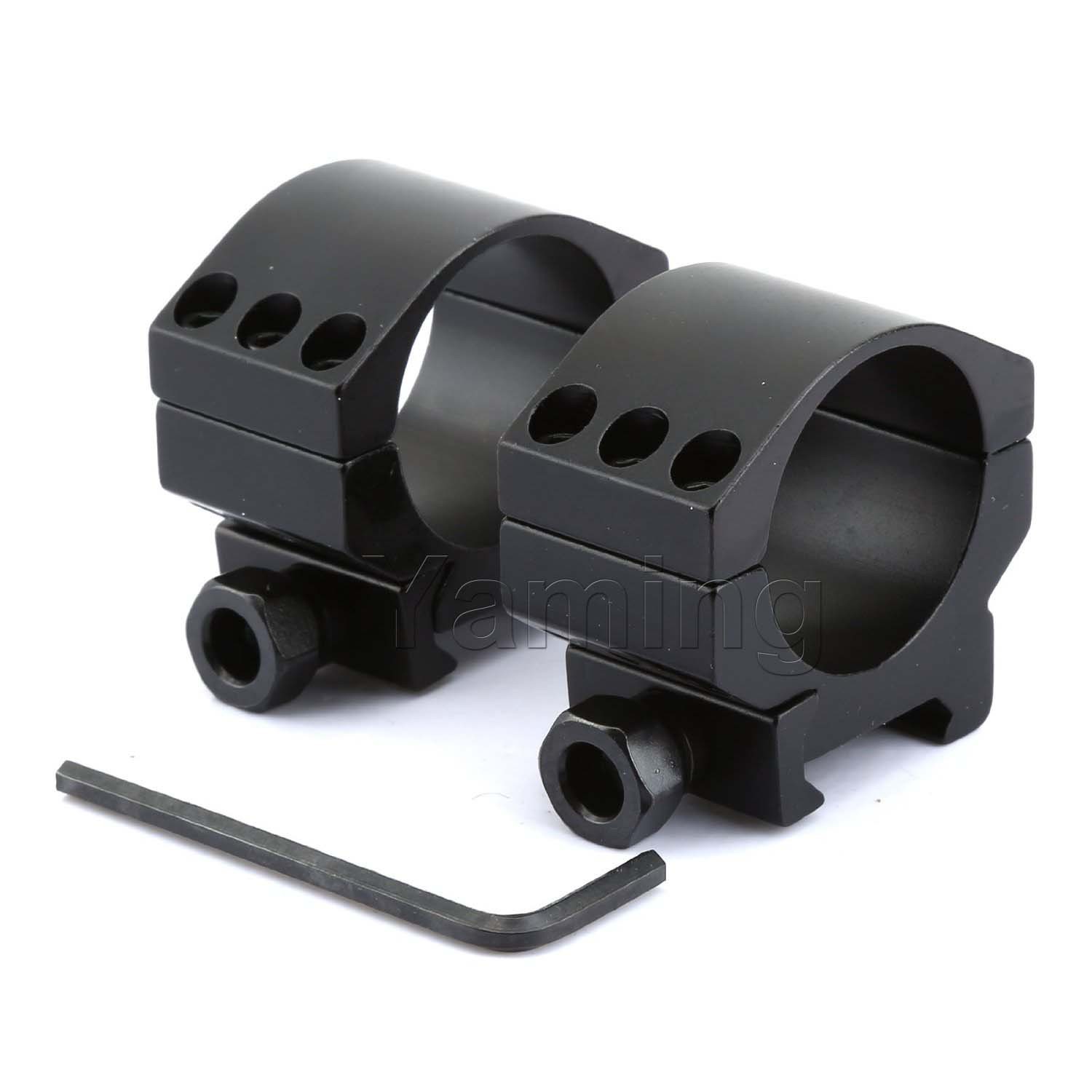 LenV




Posts

: 3381


Join date

: 2014-01-24


Age

: 69


Location

: Oregon




---
Permissions in this forum:
You
cannot
reply to topics in this forum